Pokemon games have been including held items for a long time now. Each Held Item in the game has its own significance and role. Using a held item rightly during battles can turn the tables in your favor and can lead you to victory, you never know. Choice Specs are one of the most powerful held items in Pokemon Scarlet and Violet. In this article, we will be telling you everything about Choice Specs in Pokemon Scarlet and Violet and how you can get them. So, let's get right into it.
Choice Specs in Pokemon Scarlet and Violet
Before knowing how to get Choice Specs, you must know what they do. Choice Specs are an unbelievably powerful tool to use in Pokemon SV. They boost the "Special Attack" stat by 10, of the Pokemon that it is equipped to. Since you can use this item on one move only, you will have to utilize it carefully. However, it is recommended to equip this item to a Pokemon that already has a high stat for Special Attack. This will give that Pokemon the upper hand, even if the opponent comes with a similar Pokemon. Flutter Mane is one of the best options to wear these glasses. Now that you know enough about Choice Specs, let's see how to get them in the game.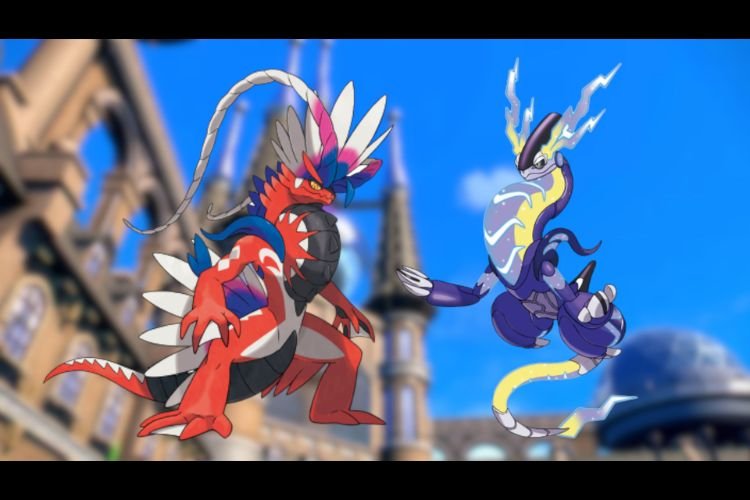 How to get Choice Specs in Pokemon SV?
Well, just like Choice Scarfs, Choice Specs can also be bought from the Delibird Presents Shop at Mesagoza. This item will be costing 100,000 Pokedollars. That is a lot of money, but you will have plenty of time and money before you will be eligible to buy this item since you can only get it after completing the whole story (till credits). So, money should not be an area of concern here. By the end of the game, you will also know where exactly the Delibird Presents Shop is located.
So, that was pretty much everything about Choice Specs in Pokemon Scarlet and Violet. If you found this article helpful, share it with your friends. Make sure to stay tuned to DigiStatement for more such Pokemon SV guides.
Related: Pokemon Scarlet & Violet (SV): How to Find, Get & Catch Makuhita