Pokemon games contain a series of usable items that help gain an advantage in competitive fights. Vitamins are one of the usable items in Pokemon Scarlet and Violet that players often use to increase or boost a Pokemon's Effort Value (EVs). Usually, your Pokemon lineup gets EVs when they defeat opposing Pokemon in battles. But, using Vitamins in Pokemon SV helps you get EVs without or before entering into battles. Vitamins increase a single stat of Pokemon by adding EVs to it, depending upon which kind of Vitamin you are using. In this guide, we will be telling you everything about Vitamins in Pokemon SV and how you can get them.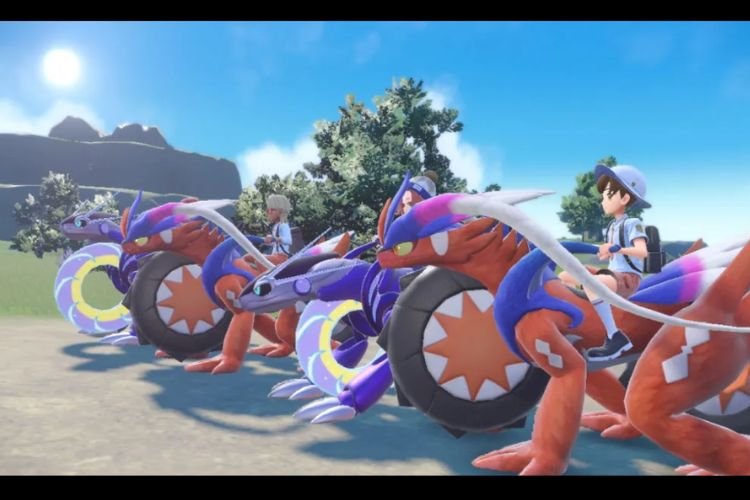 Vitamins in Pokemon Scarlet and Violet
In Pokemon SV, there are a bunch of Vitamin kinds, each having a different effect and availability. Here is a list of all vitamins present in this game along with their effects.
Calcium: +10 EVs for Special Attack Stat
Carbos: +10 EVs for Speed Stat
HP Up: +10 EVs for HP Stat
Iron: +10 EVs for Defense Stat
Protein: +10 EVs for Attack Stat
Zinc: +10 EVs for Special Defense Stat
PP Up: +1 PP of a move
PP Max: Max PP of a move
You can also use multiple EVs on a single Pokemon. But, you must keep in mind that you can only allocate 510 EVs to any stat of your Pokemon. And at maximum, a single stat can be boosted up to 252. Now that you know enough about the working of Vitamins, let's see how you can get them.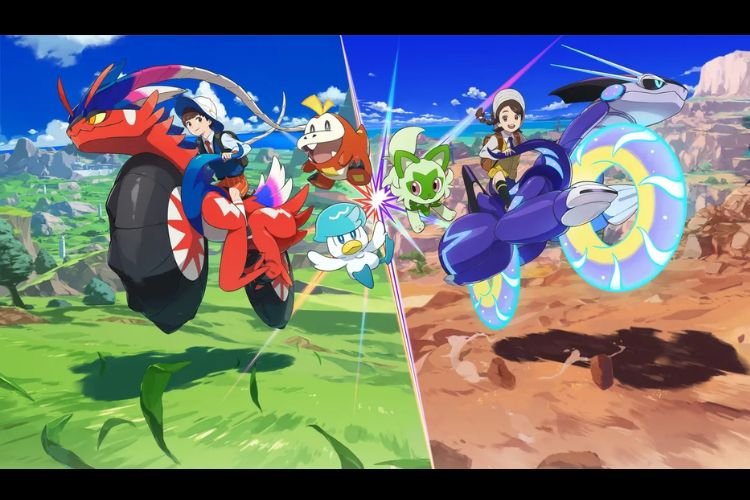 How to get Vitamins in Pokemon SV?
Vitamins can be easily obtained from Chansey Supply stores that are scattered over the Paldean Region. You can find these stores at Mesagoza, Cascarrafa, Levincia, and Montenevera. Each Vitamin cost 10,000 Pokedollars. However, they will appear in stock only after you acquire a minimum of three gym badges in the game, however, some require you to complete the game first. Though getting them from stores is the best way, there are also other ways through which they can be claimed.
Another way to get Vitamins is through "The Auction" In Porto Marinada. Once you clear the Gym Test at the Cascarrafa Gym, you will start seeing Vitamins as a part of auctions in the center of Porto Marinada. Apart from auctions, you can also get Vitamins from Pokeballs(random drops) that glow red in Paldean Region. However, to get PP Up and PP Max vitamins, you should try participating in Tera Raid Battles as well. As Vitamins are not hard to get in Pokemon SV, you will be getting them frequently as a reward from Academy Ace Tournaments.
So, this was everything about getting Vitamins in Pokemon Scarlet and Violet. If you found this article helpful, share it with your friends.
Related: Pokemon Scarlet & Violet (SV): All Genderless Pokemon List