Choice Scarf is one of the most significant tools that you can use in Pokemon Scarlet and Violet. Choice Scarf was introduced to Pokemon games back in Generation IV and since then, it has been playing an important role in competitive battles. Getting this powerful item in Pokemon SV is quite easy, just like it was in previous Pokemon games. Continue reading this guide to know how to get Choice Scarf in this game.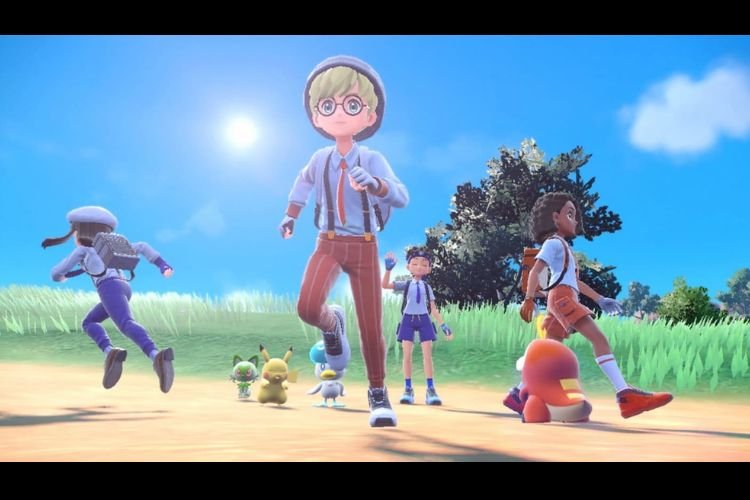 Choice Scarf is an extremely powerful tool that you can manually equip to a Pokemon to increase its speed stat remarkably. So, if you are keeping a good attacking Pokemon in your lineup just because of its speed stat, you can get that Pokemon a Choice Scarf and you'll be able to utilize its high attacking stat effectively. Slow-speed Pokemon like Slowking, Donphan, Tyranitar, and Garganacl are the best options to which you can equip Choice Scarf. However, there is also a limitation. You will only be able to use only one move of the Pokemon who is holding the Choice Scarf. It means that you have to repeatedly attack using a single move until you swap the Pokemon. Moreover, using Choice Scarf will give you a first-mover advantage. So even if it is a trade-off, it's a win-win scenario in battles. Now that you know enough about the working of Choice Scarf, let's see how you can get it.
How to get Choice Scarf in Pokemon Scarlet and Violet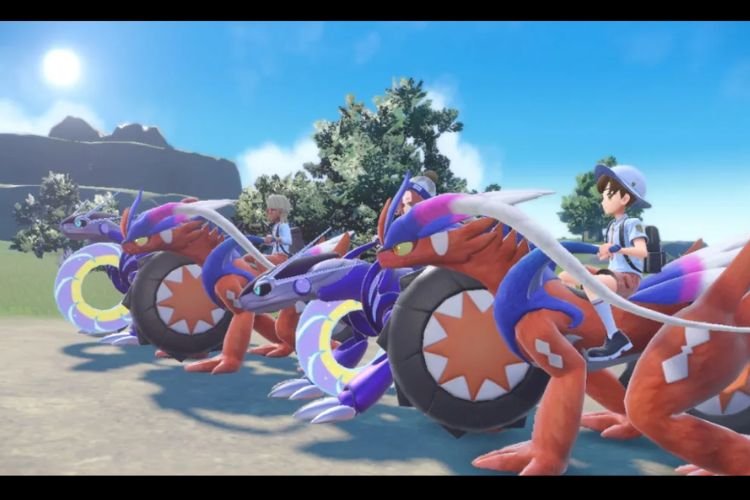 Choice Scarf is a purchasable item in Pokemon Scarlet and Violet. You can easily visit the Delibird Presents shop in Mesagoza and purchase this item for 100,000 Pokedollars. But, this is not enough. Choice Scarf would not be in stock unless you defeat any four gyms in the game. Well, you can easily defeat gyms by knowing their weaknesses and making certain strategies. so that won't be a problem for you. As soon as you defeat the fourth gym and get your fourth gym badge, you will become eligible to buy it from the Delibird Presents shop. However, the issue here will be the massive 100000 Pokedollars amount to get this item. So, make sure to grind the game. So, that was everything about getting Choice Scarf in Pokemon Scarlet and Violet. If you found this article helpful, share it with your friends.
Related: Pokemon Scarlet & Violet (SV): How to Find, Get & Catch Shelgon