Pokemon Scarlet & Violet (SV) has tons of old and new pokemon and fans were happy to see Basculin among them. But, most players are wondering how to evolve this pokemon and get Basculegion. People are also curious about where to find and catch this pokemon in the wild. Basculin and its evolved form Basculegion are some of the most popular Water-type pokemon in the game. But, players haven't been able to get their hands on a Basculegion in Pokemon SV. So, if you also want to find and catch this pokemon in the game, then you have come to the right place.
Pokemon Scarlet & Violet (SV) is the latest title in the Pokemon video game series. The vast open world of Paldea has tons of adventures for the players. PSV also has a huge number of pokemon. This includes several new ones and a lot of old ones as well. Basculin is also one of the pokemon that has made a return to the series. This Gen-5 Water-type pokemon is quite popular among players. But, most of them want to obtain Basculegion in the game. Below, we will tell you how to do so.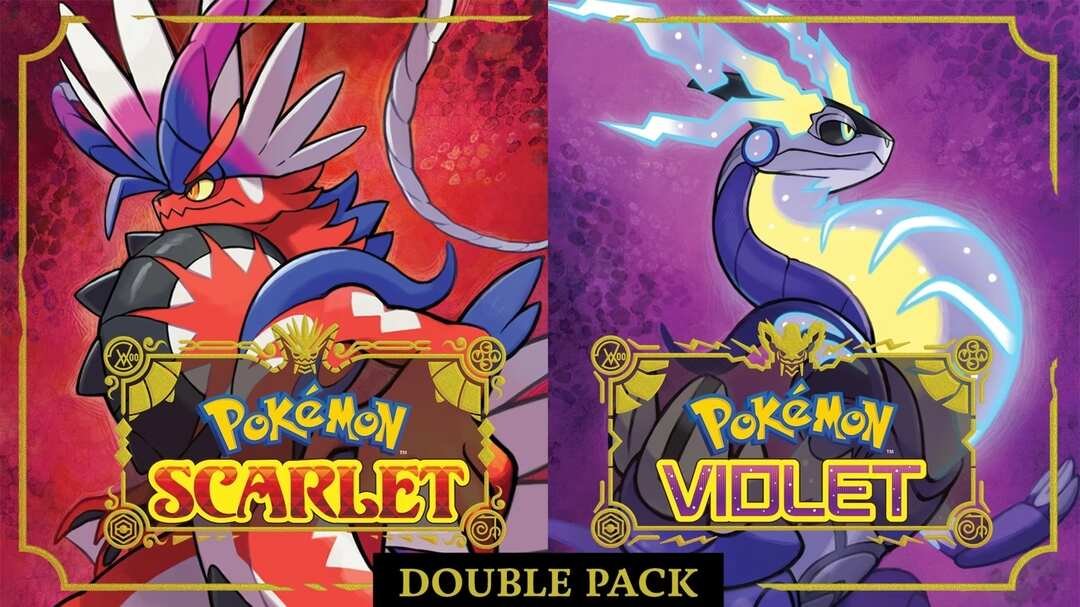 Pokemon Scarlet & Violet (SV): How to Find, Get & Catch Basculegion?
Although Basculin can be found easily in Paldea, unfortunately, you cannot find Basculegion in the wild in Pokemon Scarlet & Violet (SV). The main reason behind this is the origin story of this particular pokemon. According to the Pokemon Universe, Basculegion exists in the Hisui (Ancient Sinnoh) region. This means that it cannot exist in Paldea. So, the only way you will be able to obtain this pokemon in Pokemon SV is through Pokemon Home. But, this application is still not compatible with PSV, as of now. Players will need to wait till 2023 in order to transfer a pokemon in Pokemon Scarlet & Violet (SV) through Pokemon Home.
But even then, you will first need to catch a Basculegion in Pokemon Legends Arceus. You can also capture a Hisuian Basculin and evolve it into a Basculegion in PLA. Note that this will not work if you catch and evolve a Basculin caught in Paldea in Pokemon Scarlet & Violet (SV). So, if you already have a Basculegion in your Pokemon Home, then all you have to do is be patient and wait for the Pokemon Home application to get compatible with Pokemon SV. Till then, stay tuned to Digi Statement, and happy gaming.