There are so many Pokemon species in Pokemon Scarlet and Violet. Fans no doubt want to catch them all and get them in their Pokedex collection. Despite the vast number of things to do in the game, catching different Pokemon is something that has caught the attention of many fans. Players can come across a wide variety of pokemon all around the Paldean map. Some of them are very easy to encounter, while others need quite a bit of effort. Nevertheless, this is exactly why we will take a look at how you find and catch Bonsly in Pokemon Scarlet & Violet (SV). With this said, we will also discuss what kind of Pokemon it is and what is the best way to get it. Make sure you read the article till the end to find out.
Speaking of Bonsly, it is a cute Pokemon with three bonsai-tree-like structures on its head and it looks like a plant. This Pokemon lives in dry and rocky areas and can expel sweat and tears from its eyes. It is a rock-type Pokemon that is weak against other elemental types including Water, Steel, and Grass. Although this pokemon might not be the best to use during competitive battles, you can still get it to complete your Pokedex. Now that you are familiar with this pokemon, here are all the details on how you can catch it.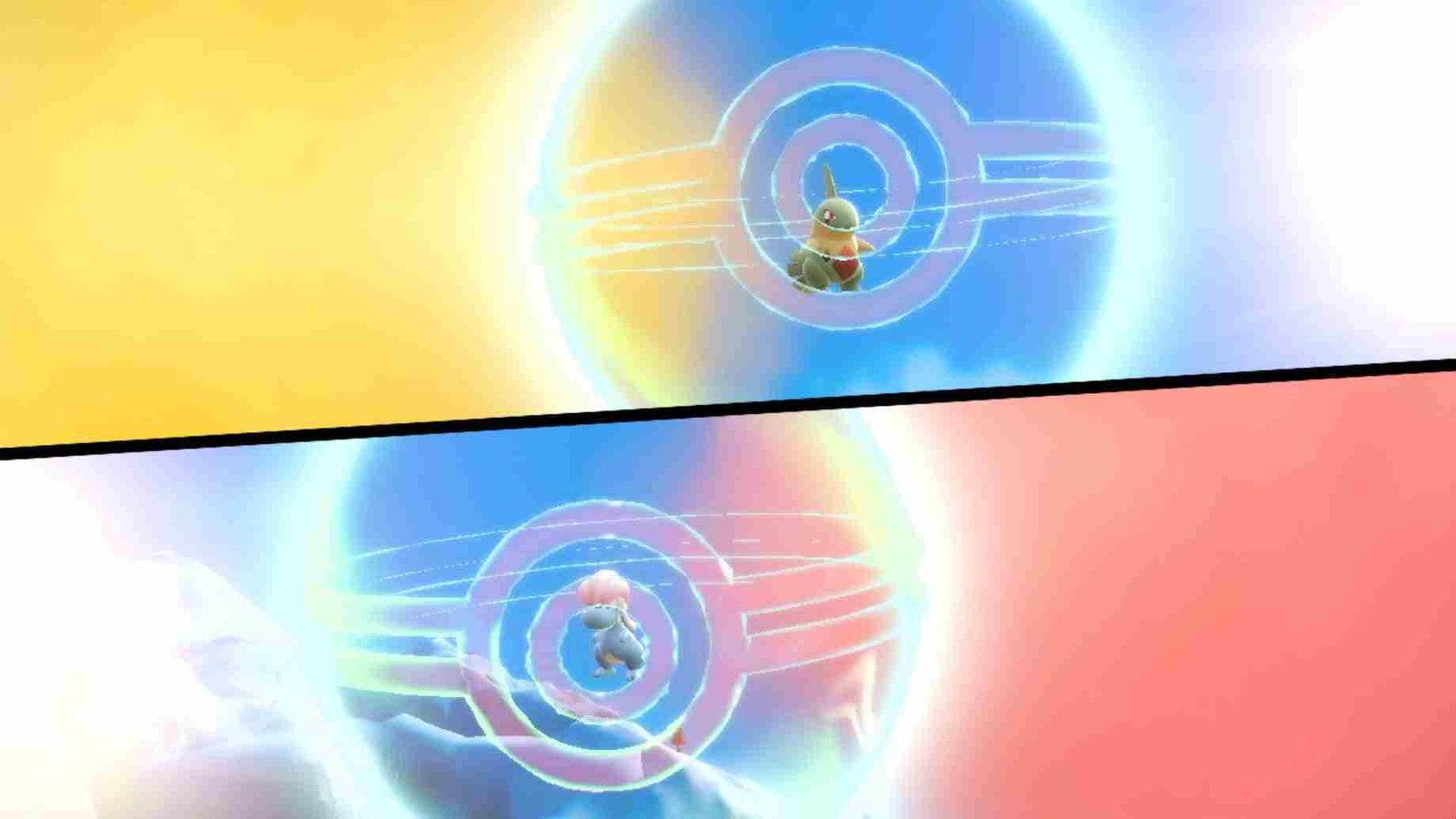 Pokemon Scarlet & Violet (SV): How to Find, Get & Catch Bonsly
Speaking of where to find this Pokemon, you will be able to find it easily in areas with large trees. The best region to find a Bonsly is the South Province (Area One & Area Two). You can also find it close to the South Mesagoza region in Pokemon SV. The other possible place to look is the Los Platos area. Finally, the third place to look for this pokemon is the region in the south of Cortondo. When you head over to these places, just look for areas with especially overgrown trees where this Pokemon is found. Once you have found the Pokemon, all you have to do is fight it and weaken it. Once that is done, toss your Pokeball and catch it.
This way, Bonsly will be added to your collection. Now, you can add this Pokemon to your party and use it in battles. We have already discussed its type, so now it is totally up to you to do whatever you wish with the Pokemon. With this, we conclude our article, and we hope that you liked it. If you want to read more articles like this, then head over to Digistatement for more.