Battle Items in Scarlet & Violet are a must-have when battling wild Pokemon and trainers. They will give your Pokemon an edge by boosting stats like Accuracy, plus you can use them to raise your Pokemon's friendship. However, getting them can be quite a hassle if you don't know where to look. In this guide, we'll show you how to get the X Attack Battle Item in Pokemon Scarlet & Violet.
X Attack is a Battle Item in Pokemon Scarlet & Violet. It can be used to increase a Pokemon's Attack stat by two stages during battle. Once the battle is over or the Pokemon is withdrawn, the effects of X Attack will no longer be active. Additionally, using X Attack increases a Pokemon's Friendship level. This item also has an offensive capability with its Fling Damage of 30 Base power. Keep reading this article to know how to obtain this item.
Pokemon Scarlet & Violet (SV): How to Find & Get X Attack Battle Item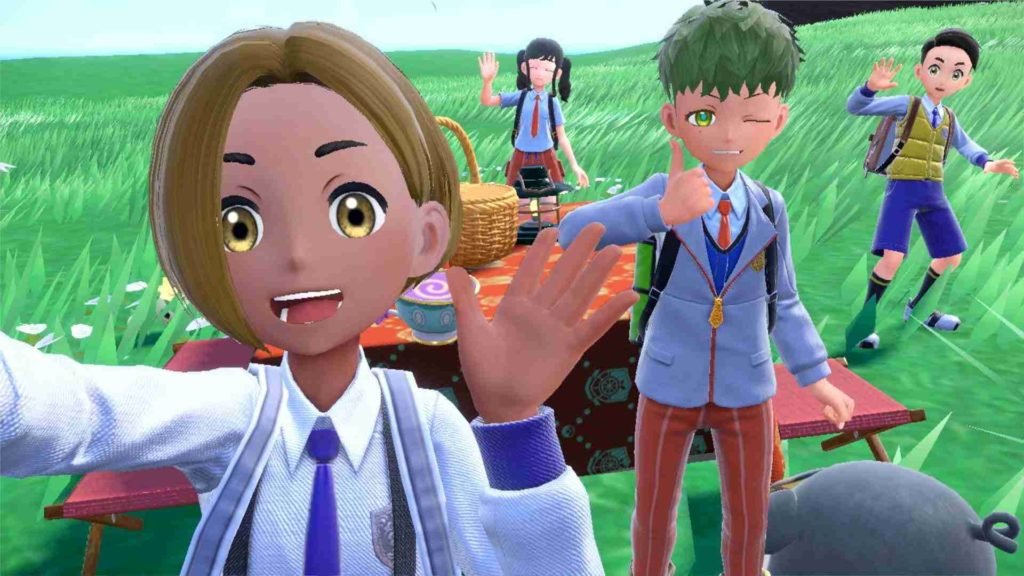 In Pokemon Scarlet & Violet, there are a lot of activities to keep you busy. To save time, we have figured out a way to get the X Attack Battle Item. Follow the instructions given below.
Available for purchase at Chansey Supply Shops
Players can purchase the X Attack item at various Chansey Supply stores located around Paldea, with the cost being set at 1,000 Poke Dollars. This is a useful item that can be obtained from the start of the game and is available at four locations:
Mesagoza
Cascarrafa
Levincia
Montenevera
This item provides players with an invaluable advantage in a battle that can help them win battles easily. Each of these stores has a wide selection of items to choose from so players can easily stock up on whatever they need for their journey.
However, X Attack can only be obtained through purchase from one of the Chancey Supply Shops. It cannot be acquired by battling wild Pokemon or by completing other challenges, so make sure to save your Poke Dollars if you wish to purchase it. Furthermore, you cannot obtain the item by completing Tera Raids either. Therefore, it is wise to spend your Poke Dollars efficiently and save them so that you can purchase the X Attack Battle Item when necessary.
That brings us to the end of this guide. We hope that you found this article helpful. Stay tuned to Digistatement to get all of your gaming-related questions answered. Peace and happy gaming!
Also read,
Pokemon Scarlet & Violet (SV): How to Find & Get Poke Doll Battle Item
Pokemon Scarlet & Violet (SV): How to find and get Guard Spec. Battle Item