Battle Items are incredibly beneficial in a variety of ways. They can provide a significant boost to your Pokemon's power and abilities, giving you an edge when facing wild Pokemon or powerful trainers. Not only that, but they can also increase the friendship between you and your Pokemon. In battles, these items can provide an invaluable advantage that could be the difference between victory and defeat. Therefore, it is important to make sure you have plenty of Battle Items on hand for any situation. In this guide, we will go over how to find X Special Defense Battle Item in Pokemon Scarlet & Violet.
X Special Defense is a powerful Battle Item that is used to increase a Pokemon's Special Defense stat by two stages during battle. Its effects only last until the fight ends or the Pokemon is withdrawn from battle, but it also increases the Pokemon's friendship level. Additionally, this item has Fling damage of 30 base power. So, it is no doubt that this is a valuable asset providing a boost to your pokemon's special defense. Keep reading to learn how to get it.
Pokemon Scarlet & Violet (SV): How to Find & Get X Special Defense Battle Item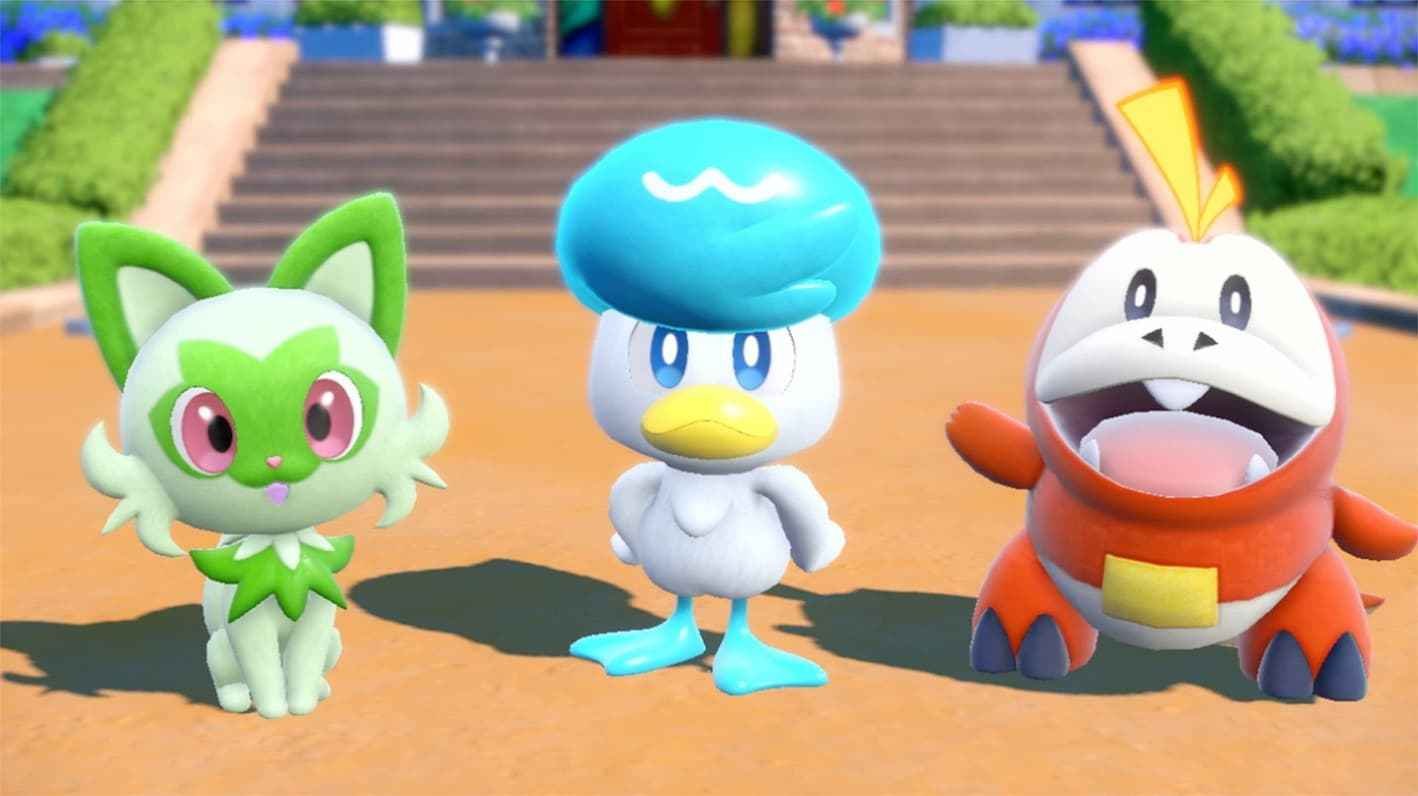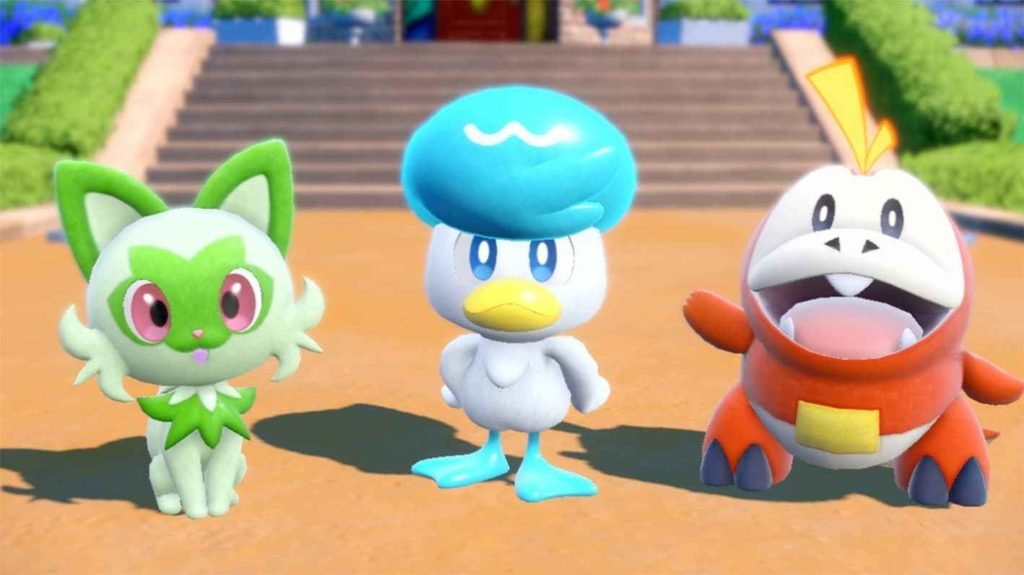 We know a lot is going on in the game, and it can be hard to figure out how to get the items you need. To save you time, we've listed the methods to get this specific item.
From Chansey Supply Shops
At the start of their journey, players can purchase X Special Defense for 2,000 poke dollars from any of the Chansey Supply stores located throughout Paldea. This item is extremely useful for trainers at the start of the game because it allows them to boost their Pokemon's Special Defense stat and build up their strength in preparation for future challenges. So head over to any of the Supply Shops to purchase the item. These shops are found in the following locations-
Mesagoza
Cascarrafa
Levincia
Montenevera
The important thing to remember is that this item is strictly available at Supply Shops only. You cannot acquire it by defeating wild Pokemon or by winning Tera Raids. So save up your Poke Dollars if you need this item.
You should now be able to find and get X Special Defense Battle Item in Pokemon Scarlet & Violet. That brings us to the end of this tutorial. We hope you found this helpful. For all your gaming-related queries, stay tuned to Digistatement.
Also read,
Pokemon Scarlet & Violet (SV): How to Find & Get X Attack Battle Item
Pokemon Scarlet & Violet (SV): How to Find & Get X Accuracy Battle Item