Pokemon Scarlet and Violet allow players to create TMs in the game. TM Machines is a game mechanic that allows players to create one-use TMs for their Pokemon to learn moves. TMs are one-use only and can be created with League Points and certain materials. In this guide, we will teach you how to craft, find and get this Struggle Bug TM in the game.
This TM lets your pokemon learn a great bug ability that can deal decent damage to enemies while slowing their special attack. This ability is very useful when it comes to dealing with Pokemon with powerful special attacks in the game. With 100% Accuracy and 50 Power, players can teach many of their Pokemon this skill. With that being said, let's see how to find and craft it.
Pokemon Scarlet & Violet (SV): How to Craft, Find & Get Struggle Bug TM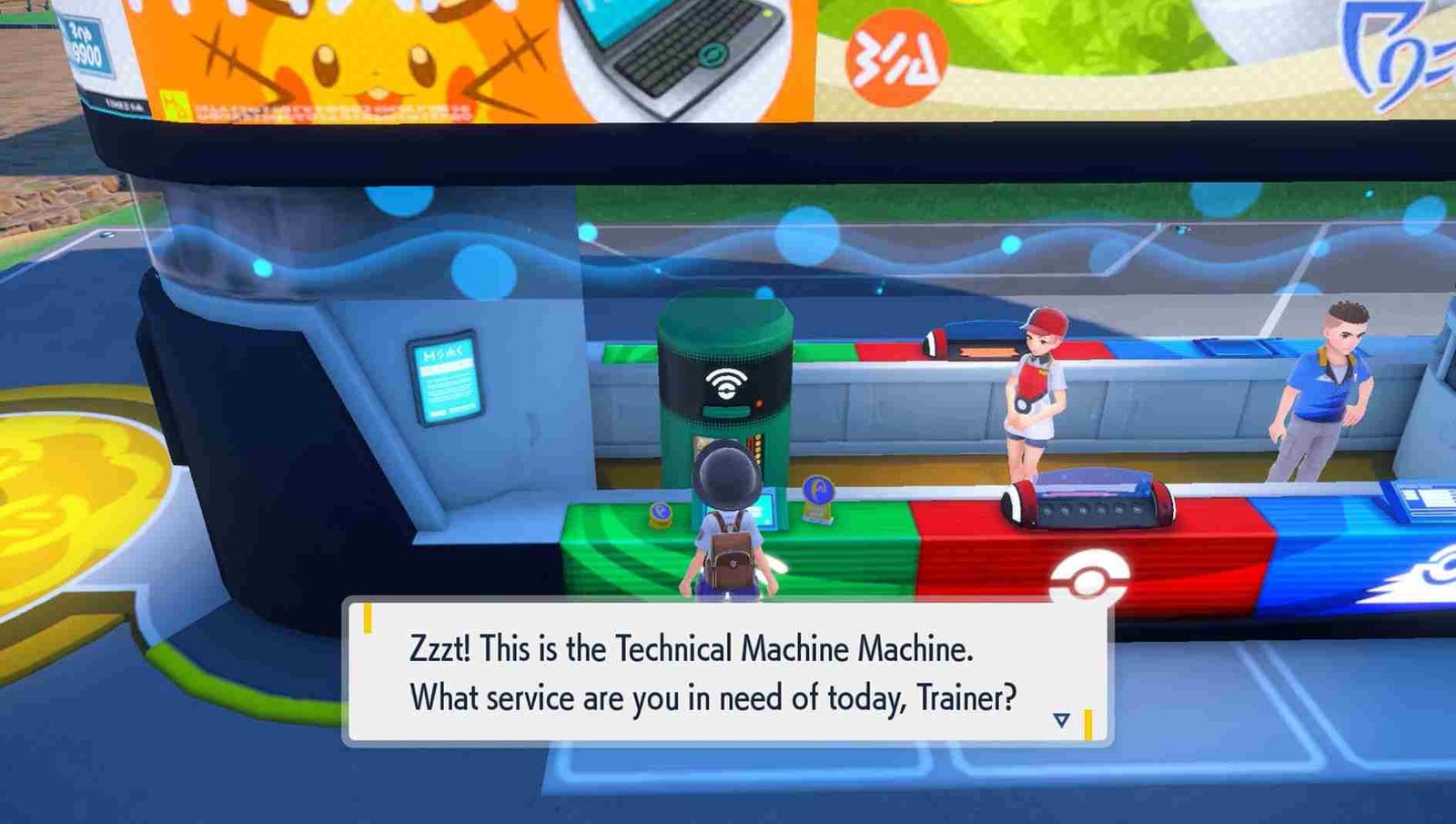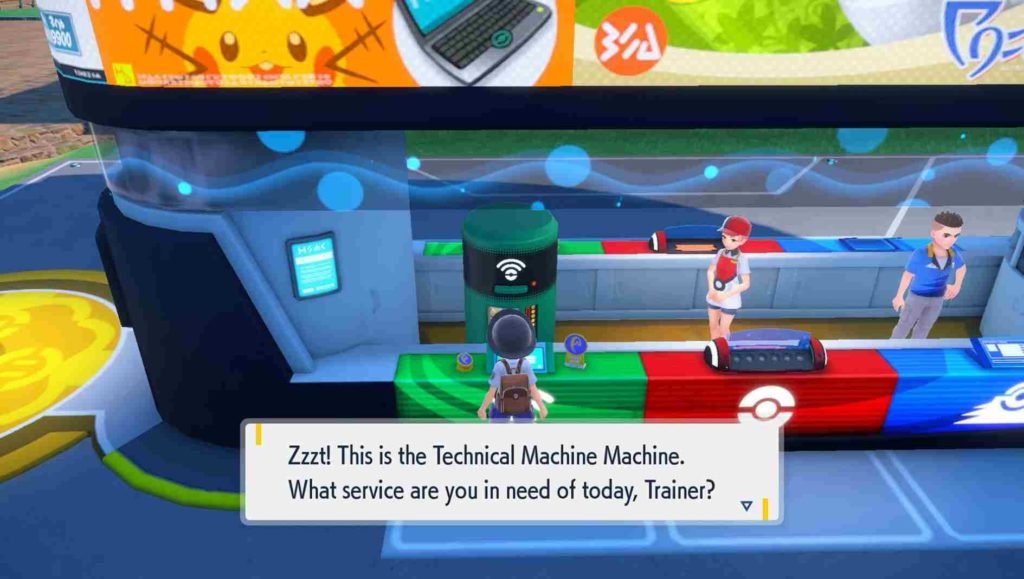 To craft Struggle Bug TM, players will first need to obtain them and also have access to the Poke Centre. You can find this TM at the following locations;
Location
Head over to Los Platos and explore, mainly the northeastern side of the area. Look around and you will spot a random Pokeball drop on a hill in Los Platos. Once you obtain it, you can now craft other copies of the TM. However, if you do not find it here, there are two other overworld locations where you can find it-
Southern part of Levincia
South-Province (Area One)
Craft Struggle Bug TM
Once you have obtained Struggle Bug TM, it is relatively simple to craft copies of it. However, you will need a few materials to craft it. 3x Tarountula Thread and 400 League Points are required to craft the Struggle Bug TM. Well, Tarountula Thread can be farmed from Tarountulas at the locations listed below;
Casseroya Lake
South Province (Area 4, Area 5, and Area 1)
Tagtree Thicket
West Province (Area 3 and Area 2).
After getting your hands on the materials required for crafting the Struggle Bug TM, you can craft it on any Poke Centre's TM machine. That brings us to the end of this tutorial. We hope you found this helpful. For more tips, guides, and tutorials like this, stay tuned to Digistatement. Peace and happy gaming!
Also read;
Pokemon Scarlet & Violet (SV): How to Craft, Find & Get Ice Fang TM