If you are also having a hard time getting Scary Face TM in Pokemon SV, then you are at the right place. This article will be guiding you completely through the process of finding and crafting Scary Face TM in Pokemon Scarlet and Violet. So, continue reading this article till the end.
What is Scary Face TM in Pokemon SV?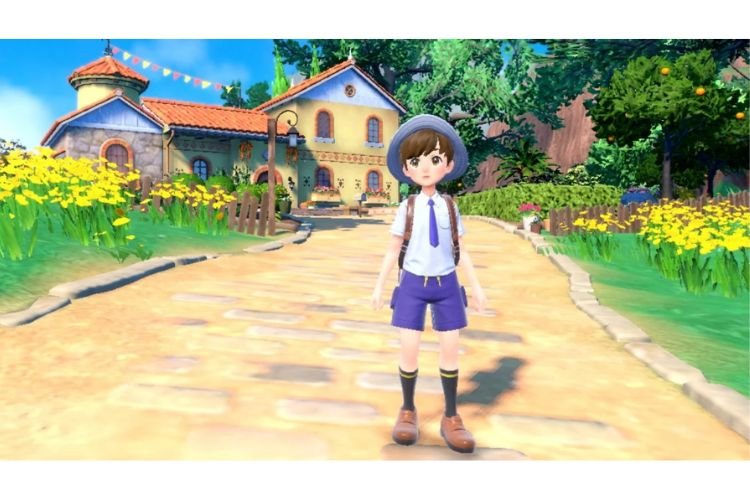 TM is a mechanism that is present in Pokemon games since the first generation. This mechanism lets you teach certain moves to a particular Pokemon. As you can guess now, the Scary Face TM will allow you to teach Scary Face move to a Pokemon. It is a Normal-type move that does not inflict direct damage to the target Pokemon. The effect of Scary Face is quite opposite to that of the Agility move. The Scary Face move decreases the Speed Stat of the target Pokemon by two stages. It comes with 100% accuracy and can be effectively used against Pokemon having high-speed qualities.
How to get Scary Face TM?
Just like Fake Tears TM, Scary Face TM can be obtained as a reward for defeating Team Star's Dark Crew. Defeating this crew will fetch you a bunch of TMs that you can use to teach different moves to Pokemon. However, you can also obtain Scary Face TM by exploration. You can collect this TM by visiting the caves present in the southern region of Glaseado Mountain in West Province (Area Three).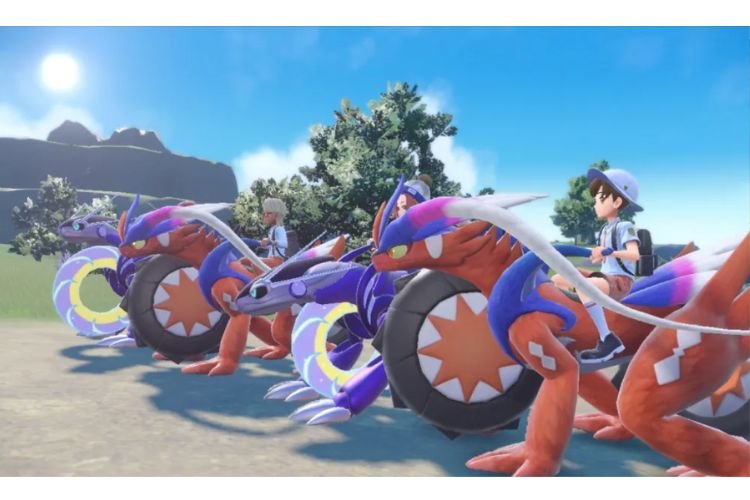 After claiming one copy of Scary Face TM through any of the above-mentioned methods, you will be able to craft more of it using the TM Machines present at every Pokemon Center in the game. TM Machines are new inclusions in this title that lets you craft TMs by putting in some crafting materials. Crafting Materials are differently designed for each kind of TM. For crafting Scary Face TM, you have to collect:
400 LP
3x Stantler Hair
3x Sandile Claw
So, that was all about getting Scary Face TM in Pokemon Scarlet and Violet. If you found this article helpful, share it with your friends.
Related: Pokemon Scarlet & Violet (SV): How to Craft, Find & Get Charm TM