After you defeat Dark-type Team Star leader Giacomo and Fire-type Team Star leader Mela, you will come across Navi Squad Boss Atticus in Pokemon Scarlet & Violet (SV). Atticus is a Poison-type specialist and has some decent-level pokemon in the deck. But, a lot of players don't know about his abilities. This can be troublesome when you finally face this trainer. So, it is best to collect as much information as you can. It will not only make the fight easy, but you will be very efficient in the battle. Below, we will tell you everything that you need to know about Atticus in Pokemon SV.
Pokemon Scarlet & Violet (SV) are the latest installments in the Pokemon series. For the first time, pokemon fans have received a true open-world game. The vast map of Paldea offers a lot of opportunities to the players. There are tons of new pokemon as well as trainers. So, you will come across a lot of opponents while playing the game. The developers have also added Star Team Squads that are segregated on the basis of pokemon type. As we mentioned before, Atticus is a Poison-type specialist. So, you will need to prepare accordingly if you wish to win the battle against this boss.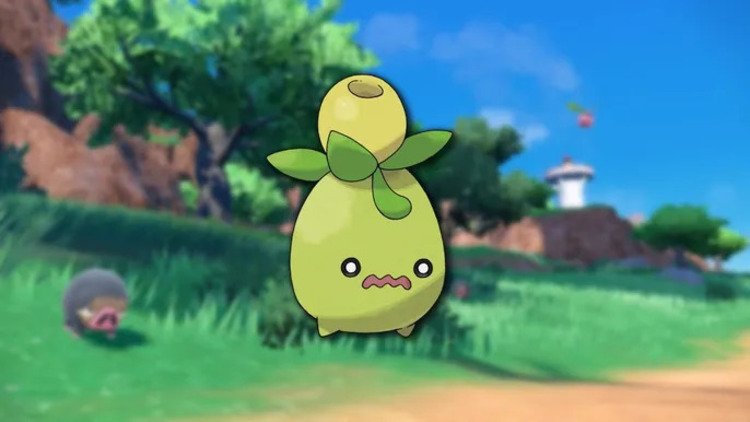 Pokemon Scarlet & Violet (SV): How to Beat Navi Squad Boss Atticus & Best Pokemon to use?
As we mentioned above, Navi Squad Boss Atticus is a Poison-type pokemon specialist. She has Skuntank (Poison and Dark-type), Muk (Poison-type), Revavroom Starmobile (Poison-type), and Revavroom (Poison and Steel-type) pokemon in her arsenal. So, it is clear that you should use Ground and Psychic-type pokemon against this trainer in order to secure victory. We recommend keeping Mudsdale, Donphan, Clodsire, and Grumpig in your arsenal when you face Atticus. These pokemon have decent stats and will work very well against the Navi Squad Boss.
Now, coming on to Atticus' Starmobile, it has an ability called Toxic Debris. This ability is triggered when the pokemon is hit by a physical attack. Once this happens, it throws poison spikes in the opponent's area. So, you can keep Psychic or Flying-type pokemon in your deck to deal with this ability. You should also make sure that your party level is above level 34. Otherwise, you might get outmatched by Atticus' pokemon. Other than that, it all comes down to correct timing and using the skills. Well, this brings us to the end of this article. We hope that you found it helpful. Stay tuned to Digi Statment, and happy gaming.