Pokemon Scarlet and Violet are the first installments in the Pokemon ninth-generation video game series. These games have brought many new features, content, and pokemon for Pokemon fans. One of the most discussed pokemon in this game is Gimmighoul. Well, just like other Pokemon, Gimmighoul can also be evolved. Gimmighoul can be evolved into Gholdengo. But, many players are not aware of how to evolve Gimmighoul into Gholdengo in Pokemon Scarlet and Violet. If you also wonder how to do so, then you must carefully read this guide till the end.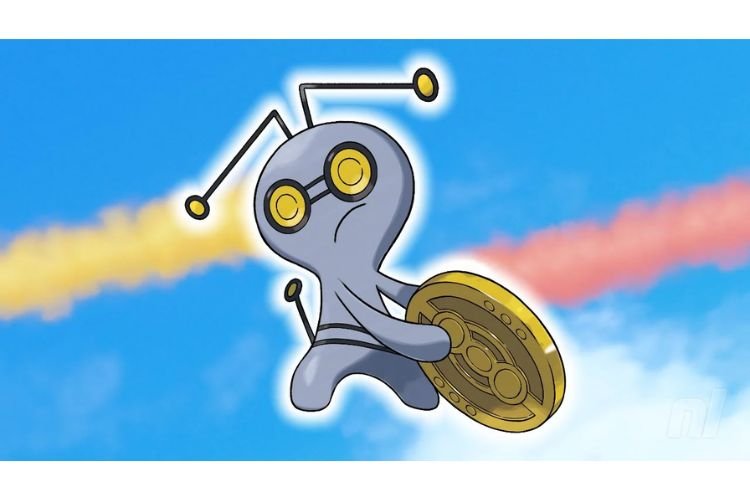 Pokemon Scarlet and Violet Evolve Gimmighoul into Gholdengo
Before learning how to evolve a Gimmighoul, you must be aware of how to get it in the first place. To get a Gimmighoul in Pokemon Scarlet and Violet, you have to visit and roam around the Watchtowers that are spread across the Paldea Region. These watchtowers are denoted by a bluish icon on the map and you can easily navigate to them and find Gimmighouls on top of them or around the area. Now that you have a Gimmighoul, let's see how you can evolve it.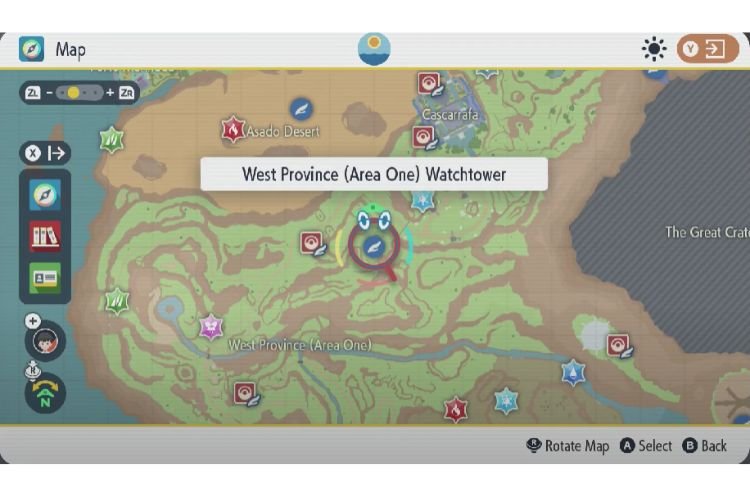 To evolve a Gimmighoul, you will have to upgrade it to level 38 first. Using Gimmighoul often in battles will upgrade its level. Once your Gimmighoul reaches level 38, you must now start searching for Gimmighoul coins. Gimmighoul Coins play an important role in the evolution of Gimmighoul. You have to collect a total of 999 Gimmighoul coins for the evolution to happen. Collecting Gimmighoul coins can be a lengthy process.
You can find Gimmighoul Coins in the same areas where you were able to find a Gimmighoul. You can find the chest form of the pokemon and defeat it to get a lot of coins. The Roaming Gimmighoul also gives coins, so be sure to look for it. Once you have 999 coins in your bag, the next time Gimmighoul levels up, it will be evolved to Gholdengo. So, this was everything about evolving Gimmighoul in Pokemon Scarlet and Violet. If you found this article helpful, share it with your friends.
Related: Pokemon Scarlet & Violet (SV): How to evolve Eevee Into Umbreon