One of the many evolution forms of Eevee in Pokemon Scarlet and Violet is Umbreon. Likewise, you may be wondering how you can get this form after you capture an Eevee. It is important to know the specific steps for this as a wrong step may give you a different evolution. This article is therefore regarding everything on how to evolve Eevee into Umbreon in Pokemon Scarlet & Violet (SV).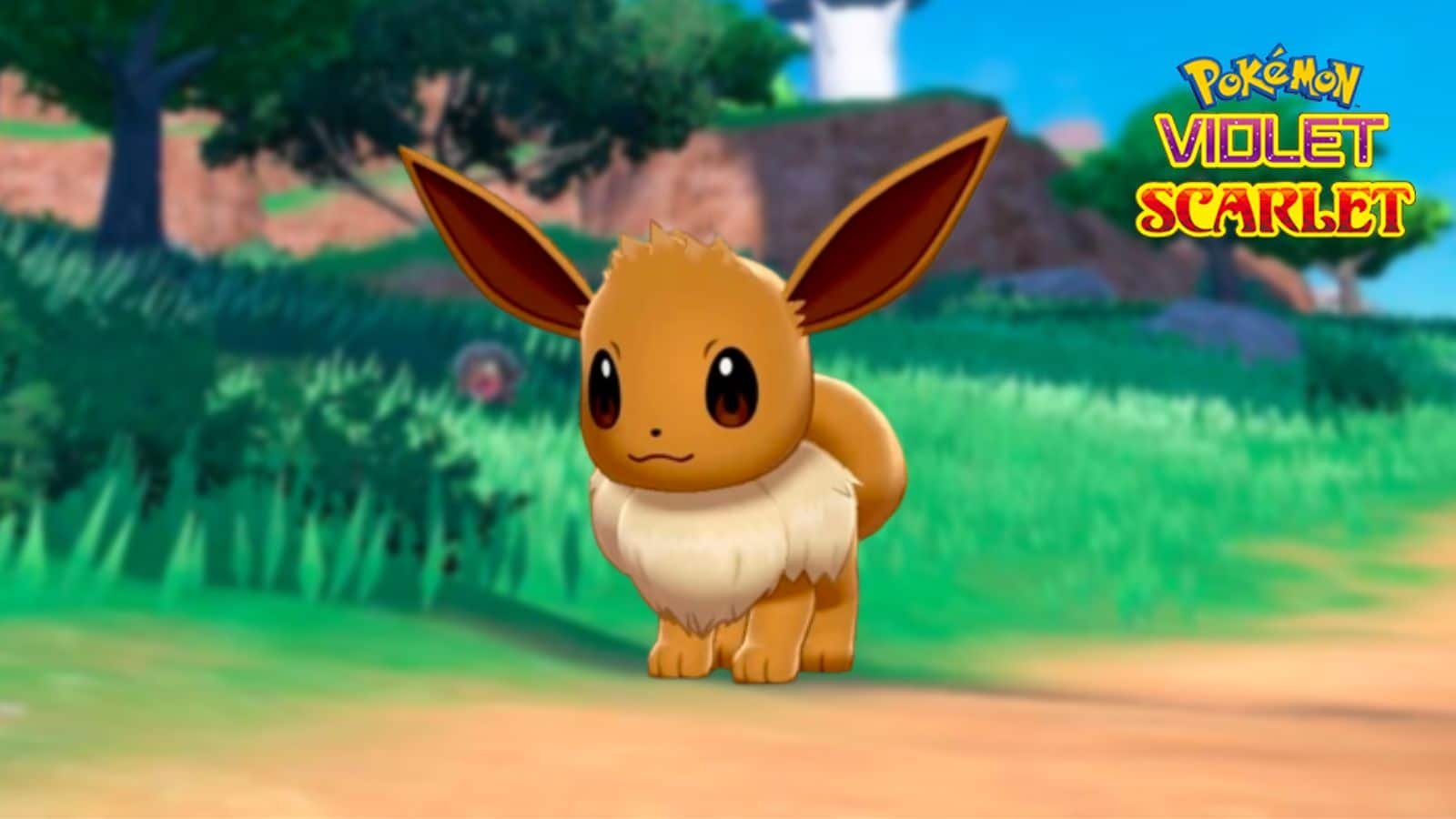 Pokemon Scarlet & Violet (SV): How to evolve Eevee Into Umbreon –
Firstly, you have to explore the area around Medali where Eevees are generally spawned. You can get Eevee by exploring this area. After getting Eevee, you have to start leveling it up and also increase your friendship level.

Increasing your friendship level with Eevee is very important before you can evolve. You can reduce the time it takes to level up your friendship level by using a Soothe Bell. Although it may be slower, you can also simply level up your friendship naturally by having Eevee in your party.

Then, you have to use Eevee in battles in order to increase its level. Likewise, you have to level it up until it reaches a level of about 20.

After getting Eevee up to level 20, you have to ensure that there are no fairy moves on Eevee. Otherwise, you will get the wrong evolution.

Now, you have to wait for the night before continuing to level up Eevee. At night, you have to level up Eevee up to 25-30 or so. In case you find that you have accidentally started evolving during the day or started evolving while having a fairy move, you can stop the evolution by pressing B during the process. This can save you a lot of time from having to start over from scratch with a new Eevee.

Finally, if your Eevee has enough friendship level and has no fairy moves, you can evolve it into Umbreon during the night. 
This was an article regarding the steps on how you can evolve Eevee into one of its evolved forms in Pokemon Scarlet and Violet. In addition to this article, you can also find more informative guides on the game by following Digistatement.