Leveling up pokemon is one of the top priorities of any trainer (players) who want to get stronger and to get an edge against the opposing pokemon. It applies to every pokemon game like Sun and Moon, Pokemon Go, and the latest Pokemon Legends Arceus. Unlike the rest of the games, Pokemon Legends Arceus took a different approach when it comes to gameplay mechanics with an improved battle and leveling system to make the game more balanced, If you have just purchased Pokemon Legends Arceus and are looking to increase your max effort levels in the game, read on more to know how to get all max effort levels easily.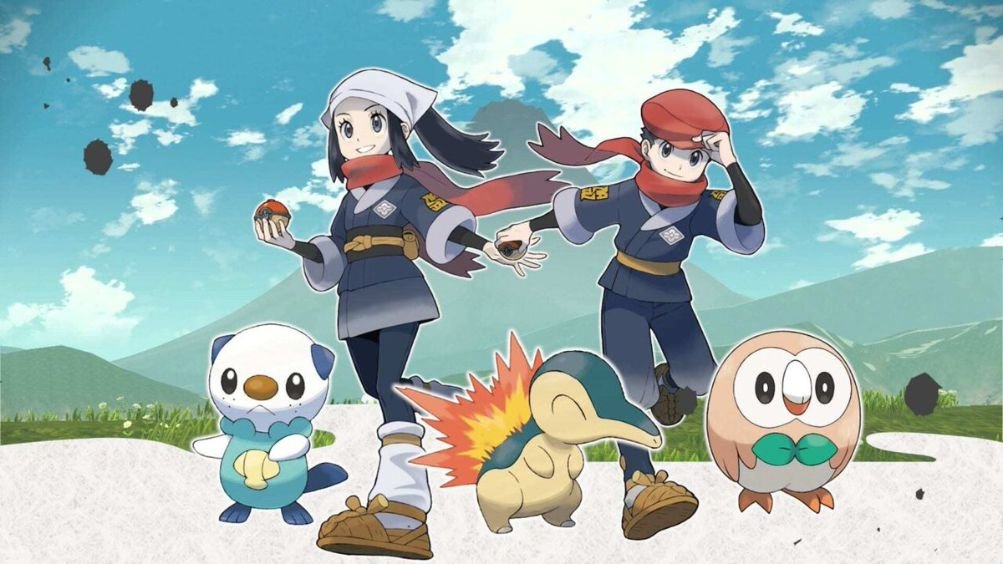 Leveling up in Pokemon Legends Arceus?
There are many benefits of leveling up in Pokemon Legends Arceus. You can get your pokemon to learn new moves that'll further evolve it into a stronger pokemon, and opens up possibilities of crafting newer items and stuff. As the game has different gameplay mechanics, so is the leveling system of pokemon where the hidden stats and IV (Individual values) are no longer present in the game and is replaced by EV (effort value). With that being said, let's dive into the details on how you can raise the effort level in the game.
How to raise all max effort levels easily.
The most efficient way of leveling up your effort levels is by using the grit items, however, they are very scarce in the game and don't come by easily. Leveling up you and your team is mandatory if you're going to fight powerful alpha pokemon. One of the best ways to raise effort level in the game is by farming pokemon in outbreak mode. You can even catch shiny pokemon if you're lucky. Well, releasing all the duplicate pokemon can get you grit items that'll help you level up your pokemon.
Leaving all the spare or useless pokemon will reward you with grit items like grit gravel, pebbles, dust, rocks, etc. Select the pokemon that you want to level up and use the grit items that you've collected on the pokemon and the game will ask you about the stats you want to level up. Continue leveling them up until they reach level 10 and they'll be able to handle alpha pokemon with ease. If you're looking to exchange the grit items for different ones, you can talk to Zisu on the training grounds.
We hope that you enjoyed reading this article, stay tuned for more updates at Digistatement.