There are often many times when your siblings or any family member insists on playing a game on your Nintendo Switch and you simply can't refuse them. So, creating profiles for them is the best way to ensure your savefile and progression of the games are not affected. If you've created a random profile temporarily or to try one of the games on the Nintendo Switch and want to get rid of it, there are plenty of ways using which you can delete a user profile. Read on more to know about the console and how to remove user profile on Nintendo Switch.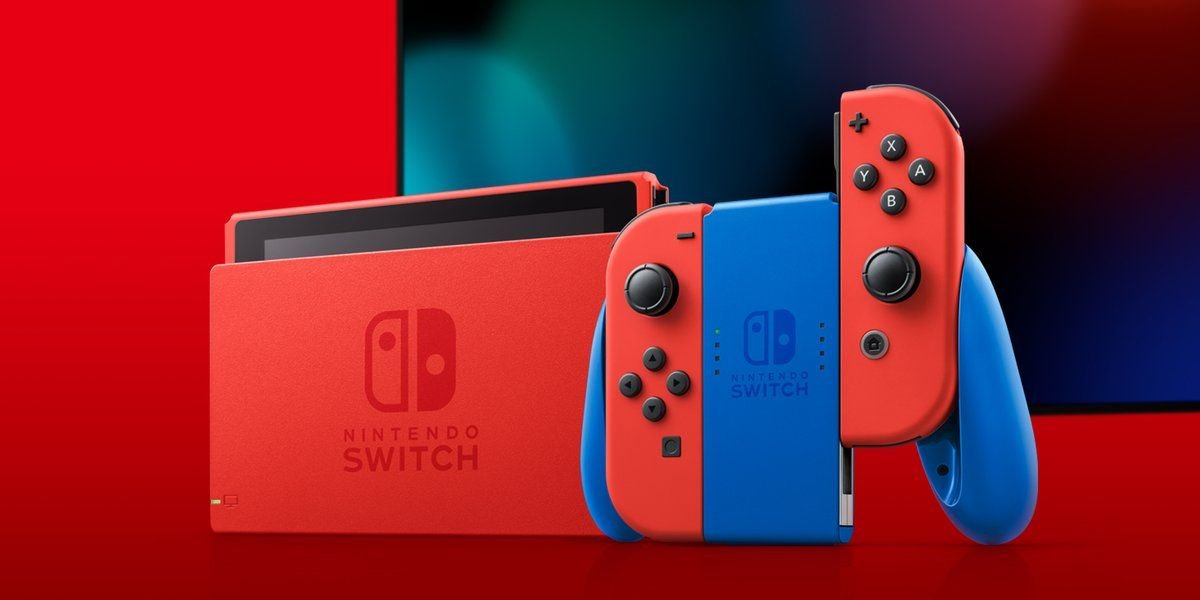 Why you should remove the unnecessary profiles?
Removing unnecessary profiles on your Nintendo Switch will make the menu look more organized and will help you find the profile that you primarily use to keep track of your progress and savestates. If you or your friend's Nintendo account is linked to that particular profile, then it's best to keep them as the purchases that you made with the account linked to that profile cannot be accessed until you relink the account to a new profile. This is something every Switch owner should remember in case they forgot their account's credentials and don't want to redo the entire process of linking it back again.
How to delete a user profile on Nintendo Switch.
If you've created plenty of unwanted profile on your Nintendo Switch and want to clear it ASAP, it's very easy to do and only require a couple of steps to follow, which we've put together in this article.
In the home screen of your Switch, scroll right to "System Settings" and select it.
Once you've done that, scroll down until you see the "Users" option and tap on it. You'll see every user profile created on the Nintendo Switch.
Select the one that you wish to remove and select "Delete User". The console will ask you for confirmation. So, select the Delete checkbox and then select "Next".
You will again be prompted with a warning message saying that the data can't be recovered. Just select the big orange option that says "Delete This User" and tap on it. If the process is successful you'll get a notification saying the user account is deleted, press "Ok" and on the home screen, you will notice that the user profile has vanished.
We hope that you enjoyed reading this article, stay tuned for more updates at Digistatement.