Grid is one of the finest racing simulators that delivered top-notch gameplay and faithfully recreated the atmosphere of what you can expect from the best racing games like Gran Turismo or iRacing. The series has received critical acclaim when it comes to breathtaking visuals, realistic AI, and plenty of cars that consists of renowned licensed manufacturers like Koenigsegg, Mclaren, Buggati, Subaru, and plenty more. It's been a while since we saw a new Grid game released and the newly announced Grid Legends has got many fans hyped for the game that features even better visuals, responsive AI, balanced difficulty, and lastly an expanded roster of cars.
Those who are curious about the game and what it has to offer, including the list of cars, keep reading the article to know about the game and the list of cars revealed so far in Grid Legends.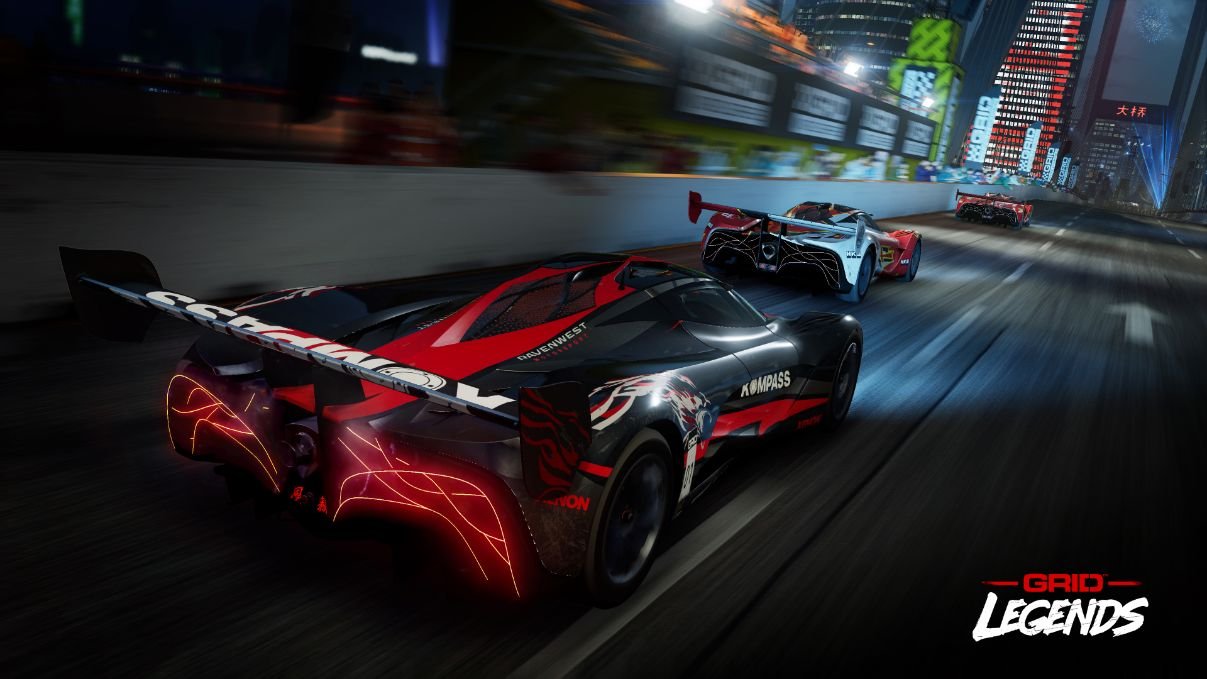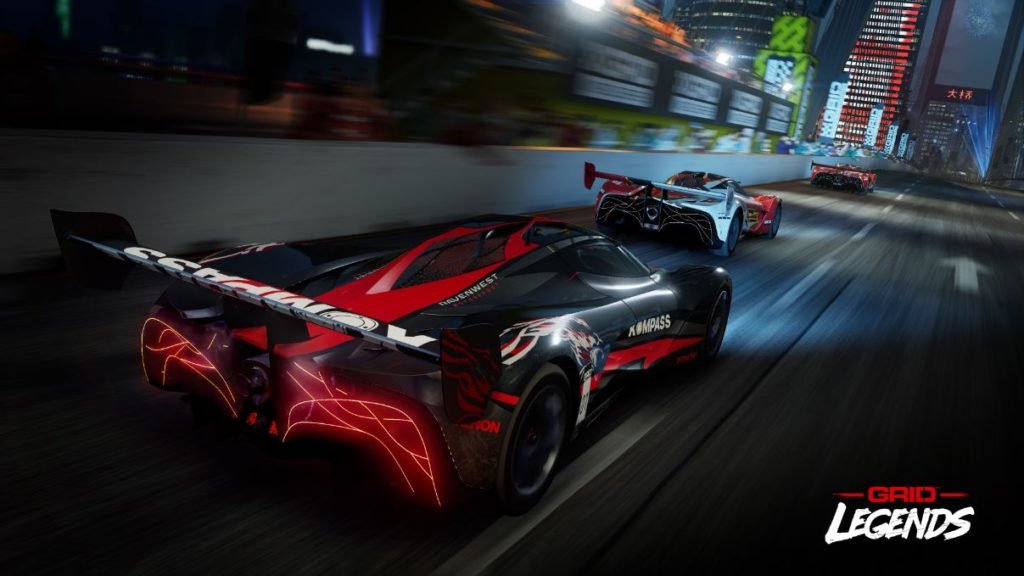 Overview of Grid Legends.
After addressing the flaws of Grid 2019, Codemasters decided to step up on their game and added several new gameplay features that showcase their vision as depicted in the trailer. Many fans voiced their opinion on Grid 2019 for the lack of variety that included handling model, tracks, and handling issues on the controller. The devs later acknowledged the lack of features that made the first game memorable and added a few things that include tracks from different locations like Barcelona, Yokohama, London, Dubai, Paris, Moscow, and more, new game modes like Drift, Electric, Stadium Super Trucks, Elimination, Multi-Class, and multiplayer with a maximum of 22 players and plenty of cars that we'll get into it.
Variety of cars in Grid Legends.
There's no racing game without an exciting roster of cars from different manufacturers and Grid legends doesn't neglect this aspect. There are many cars featured in the game that includes modern hypercars, prototype GT's, trucks, and big rigs that offers a different feeling of driving each one. The cars of Grid Legends are divided into 9 categories and are placed across three different tiers, Amateur, Semi-Pro, and Pro, which will later be available for players after progressing career mode.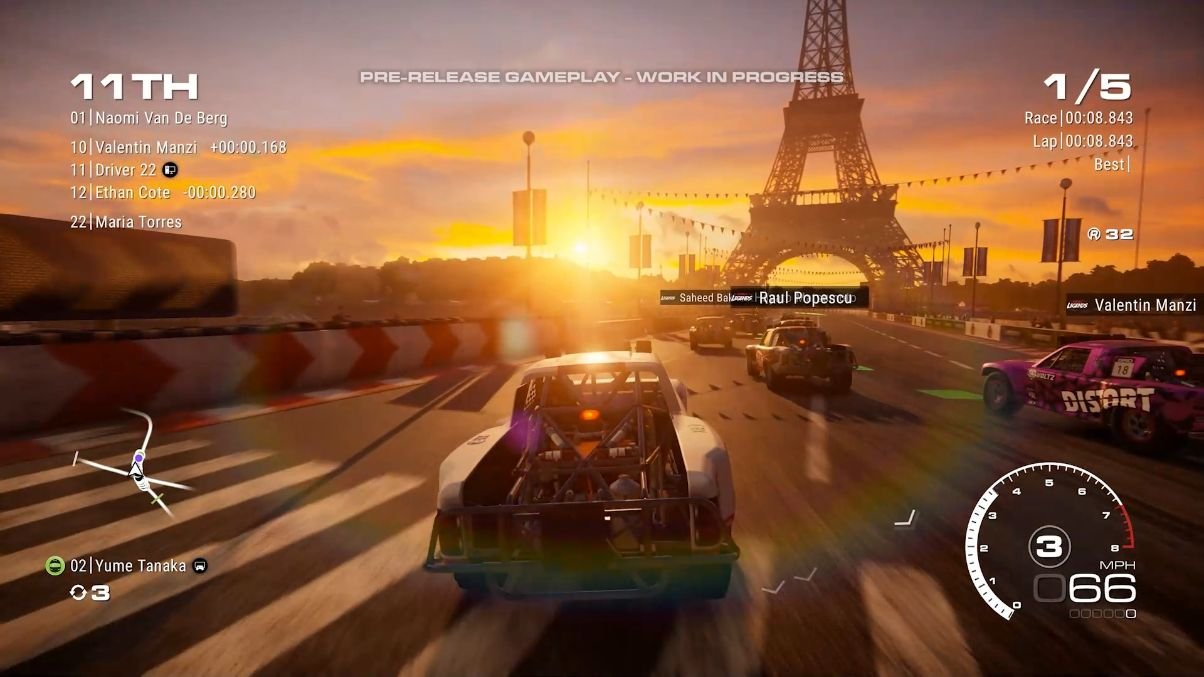 List of cars revealed in the game.
As the game is currently in early access there are bound to be new changes implemented in the game as well as new cars to be added in future updates. As of January 24, 31 new cars have been added to the game, here's the list of all cars that have been included in Grid Legends,
Pontiac Firebird Modified
Renault R26
Subaru BRZ Drift Tuned
Subaru BRZ Modified
Subaru IMPREZA WRX Tomei Cusco
Tushek TS 900 Racer Pro
Volvo 850 Estate Touring Car
Mazda RX-7 Panspeed
Mini Hatch JCW
Mini Miglia Challenge
Ginetta G56 GTA
JEDI – F1000 SPEC
Aston Martin Valkyrie
Lotus Elise S Cup R
Mazda Furai
Cadillac DPi-V.R
Chevrolet Camaro Z28 Modified
Chevrolet Corvette C7.R
Aston Martin Vantage GTE
BMW M1 Turbo Group 5
Jupiter Classic Stock
Koenigsegg Agera RS
Dumont Stampede
Mazda MX-5
BMW E46 M3 GTR
BMW M3 Touring Car
BMW M6 GT3
Buggati Veyron 16.3 Super Sport
Mitsubishi Lancer Evolution VI Time Attack
Mitsubishi Lancer Evolution IX Time Attack
Opel Astra V8 Coupe
More cars will be added to the post-launch content and will be revealed before February 25. Here are some of the cars already confirmed for launch.
Beltra Enduro 24 T
Beltra FZ – 3 FAF
Beltra Icon Mk3
Lotus Elise GT1
Lotus Evija
Mazda 787B
Audi R8 1:1
Ginetta G55 GT
Renault Clio Cup
Porsche GTR-1
Aston Martin Valkyrie AMR Pro Concept
Beltra Open Wheel
Koenigsegg Jesko
KTM X-BOW R
Shelby Cobra 289 FIA
Porsche 911 GT1
Porsche 911 GT3 RS(991.1)
Porsche 962C
SUBARU WRX STI TC2
Ginetta G55 GT 4
Mazda RX-7 FD3S-Drift Tuned
Mitsubishi Lancer Evolution X Drift Tuned
Pagani Zonda Revolucion
Panoz GTR-1
Aston Martin Vantage GT4
Aston Martin Vulcan AMR Pro
Audi A4 Quattro
Audi RS 3 LMS
Jaguar I-Pace eTrophy
Jupiter Formula X
Jupiter San Marino
Volkswagen Cup Car
Volkswagen Golf GTI
We hope that you enjoyed reading this article, stay tuned for more updates at Digistatement.