Pokemon games have always managed to entice the player with their unique set of adorable-looking pokemon, particularly the shiny pokemon that comes with a unique look of their own compared to their base form. These Shiny Pokemon are popular among the community and perfectionists who love to acquire every shiny pokemon to complete their Pokedex. Pokemon Go has its own share of shiny pokemon featuring unique stats, CP, that many players are passionate to catch. For the aspiring ones who also want to obtain the rare pokemon Shiny Druddigon, we'll be sharing every detail about the infamous dragon-type pokemon, Shiny Druddigon, and its spawn rate in Pokemon Go.
After mainstream pokemon games, Pokemon Go is one of the free-to-play games that did things differently when it comes to balancing pokemon and adding new features to make it more exciting, including shiny pokemon that other games offered. Although the stats of shiny pokemon are similar to their base ones, the thought of having every one of them feels like an achievement in itself given their rarity and how hard it is to catch them. For this reason, shiny pokemon are in demand. With that being said, let's jump into the details of Shiny Druddigon concerning the shiny rate, spawn rate, etc.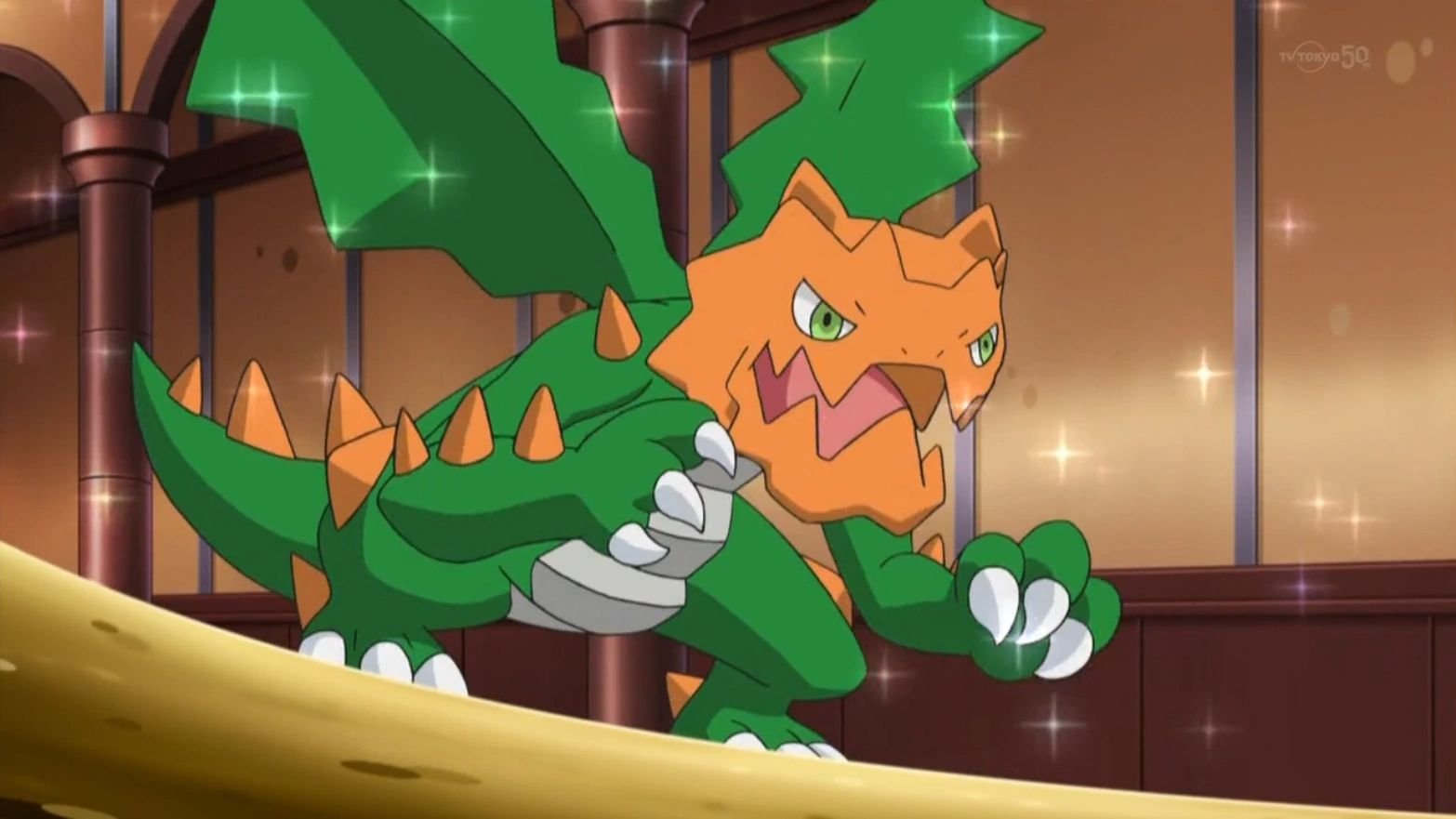 Pokemon Go Shiny Druddigon rate in 2022.
Also known as cave pokemon, Druddigon is a dragon-type pokemon that was introduced in Gen 5. It has a max CP of 3088, making it one of the powerful pokemon that relies on raw power to crush its opponents. Here are the rest of the stats of Druddigon in Pokemon Go.
Attack – 213
Defense- 170
Stamina – 184
Like any other pokemon in the game, Druddigon also has a shiny version that has a green body and a yellow head. The Base Druddigon can be acquired in Pokemon Go without much issue but, as for a Shiny Druddigon, it's very rare and like any other shiny pokemon depends purely upon luck.
According to theSilphRoad, Druddigon has a 96% chance of spawning in the game, whereas the shiny Druddigon has a 14/827 chance of spawning. The probability of getting a Shiny Druddigon is low, but if you're committed to getting your hands on it, you can take part in Raids, Spotlight Hours, and Go Battle Leagues to increase your chances of encountering it and tame it as soon as possible.
We hope that you enjoyed reading this article, stay tuned for more articles on Pokemon Go and its future updates on Digistatement.