Pokemon Go has an abundance of pokemon with different types, abilities, combat power, and lastly their appearance. The game takes inspiration from the anime and delivers the pokemon experience we all crave, especially with their wide range of Shiny Pokemon. There are many reasons why Shiny pokemon are liked by many players. There are many die-hard fans who love collecting every single one of them. Their rarity and their unique appearance are what drive many fans to catch shiny pokemon to complete their Pokedex collection. Anyways, if you're also aiming to catch a Shiny Litleo in Pokemon Go, our article will delve into every detail about the pokemon, including its spawn rate in the game.
Since Pokemon Go was released on mobile devices, it included many well-known pokemon in the game and people enjoyed what the game had to offer. To awaken the player's delight, shiny pokemon were also added in the game that looked unique from their base versions. Although they don't offer much in terms of stats, they are still popular among collectors. If you're looking to capture shiny Litleo in Pokemon Go, continue reading this article.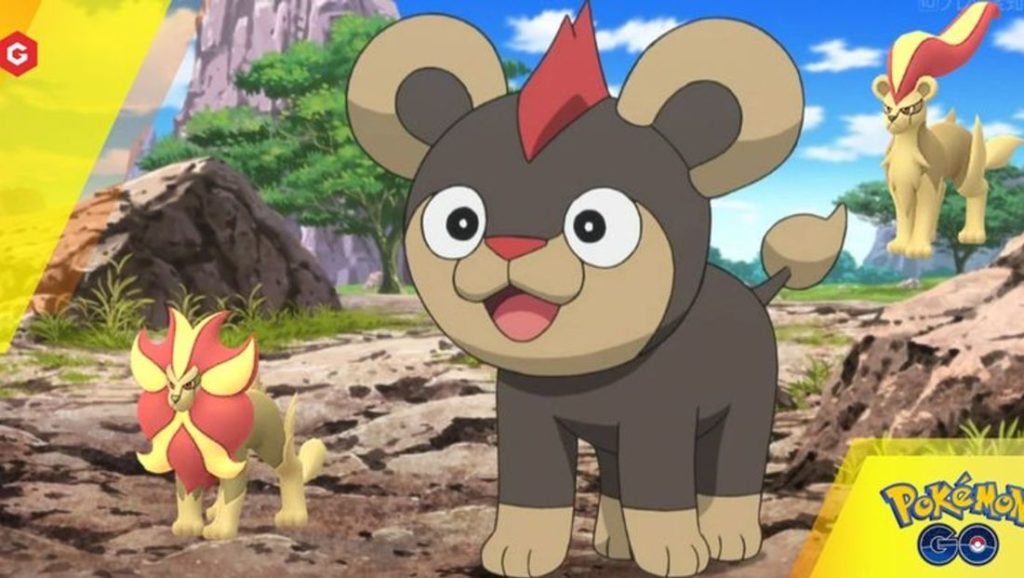 Pokemon Go Shiny Litleo rate in 2022.
Litleo is a fire-type pokemon that was first introduced in Generation VI. Many know this pokemon as a lion cub pokemon from the anime and previous games. It has a max CP of 1611 in Pokemon Go. Here are the rest of Litleo's stats in the game.
Attacks – 139
Defense – 112
Stamina – 158
To enhance its cuteness, even more, Pokemon Go also included a Shiny Litleo in the game. Getting the base Litleo is fairly easy while its shiny counterpart is not so easy and players have to be extremely lucky to get it in the first few tries.
According to theSilphRoad, which collects every data about the pokemon's stats and other details, the base Litleo has a 100% certainty of spawning in the game, while the Shiny Litleo has only about 24/11213. We know just how painful the chances of getting a Shiny Litleo in Pokemon Go, however, there's always something you can do to increase your chances of encountering it. You can play the game more, participate in raids, check out Go Battle League events, Spotlight Hours, and events like this that might reward you unexpectedly with a Shiny Litleo encounter.
We hope that you enjoyed reading this article, stay tuned for the latest articles about Pokemon Go and other stuff in Digistatement.