Pokémon GO took the world by surprise when it released. The game saw every adult, teenager, and child exploring the world with a phone in their hands. The impact Pokémon GO had on the gaming world is unparalleled and it still has a sizable fanbase. However, players have reported issues regarding the Incense. Here's how to fix it:
Pokémon GO
Pokémon GO is a Pokémon game that starts your journey as a Pokémon trainer. The game involves the player walking around with their phones to catch certain Pokémon in the wild. The game can be played anywhere and everywhere with a stable internet connection, be it cities or towns, or villages. When you happen upon a Pokémon, you can choose to either catch it or let it go. Pokémon GO incorporates the basic fundamentals of the Pokémon world, with a Pokédex and evolutions. The game also has special Pokéballs to catch Pokémon of varying levels of difficulty. The trainers also have the option to handle Pokémon gyms, after which they can be challenged by anyone. The game divides the trainers into 3 teams: Team Instinct, Team Valor, and Team Mystic.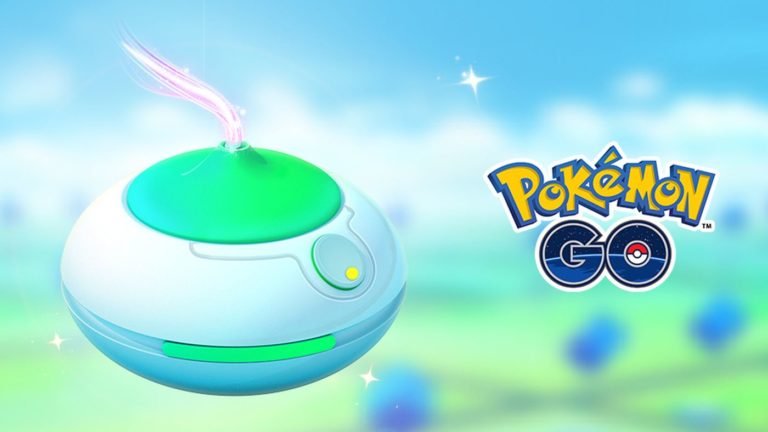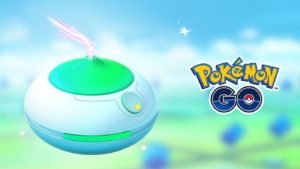 Pokémon GO Incense
Pokémon GO Incense is an in-game feature in Pokémon GO which, once activated, will spawn Pokémons near the trainer. When a trainer uses Pokémon GO Incense, they are surrounded by a pinkish cloud-like aura. The Incense then attracts Pokémon near the trainer which they can then try to capture. Incense can be used while traveling as well, but the novelty of the item is its ability to spawn Pokémon without the need to travel.
The effect lasts for about an hour, where a Pokémon spawns every 5 minutes if the trainer is stationary, and every 1 minute or 200 meters while travelling. The type of Pokémon that spawn largely depends upon the trainer's current biome or an ongoing event.
How to Fix the Pokémon GO Incense problem?
Pokémon GO Incense problem can be fixed by changing your device time. To do this, you need to go to your phone's settings and change the device time to automatic, at which point it will sync with network time. This has been a reliable solution to most of the Incense problem instances. If your Incense still doesn't function properly, we advise you to contact support for the same.
To know about the latest developments in the Pokémon world, visit the articles below: