Sold Out and Notify me are the 2 most heard phrases by PlayStation enthusiasts all over the world. But why is seemingly no one able to get their hands on the latest gaming console, the PS5? Here's all we know about the PS5 and when it will be available:
PS5
The Sony PS5, short for Playstation 5 is the latest installment in the series of gaming consoles produced by Sony. Playstations have dominated the gaming console industry, only to be rivaled by a select few consoles like Xbox and more recently Switch. Playstation also holds an unrivaled number of gaming titles, most notably exclusive games. Their popularity has attracted a lot of game developers to release their games for Playstation.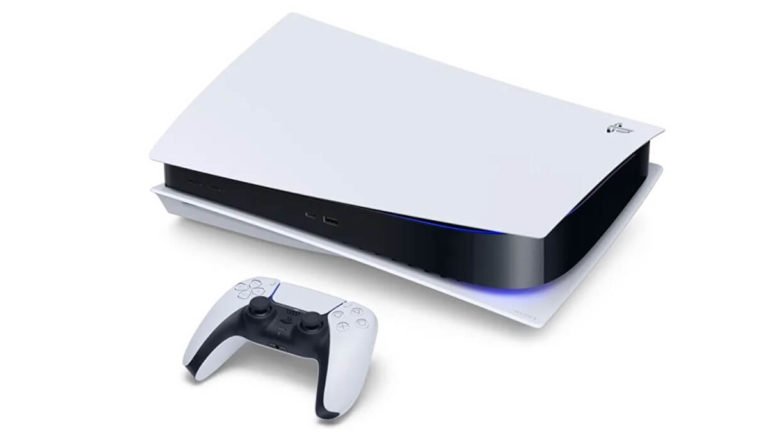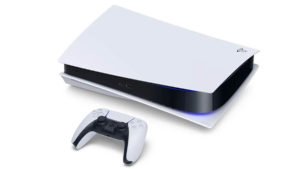 PS5 was announced in 2019 as the next console in the Playstation line. The console was said to be super fast due to its SSD storage system and much anticipated as the next-generation console. PS5 was eventually launched on November 12, 2020, across several nations including the US, Japan, Mexico, Canada among others. Pre-orders were available in India from 12 January, while the console was officially launched on 2 February 2021. The console's stock sold out almost immediately over most shops, most of which were credited to scalpers and the like.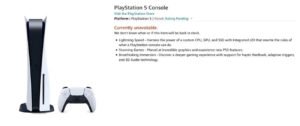 If you don't know what a scalper is, it's a person who resells things for a huge profit, usually. The availability of PS5 meant that people bought most of the stock only to list the consoles on resale sites like eBay for higher profit margins. There are several arguments against this, which most people consider to be thieving from the company and the general population. Buying the consoles in bulk and reselling them at a higher price deprives the company of the profits generated and deprives the people of the unit at a fair price itself. Scalpers, however, argue against this and consider the reselling to be fair game and just how the market works. Which side is correct, is debatable.
Coming back to the topic of wide availability, gaming enthusiasts predict the console to be widely available across the world till about 5-6 months after its release, which would be near March and April. Right now, however, most online sellers have run out of stock for the PS5.
For more PS5 news, visit the articles below: