Pokémon has been one of the most prominent anime in the world. Almost every kid, no matter which country they come from, have spent hours and hours watching Ash battling other trainers and their Pokemon in the quest to be the best Trainer in the whole world. Gotta catch em all! Well if you do wanna catch em all, here's more updates about the latest Eevee Heroes Booster box.

Pokémon
So what is Pokémon? Pokémon is an anime that has been streamed across nations, and has garnered what can be only described as one of the largest fanbases in the world. The Pokémon franchise has dabbled into countless forms of media, and have found massive success in each and every one of them. Be it video games, shows, cards, books, you name it, Pokémon is a huge commercial success. The show follows Ash Ketchum and his trusted buddy, Pikachu(we know you have heard this name) across the world, battling Pokémon trainers in several locations, often acquiring new Pokémons. As he goes about his journey, he learns new lessons, makes new friends and subdues Team Rocket, a Team of 2 humans and a Pokémon that are trying to get their hands on Pikachu.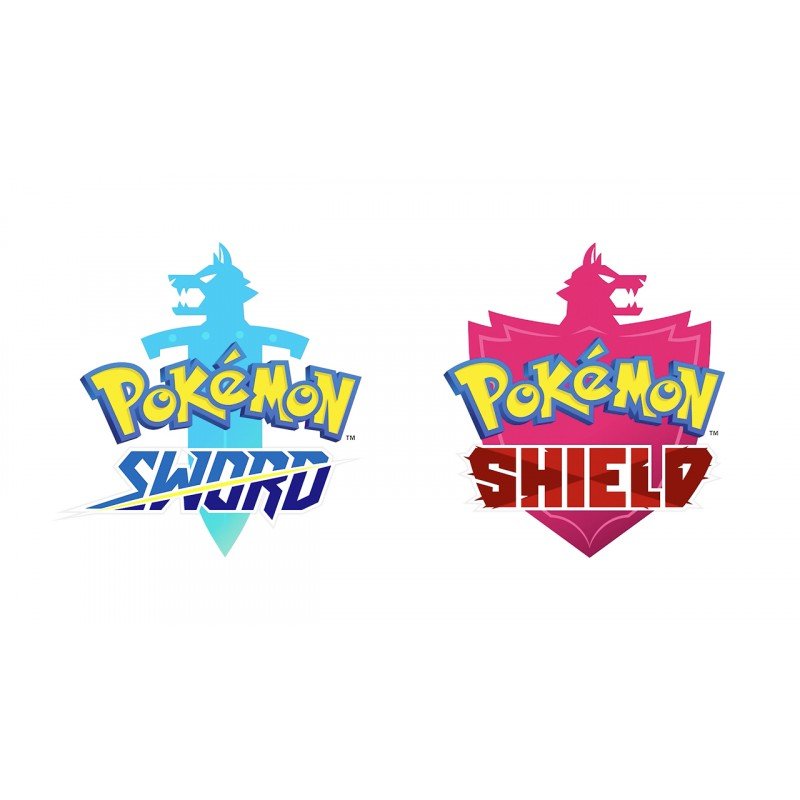 Eevee Heroes Booster Box
Eevee Heroes is a set of Pokémon cards that have been chalked to release on 28 March 2021. The Booster Box will have all the Eeveelutions as Level V, which means you can pull from Vaporeon V, Jolteon V, Flareon V, Espeon V, Umbreon V, Glaceon V, Leafeon V, and Sylveon V from the pack. Along with this, there will be other items featured in the pack. You can expect to find several booster packs accompanied with several Energy Cards. Fans have been ecstatic for the release, and the pre-orders have already sold out in most places.
However, keeping an eye on the sites is a must. Most sites are selling the packs for upwards of $50, that's excluding shipping. You wouldn't wanna miss out on the restocking availability of the cards. Some places that participated in the pre-order selling are: