The Pokemon Company is known for its regular updates and additions to its games. Pokemon Go is also one of the successful games from The Pokemon Company that has been witnessing the latest updates and events since its release. Recently, there have been gossips about the introduction of Husui Region Pokemon in the Pokemon Go community. If you also wonder, "What is Husui Region Pokemon?" or "Will it be available in Pokemon Go or not?", then continue reading this article to find out your answers.
As we all know, Pokemon Go is the augmented reality game that is developed by Niantic, Nintendo, and The Pokemon Company and published by Niantic. The game revolves around catching different kinds of Pokemon from the wild. The game uses GPS to connect the game's map to the real-world map. Catching, Training, and Fighting with the Pokemon is the main highlight of this game. Coming back to the topic, here is everything you need to know about the Hisui Region Pokemon.
Pokemon Go Hisui Region Pokemon
For those who are not updated yet, Hisui is the new region that is featured in the upcoming Pokemon Game, Pokemon Legends: Arceus. Since the trailer of this upcoming game has featured the Hisui Region in its trailer, players have started expecting the Hisui Region Pokemon in Pokemon Go. So, will Hisui Region Pokemon be introduced in Pokemon Go?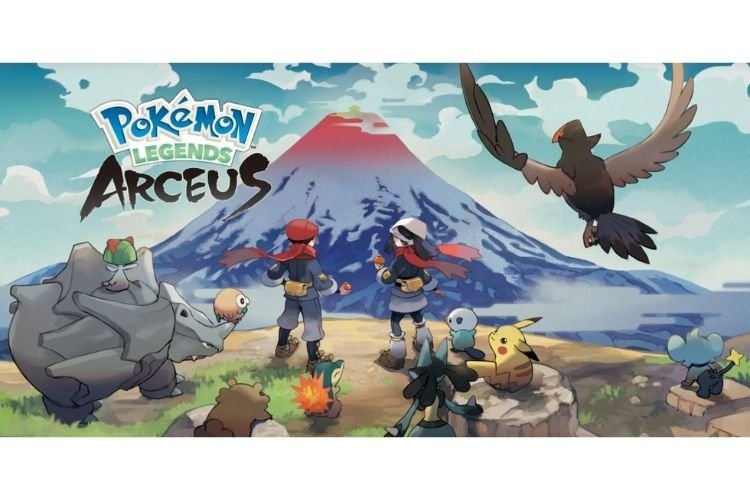 When we talk about the previous actions of The Pokemon Company, we have seen similar actions from them. When The Pokemon Company launched another Pokemon game, Pokemon Sword and Shield, introducing the Galar Region for the first time, we witnessed the addition of a few Galar variants of Pokemon in Pokemon Go. The Pokemon Company does this to celebrate the release of their new game. So, when the new game, Pokemon Legends: Arceus gets released next year, we can also expect Hisui Region Pokemon to get featured in Pokemon Go. 
So, if there are any updates about this in the future, we will surely update you at the soonest. 
Read More:
Enjoy Gaming!!