When you are playing Pokemon Go, you need to ensure you have everything you need to capture any Pokemon you encounter in the game, and in order to do that useful items are very essential. Many of these items make it easier to lure a Pokemon to location and make sure the trainers don't waste PokeBalls in attempts to capture them. There are several ways to receive these items and one of the easiest and best ways is to visit Gyms or PokeStops and spin the discs on a daily basis. Another easy and a great way to receive these items is to turn in promotion codes, that go straight into your inventory.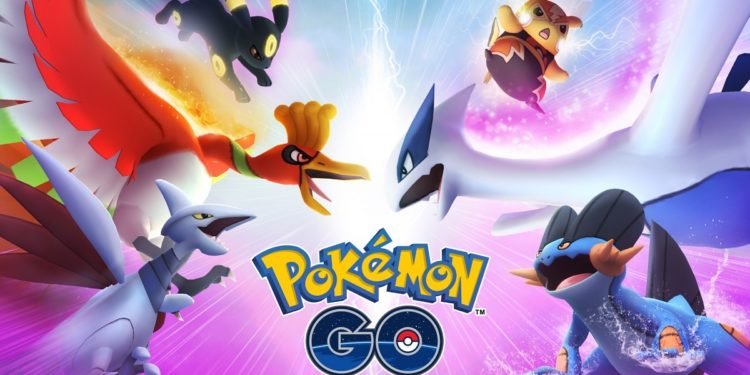 There are a variable number of available promo codes each month and some of them can only be turned in for a limited amount of time, which is not always clear. Trainers can now redeem free promo codes in the game and receive items like Potions and Revives. Without further ado, let us take a look at the available promo codes for the July month.
There are two promo codes that can be redeemed in the game at the moment and they are listed below:
FTT7V6NDZ6B8X – This promo code can be redeemed to receive 3 Potions and 3 Revives
LEQ8C2BQXJATZ – This promo code can be redeemed to receive 3 Pinap Berrys
How to redeem a promo code in-app (only for Android Users)
Click on the Main Menu button in the Map View
Next, click on the Shop button
Enter the promo code in the text field at the bottom of the screen
Click on Redeem
NOTE: In-app offer code redemption is currently available only on Android devices and not on iOS devices
How to redeem a promo code Online
Visit the Niantic Offer Redemption website
Login using your Pokemon Go account credentials
Enter your promo code
A message will be displayed showing the items added to your inventory after successfully redeeming the offer code
NOTE: Players with Pokemon Trainer Club (PTC) accounts cannot redeem the promo codes currently on the website. If you log in using PTC, you can link another login provider to your account and log in using that account to redeem your promo code.