We make a loaded list post of all the best path designs and patterns that we find online every month. I bet some of you use it to make your island all the more cooler. If you want to check out our previous posts, click here. So again for the month of July 2020, we have compiled this list of path design QR codes & patterns for your use. All the credits go to the creators of the design.
How to search for other players' Creator IDs To Import Design
To get the above designs you need to search for the mention creator codes. To do this follow the steps given below:
Go to the Able Sisters clothing store.
Interact with the pink kiosk.
Select Access the kiosk and wait for the connection.
Select Search for Design ID.
Enter the design ID that you're looking to get.
Select Confirm.
Save the Design and close.
Spruce up your island in patch 1.3.0 with the following path designs:
SandStone Path by Studio Jillbli
Give your area a beach feel with these cute sandstone tiles. Perfect for the upcoming summers.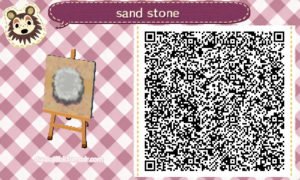 Calyx Water by Major Calyx
The heat is really taking over even in the world of Animal Crossing. Give your island a cooler look with these water tiles.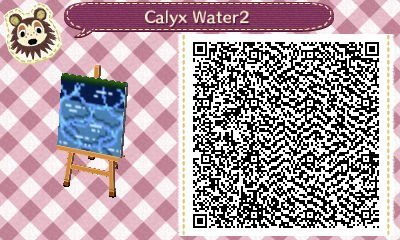 BOHO Rug Design By Serabithia
A beautiful rug to decorate your home and give it that luxurious utopian feel.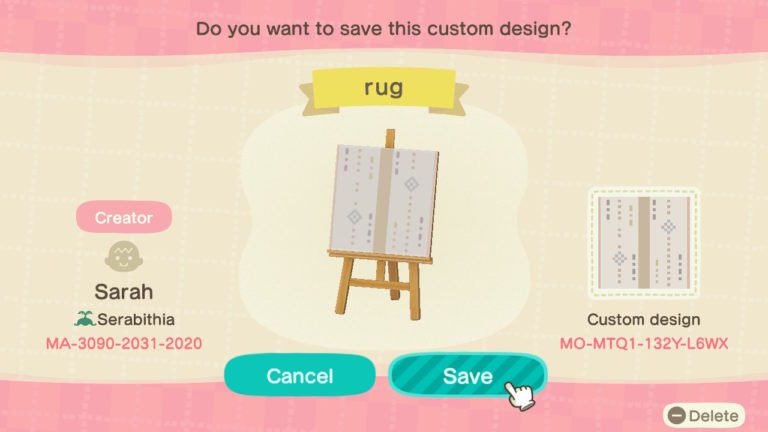 Star Path by Juul
These star paths are amazing to give your island a celestial feel. I bet Celeste would love these paths!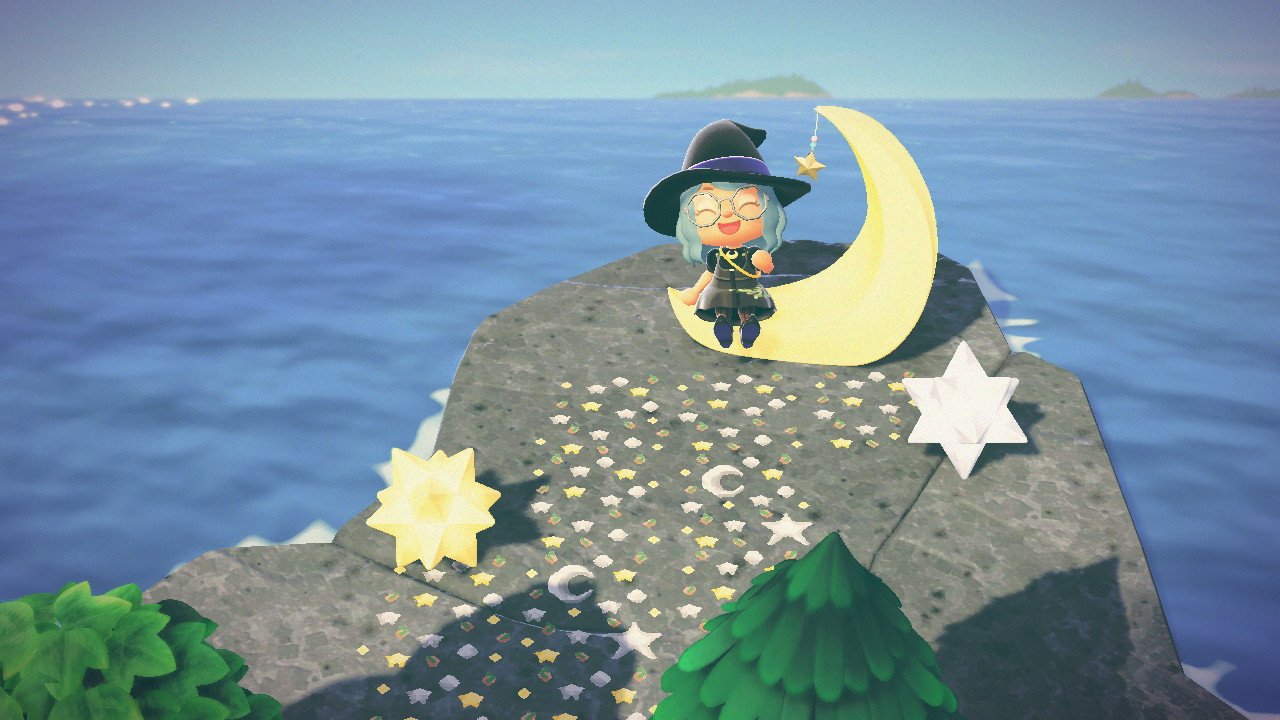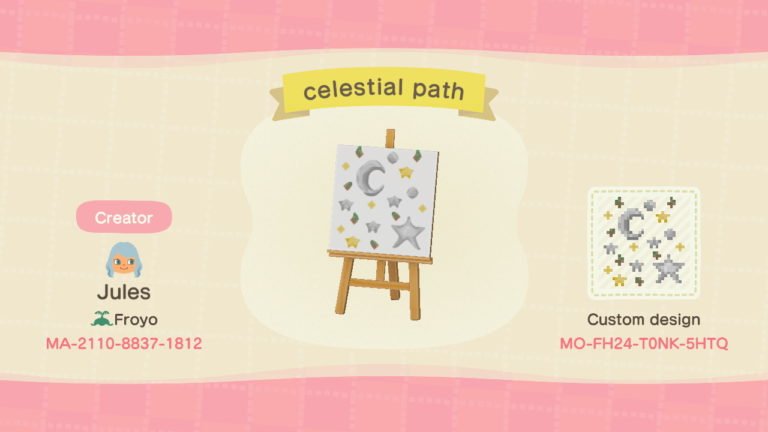 Cobble Path with Wild Flowers by Sam
Give your island an earthy feel.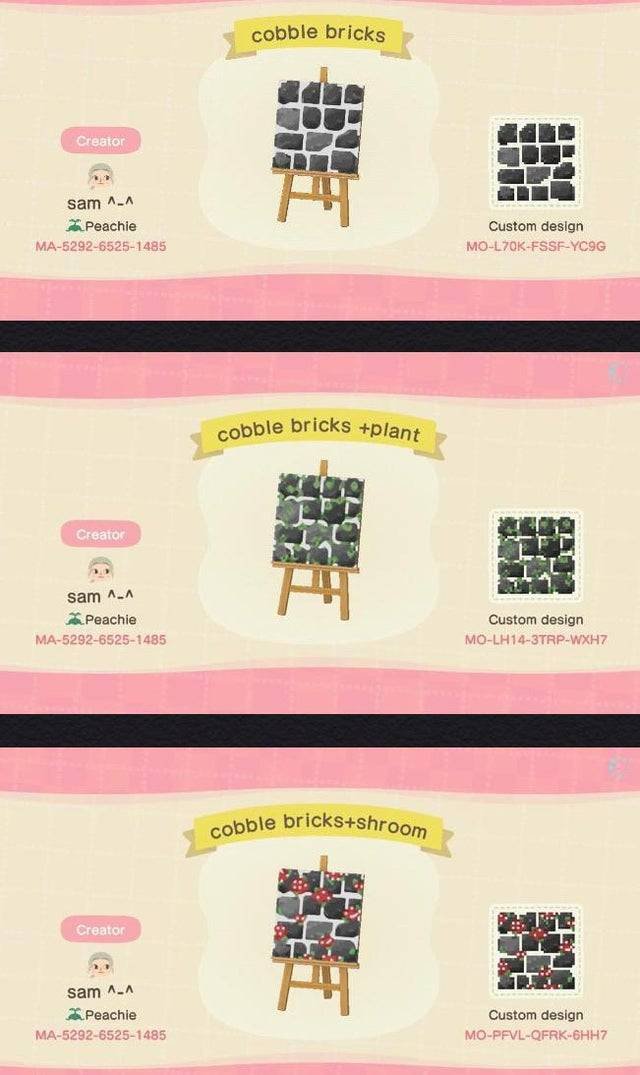 Funky meets Aesthetic Path by Moss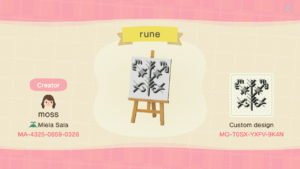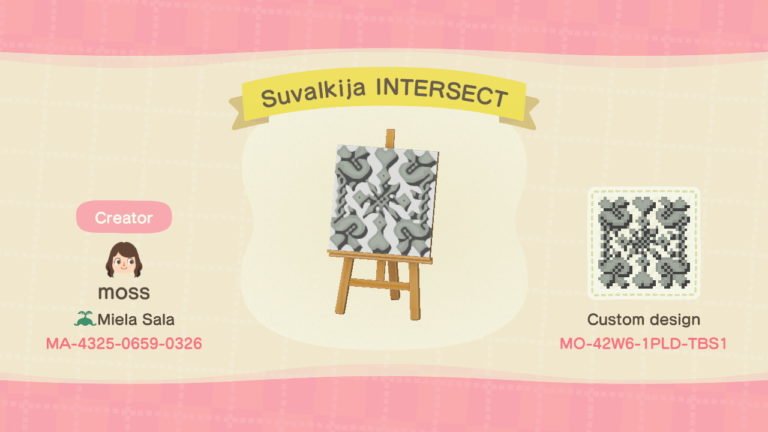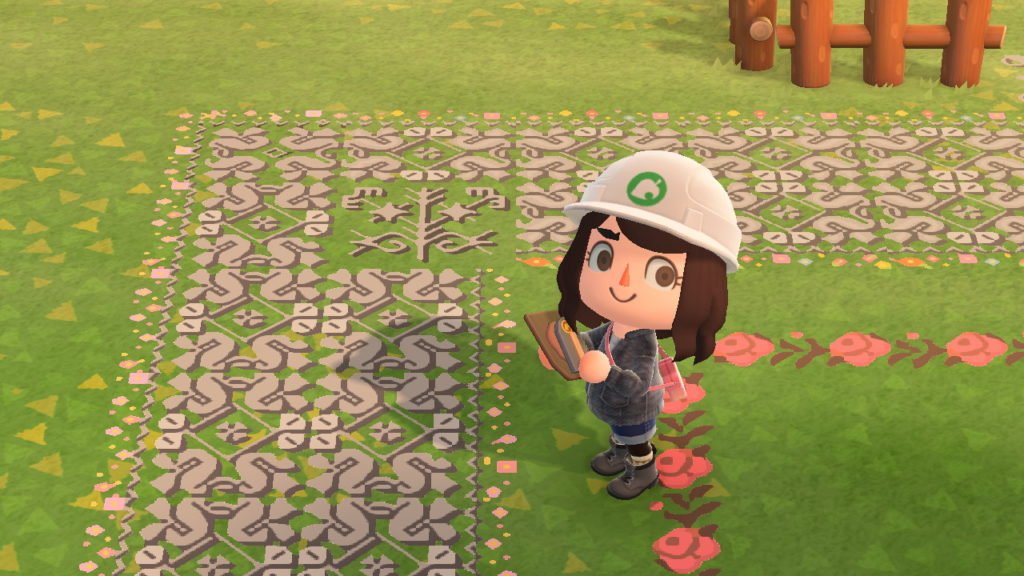 If you have more designs that you would like to share, please tweet @Digistatement and let us know! Also, comment below if you like a certain design or want us to search for a certain path.