PGSharp, one of the most popular tools for Pokemon Go has received one of the biggest updates. As we all know, Pokemon Go is one of the most popular mobile games out there. Developed and published by Niantic in collaboration with Nintendo and The Pokémon Company, this game has been loved and continuously played by many Pokemon fans. This game features catching Pokemon from around the world with a GPS Mapping feature that connects the real world to the in-game world. As it is not practical and easy to be present at different locations all around the world, it restricts the player's capability to catch more characters. This is where PGSharp comes to the rescue.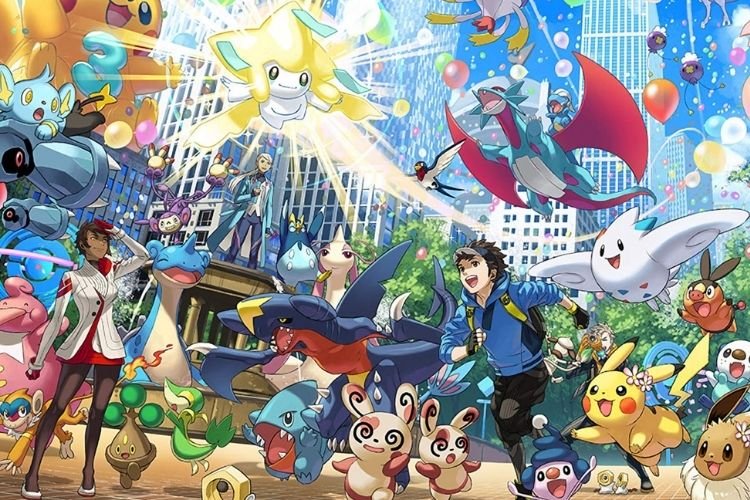 PGSharp is successfully helping many Pokemon Trainers out there for a long time. Players can actually catch the Pokemon around the world while just sitting on the couch through PGSharp. Unlimited Teleporting, Automatic Walking, Enhanced Throw, 100IV Feed, etc. are some of the exciting features offered by PGSharp. It is also considered one of the safest applications when we talk about these features. Recently, PGSharp has been updated to version 1.33.11 and this update is massive. Here is everything that you need to know about the PGSharp latest update.
PGSharp latest update, version 1.33.11 (All Features)
We are mentioning from the starting of this article that this update is one of the biggest and one of the most wanted. There is a reason behind it. For the first time, PGSharp will be supporting the login from Google Account. That's right. You can now link and use your Google Account to PGSharp. We have seen this feature launching before in Pokemon Go. So, if you are using the Google Account to play Pokemon Go, go for the Google Login in PGSharp. Otherwise, stay at the same login option you are using to play the game.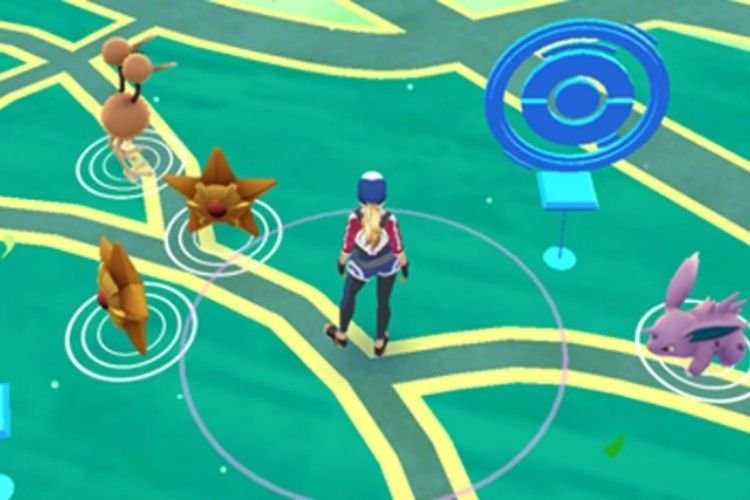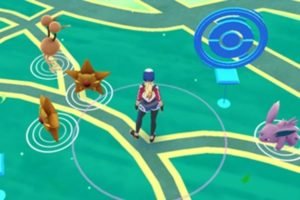 However, the generic free features of PGSharp have not changed. It means that Teleport, Joystick, Favorites, Enhanced Throw, Encounter/Inventory IV, Caught Preview, Tap to Walk/Teleport, 100 IV Feed, and Nearby Radar features can be used in the same way as they were used before. So, the Google Login feature was the main highlight of this PGSharp Update.
Download PGSharp latest version from the link below 
Stay tuned to DigiStatement for the latest gaming updates.