eFootball 2022 is the new release in the PES series from Konami. On 21 July 2021, Konami dropped the title of Pro Evolution Soccer (PES) and shifted to the title eFootball. So, that makes eFootball 2022, the first installment in the eFootball series. However, the reviews at the beginning of the launch were not quite well. Many critics criticized the game for its graphics, controls, and lack of content. But, it still has made its way through all the difficulties and many players are liking it too. But unfortunately, there are some players who are facing the "Video card doesn't meet Required Specifications" Error. So, in this article, we are going to address this issue and talk about its fixes as well. Here is everything that you must know.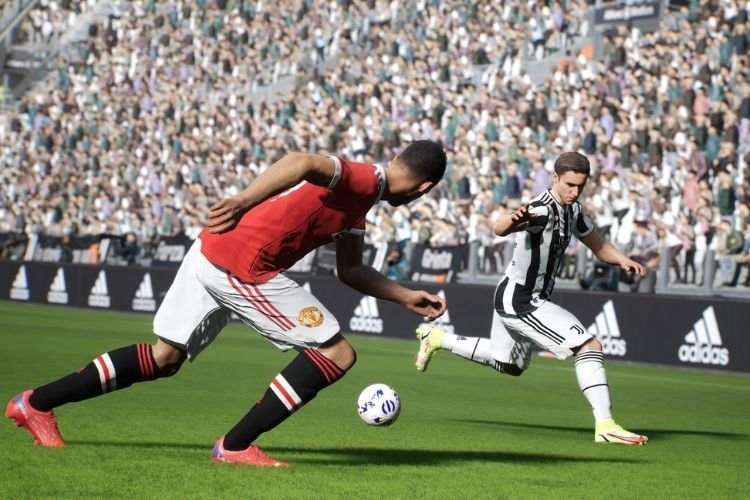 FIX: eFootball 2022 Video Card Requirements Error
As the name of the error suggests, it occurs when the game is unable to read the video card specification of your PC despite you fulfilling the requirements. This can happen due to a number of reasons. Therefore, it has a number of fixes that can help you out. You can try all these fixes out one by one and try to launch the game after each fix to know which worked for you.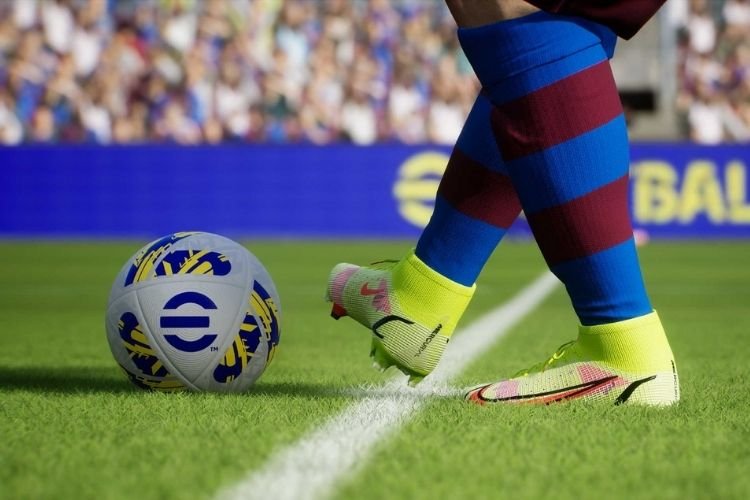 1) Make sure that your dedicated graphics card is enabled: Before ensuring anything, firstly, check that whether your PC is having a VRAM over 4GB. To check it, type "dxdiag" in Windows Search Bar and find the "Approx. total Memory" under Render Tab. Then, to ensure that your dedicated graphics card is enabled, search for "Device Manager" in Windows Search bar > Expand Display Adapters > Right-Click on your Dedicated Graphics Card > Enable Device 
2) Enable the dedicated graphics card for eFootball 2022: To run eFootball 2022 on the dedicated graphics card, go to Graphics settings from Windows Search Bar > Browse > eFootball.exe (Game Installation Folder). Once it is added to the list, select Options, check high performance, and click on save. Also, perform the same steps for the file named Settings.exe from the game installation folder.
3) Clean Installation of Graphics Drivers: You can do a clean installation of the graphics drivers too. Visit here for Nvidia Graphics Drivers, and visit here for AMD Graphics Driver. Don't forget to enable the option of Clean installation in the process.
So, this was all about the fixes of eFootball 2022 Video Card Requirements Error. There is a possibility that these fixes might not work for everyone. But, for the majority, it will do.