Persona 3 Portable is finally ported to PC as a remaster and fans are happy that it offers the same experience as its PS2 counterpart. It is one of the immersive social JRPG games that offer a rich storyline with multiple life paths and a vast set of characters. For fans who played Persona 4 and 5, it is certainly a welcoming port, however, it isn't flawless. There are a few issues like random bugs, low polygon 3D models, and the black screen issue that ruin the immersion. If you've just bought the game and experiencing a black screen then worry not. We have an idea of how you can fix that. Continue reading the article to know how to fix the Black Screen issue in Persona 3 Portable.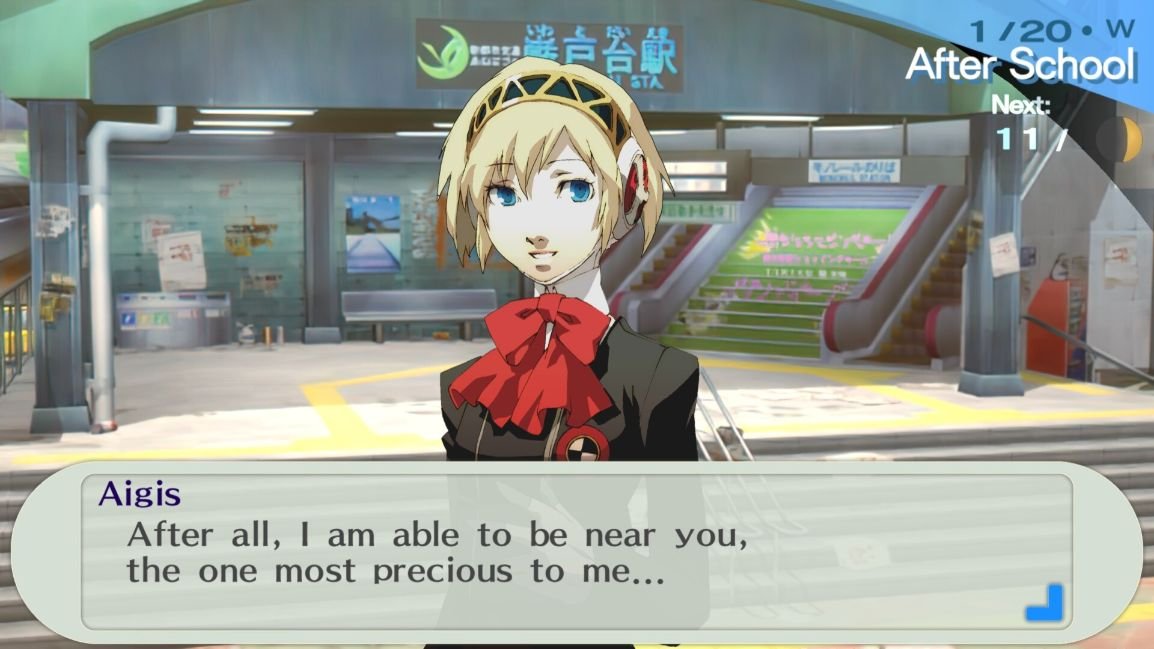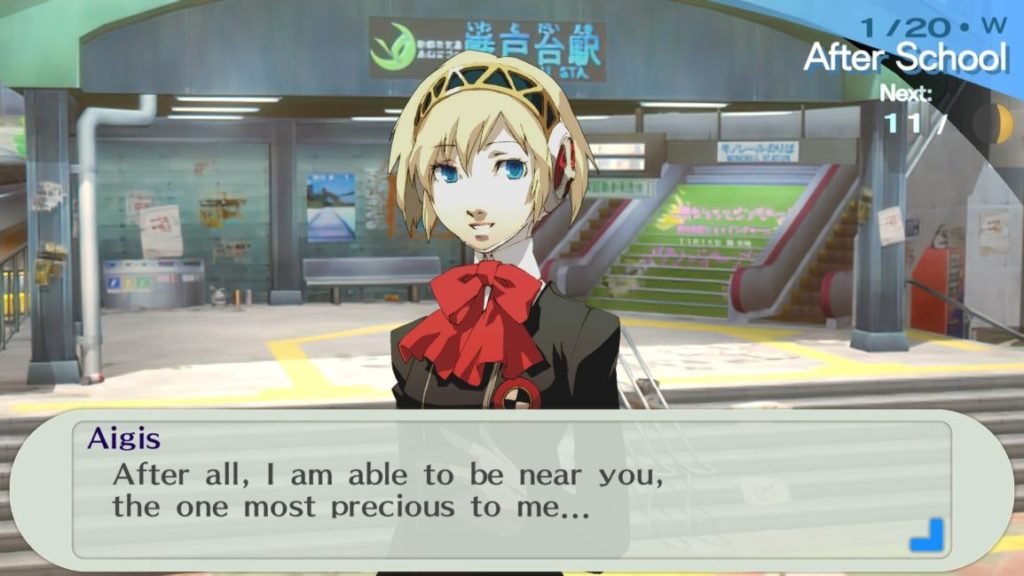 On the Steam page of Persona 3 Portable, many have bombarded this game on how lazy the port is compared to earlier PS2 and PSP ones. If you can get past the obvious flaws, then the game is worth experiencing on PC. However, an infinite black screen can make things difficult if you bought the game. But, fret not as the community found a credible fix that helped them bypass the black screen and get into the game. Wondering what it is? See the next section to know more.
How to fix the Black Screen in Persona 3 Portable?
Many people who have more than recommended requirements for Persona 3 Portable complained that they're facing the black screen issue. Hopefully, ATLAS will come up with new updates to fix the issues that this game has. This way the game will be more enjoyable and successful. Anyways, to fix the black screen, all you have to do is simply restart your PC. Once you've done that, start the game and the black screen won't show up. If it does, then you'll have to wait a minute or two and the game will eventually boot.
If the fix doesn't help, then you're better off waiting for an update from the dev's end for a fix. We know it can be frustrating, especially for diehard Persona fans who wanted to experience it without emulation. If we come across more fixes for the black screen issue, we'll update this article accordingly. Meanwhile, you can try updating your windows to the latest version, along with your GPU Drivers. Also, you can verify the game files via Steam to make sure that the game files aren't corrupted. That said, stay tuned for more updates about the latest games, news, guides, and more at Digistatement.