Error codes are the last thing anybody would want to experience if they're playing online games like Valorant. Well, Valorant gained traction among gamers pretty quickly and is the finest e-sports title of all time. However, it isn't perfect and players run into various issues from time to time. The VAN 140 error code is the most problematic issue that originates when access to the game is denied despite meeting the minimum requirements. If you're someone who's currently facing this error code, then worry not. We have listed a few workarounds that you can try. Continue reading the article to know how to fix Van 140 Error Code in Valorant.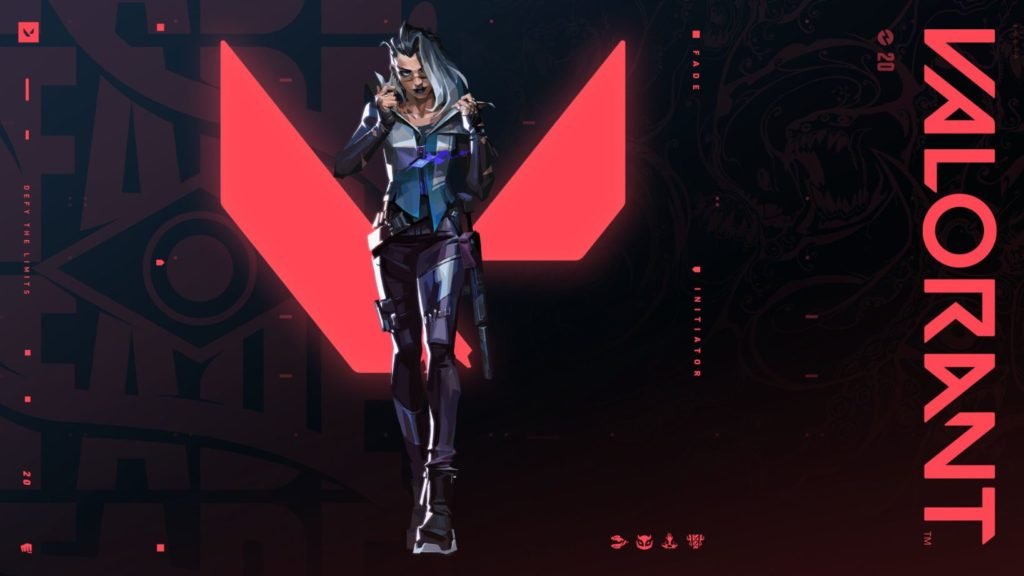 How to fix Van 140 Error Code in Valorant?
Van 140 is a common error in Valorant that pops up from time to time due to issues from optimization or servers themselves. The workarounds below will help you play the game. So, Without further ado, let's dive into the details.
Update Windows
Updating windows to the latest version will fix the issue for you if you're playing Valorant on a Windows 7 system. If you're using Windows 10, then also this step might be useful. Follow the steps-
In the start menu, type "Settings" and open it.
Click on "Update & Security" and then select "Windows Update".
After that, click on "Check for Updates".
If there are any latest updates, download and install them. Restart your PC and then launch Valorant. The Van 140 error will be fixed. If that didn't help, continue reading.
Update GPU Drivers
Updating GPU drivers to the latest version has helped most people in the Valo community to fix this error code, so it is something worth a try. To update drivers, follow the steps below.
Click on "Start" and in the search box, type "Device Manager" and open it.
Click on "Display Adapter" and select your graphics card. Double-click on it and select the "Drivers" section.
Click on "Update Driver" and wait until the process is finished.
Launch Valorant and see if you're still getting the Van 140 error or not.
Install the latest version of DirectX
If you haven't updated DirectX 11 or 12, chances are this might be causing Val 140 error in Valorant. Update DirectX 11 or 12 and then launch the game and see if you're still getting the error code.
Run the game as Administrator
Running Valorant in Administrator mode can fix a lot of issues including the Val 140 error code. Follow the steps below to run the game in admin mode.
Right-click on the Valorant icon and select "Properties".
Click on the "Compatibility" tab and tick the "Run this program as Administrator" option.
Click on "Apply" and "Ok" and run Valorant, the Val 140 error won't pop up anymore.
If the issue persists, you should consider reinstalling the game or upgrading your PC to match the minimum system requirements. We hope that you enjoyed reading this article. Stay tuned for more updates about the latest Valorant guides, news, and more at Digistatement.