The day is finally here. NVIDIA's #ultimatecountdown will be over in under 12 hours now. On the other end of the countdown, wait three Ampere based GPUs from the GeForce RTX 30 Series. The three SKUs that will be unveiled are GeForce RTX 3090, RTX 3080 and RTX 3070. The previous month was filled with speculations and leaks pouring in, one after the other. We got to know about the "PG133 A" board for which NVIDIA received certification from RRA. The 12-pin power connector, courtesy Supersonic. Of course, all of this would be exclusive to NVIDIA Founders Edition.
The PCBs and Specifications of GeForce RTX 30 Series
Now considering that the official launch event by NVIDIA was only hours away, we would not have accepted another revelation. We are not complaining now that we have one, in fact, the more the merrier. VideoCardz revealed that someone had leaked the bare board for Ampere architecture built GeForce RTX 3090. This is none other than the workhorse machine; NVIDIA Founders Edition. The irregular shape of the PCB and the new NVLink SLI finger are evidence of the Founders Edition. With 12 memory modules on either side, the RTX 3090 will feature a massive 24 GB memory. Although the RTX 3090 and RTX 3080 are being built on the same GA102 Silicon platform, the younger sibling will require only 10 single-sided and 20 dual-sided modules.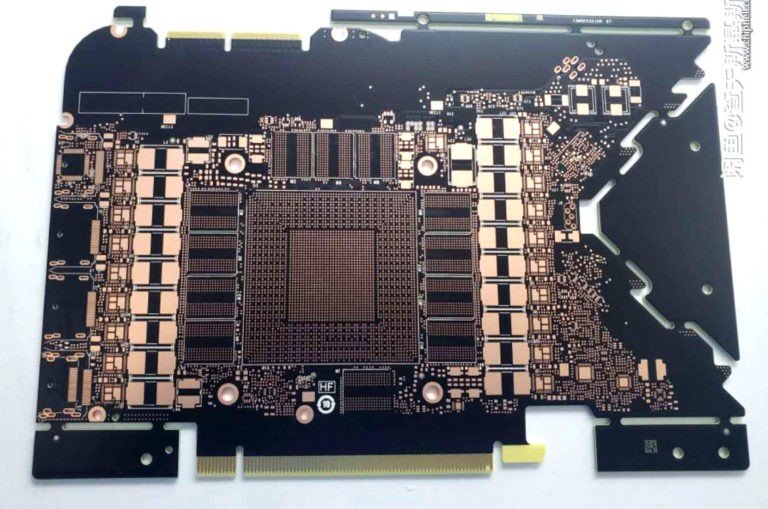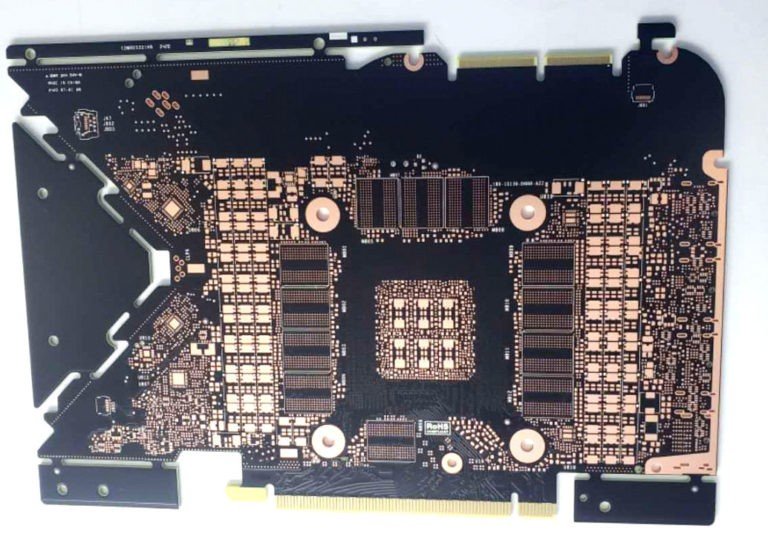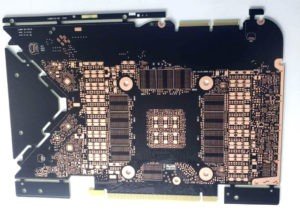 Just a couple of days ago, the specifications of the three SKUs were leaked. NVIDIA Founders Edition is a true flagship functioning on 5248 CUDA cores, it runs a 384-bit bus at 19.5 Gbps. The RTX 3080 does not lag behind in any aspect and has interesting features too. 4352 CUDA cores clock an impressive 1710 MHz. PCB leak informs on a special 20GB variant of the RTX 3080, but the specs were originally leaked only for the 10 GB GDDR6X variant. That should be enough for spoiler's sake we believe. Keep following our feed for everything exclusive on NVIDIA.