Samsung has come a long way in improving its digital storage services. With this next product, Samsung is adding the "Pro" to its SSD line, figuratively and literally. The Galaxy Z Flip 2 or the One UI 3.0 were anticipated offerings of this year from Samsung, but to think that was all, not fair. The Korean giant introduced its potential segment leader SSD, the 920 Pro. We have seen the Pro title used before with the 850 Pro, but the 920 takes the game above and beyond. Samsung in early July had also released the 870 QVO SSD, which holds the potential to attract buyers working on a strict budget. The 920 Pro though is a regal flagship and you better be ready to splash some cash for this beauty.
The Successor to the 970 PRO; 980 PRO NVMe SSD
Nothing comes close to replicating the 980 Pro's infrastructure in the Samsung SSD family. The breakthrough has been made in form of TLC NAND Flash memory. This also indicates that soon Samsung SSDs featuring the MLC NAND Flash could receive a price dip. Samsung in the specification sheet though mentions this in rather heavy terms. They like referring to it as "Samsung V-NAND 3-bit MLC". The successor to the 970 Pro which was among the fastest M.2 SSDs around this one hands an added advantage with PCI-Express 4.0 support. The Samsung 980 Pro uses their own Elpis controller and an LPDDR4 DRAM cache. Here's the catch though. If you are expecting some high storage variants of the 980 Pro get in the queue and wait!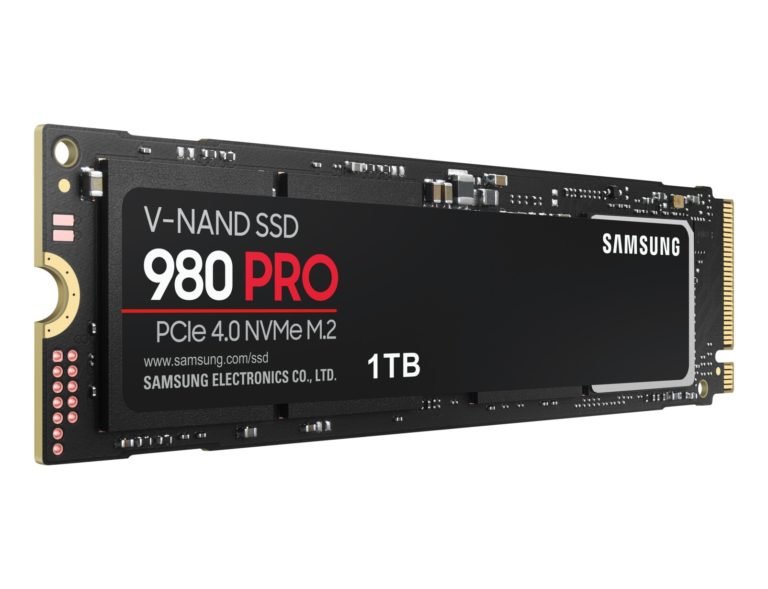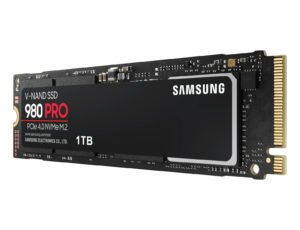 Samsung 980 Pro will come in capacities from 512GB to 1TB. The 2TB capacity drive went extinct in Samsung's race with 960 Pro. The 980 Pro though does everything to grab the spotlight. Even in the manner, you wouldn't appreciate the most. With the introduction of TLC endurance gets impacted for the worse. In comparison to 1200 TBW covered on the 970 Pro, 980 Pro covers a mere 600 TBW. Is that supposed to make a difference? Well, Yes. Will the people with abundant cash leave it for that very reason? Definitely, No.