With the hype surrounding Payday 3, fans of the franchise were hoping for a good game. After the beta test, which had its own share of bugs and errors, players were looking for a polished final release. But that has not been the case. The "Mostly Negative" reviews on Steam are perhaps a testament to how the players are feeling about the game. Rant aside, we will discuss an error that might be the reason behind the negative reviews of the game, the "unknown error". If you too have encountered it, read this guide for information on what is known so far about this unknown error in Payday 3.
This Unknown error appears to be a recurring issue that persists even after rebooting, verifying game files, and reinstalling the game. It typically occurs when a player loses their internet connection during a multiplayer session and attempts to reconnect. However, due to unknown reasons, it seems to be a persistent problem that doesn't fade away even when the internet is restored. Players who encounter this issue are unable to proceed and are stuck in a cycle of encountering the error message when attempting to return to the login screen or quitting the game. So, how to fix it?
Payday 3 "Unknown Error" message troubling players: Is there any fix yet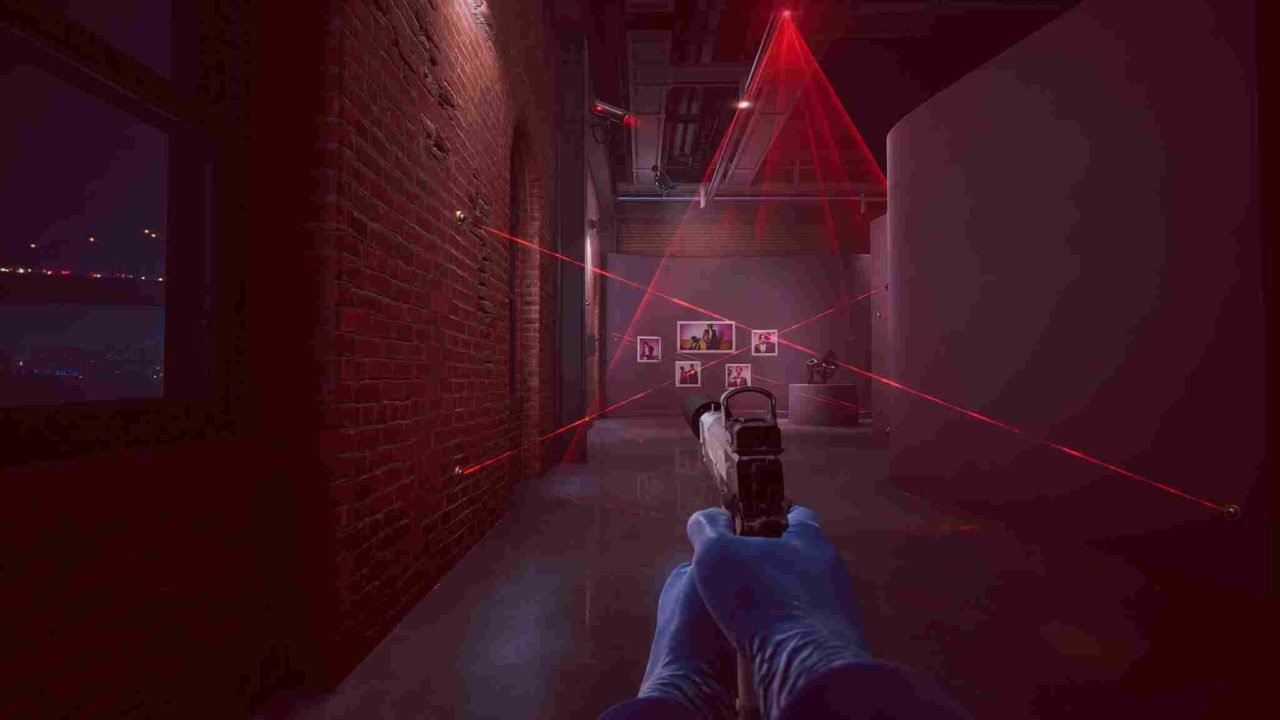 Unfortunately, as of writing this guide, there is no official way to fix this error. And as always, gamers have been suggesting workarounds across various online forums. We have listed the most popular ones down below. Just keep in mind that they are potential fixes and not guaranteed to work for everyone.
Run the Game as an Administrator
Running Payday 3 with administrator privileges can help bypass any permission-related issues that might be causing the error. To do this, right-click on the game's executable file and select "Run as administrator" from the context menu. This ensures that the game has the necessary permissions to access network resources and system files. However, if the game already has admin privileges and you are encountering the issue, consider turning off the Run as Administrator option and then checking if the issue persists.
Check Server Status
Sometimes, connectivity problems can be attributed to server issues on the game's end. To determine if this is the case, check the official Payday 3 website or the game's social media channels for updates on server status. If there are ongoing server issues, the developers may provide information on them. In such cases, patience is the best course of action.
Check Your Internet Connection
A stable and active internet connection is crucial for online gaming. If your connection dropped while playing Payday 3, after which the error was triggered, ensure that your internet is functioning correctly. Restart your modem or router if needed, and check for any network interference. You can switch to a wired connection for better connectivity.
Whitelist the Game
Antivirus software and firewalls can sometimes block the game's network requests, leading to connectivity problems. To prevent this, add Payday 3 to the whitelist or exceptions list of your security software.
Close Resource-Hogging Background Apps
Background applications that consume a significant amount of bandwidth can impact your gaming experience and cause network issues. Before launching Payday 3, close any unnecessary apps that may be hogging system resources. This frees up bandwidth, and hopefully you will not run into this issue.
With those potential fixes, you might be able to resume your gaming session without encountering this issue. If none of these workaround provided any meaningful result, consider reaching out to the game's official support channels or community forums for further assistance and potential updates from the developers. Well, that is all for this guide. For more reads like this, visit DigiStatement regularly! Related topic: Payday 3: How to Enable/Disable Crossplay?