In Payday 3, players have been encountering issues with challenges not registering as completed, preventing them from receiving the associated rewards, including XP, infamy points, and items. Some players have reported that even when they complete one challenge, it doesn't unlock the next one as expected. This problem has led to confusion and frustration within the Payday 3 community. If you too are encountering the same, consider reading this guide until the end.
So what is causing this peculiar bug? Well, we can only speculate on some reasons and cannot pinpoint the exact cause. So, it is possible that there may be synchronization issues between challenge completion and progression tracking in the game. Challenges may appear locked or incomplete even when players have fulfilled the requirements. Apart from that, some challenges might be bugged, causing them not to recognize player accomplishments properly. So, is there a fix for this issue yet? Continue reading to learn more.
Payday 3 Challenges Not Unlocking Issue: Is there any fix yet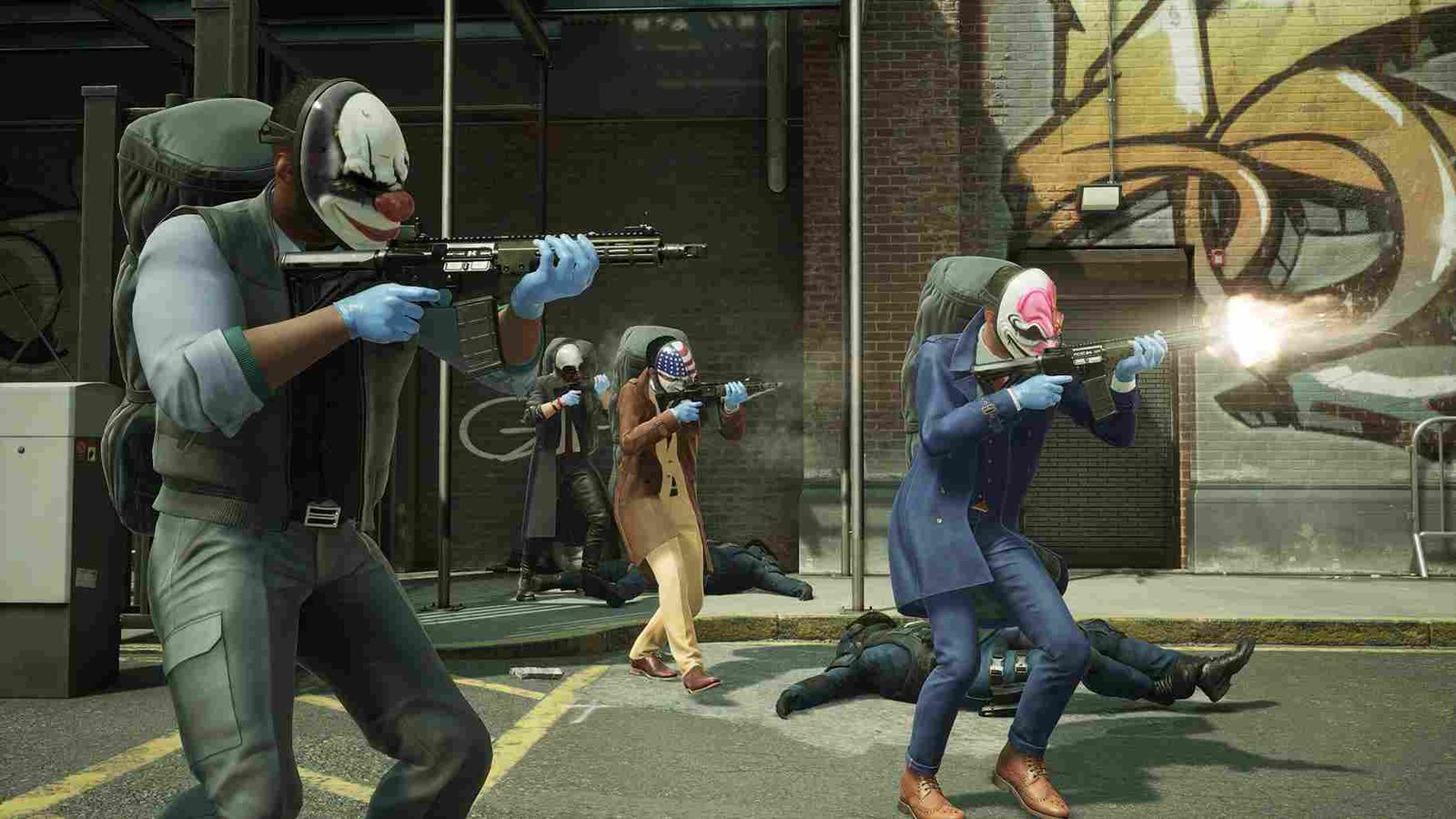 As of now, Payday 3 is filled to the brim with countless issues. Most of these bugs and errors have no official fix. Unfortunately, the challenges not unlocking bug is also one of them. So, for now, you will have to try some of the potential fixes that we have listed below.
Restart game/device:
Several players, including Arizona Ranger, have reported that simply restarting the game and their system resolved some of the challenge-related issues in Payday 3. It's a quick and easy step to try before moving on to more complex solutions.
Check Your Internet and the game's Server Status
A stable internet connection is crucial for proper game functionality. Before attempting challenges, ensure that your internet connection is not causing synchronization issues. Additionally, visit the official website of Payday 3 or the Twitter (X) account for information on any server-related problems that might affect challenge tracking.
Redo Challenges in Different Difficulty Modes
Some challenges may require completion at specific difficulty levels. For example, the challenge to stealth a heist might need to be done on "Overkill" difficulty or higher. Players like Mr_EP1C  have suggested completing challenges on the difficulties you haven't done yet and then repeating them on the "Overkill" difficulty to ensure they register correctly.
Verify Game Files
If the challenges are still not tracking correctly, use the built-in file verification feature of the client you are running the game on. This will scan for and repair any corrupted or missing game files that might be causing the issue.
For Steam, right-click the game in the library and go to Properties > Installed Files > Verify Integrity of Game Files.
For Epic Games, find the game in your library, click the three dots, select Manage, and then click on Verify.
Reinstall the Game
As a last resort, players may consider reinstalling the game. Also, ensure that you install it on a different drive, preferably an SSD.
Contact Support/Community
If none of the above methods work, consider contacting Payday 3's official support team for assistance. Apart from that, keep an eye on the Payday 3 community discussions and forums, as players often share their own experiences and workarounds regarding various issues. While not all suggestions may work, some players might have discovered unique ways to resolve challenge-related issues.
For now, those are some workarounds you can try to deal with the challenges not unlocking issue in Payday 3. Since there are quite some issues in the game, players are hoping for an update/patch that will permanently solve them. So, consider waiting for an official update if none of the workarounds work. Meanwhile, you can visit Digistatement for information and updates on the latest gaming trends. Read more: Payday 3 Unable to invite friends issue: Is there any fix yet