So you decided to take on some heists in Payday 3, the newest title in the franchise. Considering the improvement in the overall graphics of the game, any player would want to enjoy it at their monitor's native resolution. Normally, it is not a big deal, as players are given the ability and freedom to change the in-game resolution at any given point. But apparently, players are having trouble doing the same in Payday 3. So, if you too are unable to change the resolution in Payday 3, consider reading this guide until the end.
Several Payday 3 players are facing a frustrating issue where they are unable to change the resolution settings within the game. Despite attempting to adjust the resolution for better visual clarity or compatibility with their monitors, the options for changing the resolution appear to be locked. This limitation is causing inconvenience and affecting the overall gaming experience for these players, who are seeking a solution to resolve this resolution problem in Payday 3. That said, we have shared some workarounds for the same.
Payday 3 Unable to Change Resolution Issue: Is there any fix yet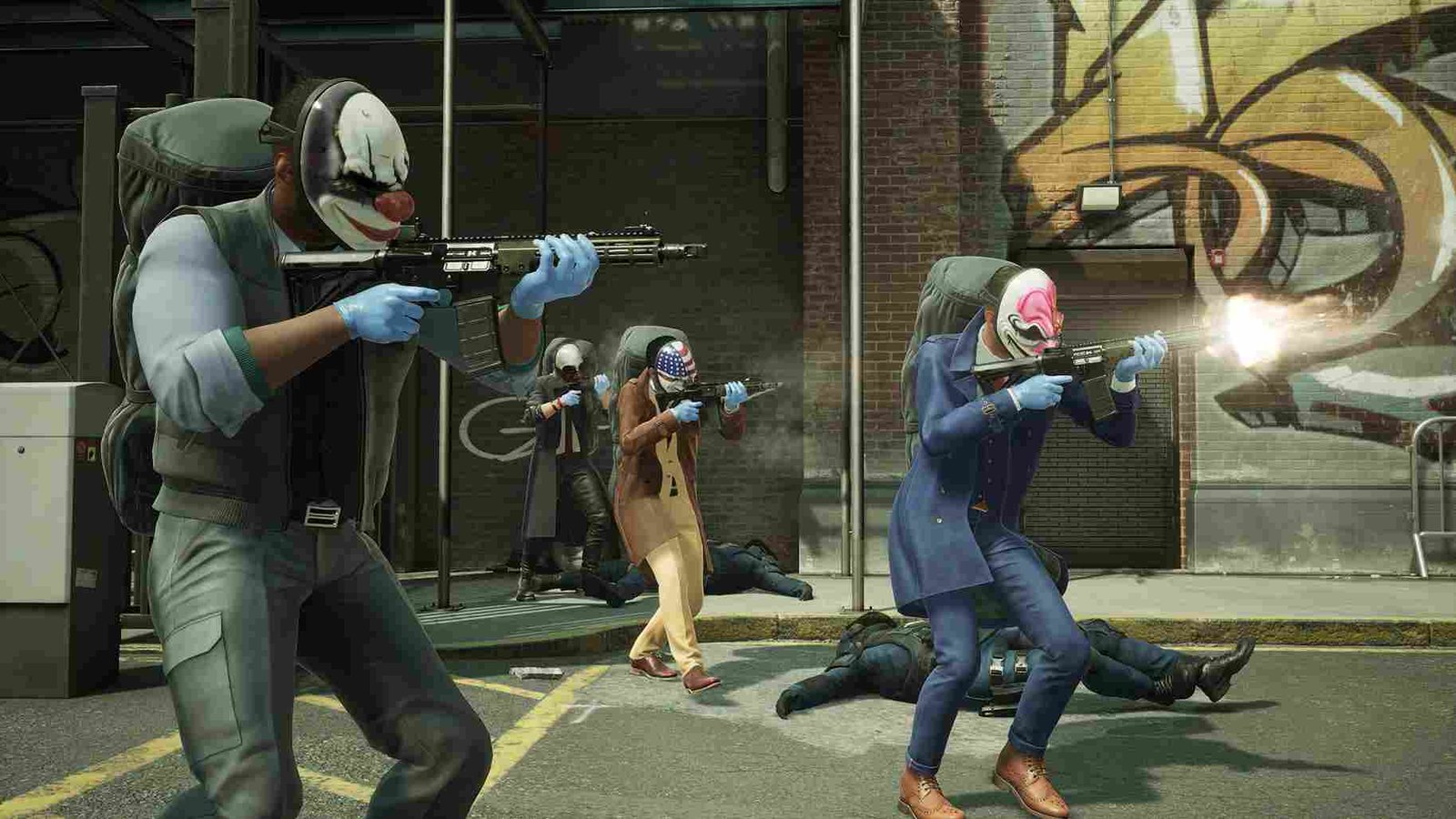 While there is no official fix, there are workarounds that have fixed the issue for many. These involve editing the configuration file of the game. Now, if all of that sounds too complicated, do not worry. We have got your back! But before you get to changing the contents of the config file, there are a couple of things you need to check with your PC.
Correct Scaling
To check if you have the correct scaling option selected, simply right-click on your desktop, select "Display Settings", and under "Scale and Layout", choose the recommended value of 100%. This adjustment may help you access and change the resolution settings in the game.
Change DPI Settings
For this workaround, head to the game's installation folder, right-click on PAYDAY3Client.exe, select Properties, and go to the Compatibility tab. Here, check Disable Fullscreen Optimization. After that, select the "Change high DPI Settings" option, then checkmark the "Override High DPI scaling behavior. Scaling performed by" option, and make sure it is set to "Application". Now, save the changes.
Configure .ini file
Finally, it is time to alter the config file of Payday 3. If you are new to this, do not worry. Just follow the steps given below.
Head to your PC's C: drive.
Look for the "Users" folder and click on it.
Find and click on the folder with your username (e.g., "YourUserName").
Inside your username folder, locate the "AppData" folder (note that this folder might be hidden, so you may need to enable hidden items in File Explorer).
In the "AppData" folder, find and open the "Local" folder.
Now, navigate to the "PAYDAY3" folder, then "Saved", then "Config", and finally "WindowsClient".
Inside the "WindowsClient" folder, you'll see a file called "GameUserSettings.ini". Open this file using Notepad.
Now, you should see some text inside this file. Scroll down in the "GameUserSettings.ini" file until you find the following lines:

ResolutionSizeX=
ResolutionSizeY=
FullscreenMode=

To change the in-game resolution, edit the values next to "ResolutionSizeX" and "ResolutionSizeY" to your desired resolution. For example, if you want a resolution of 2560×1440, make sure you enter the following in the .ini file:

ResolutionSizeX=2560
ResolutionSizeY=1440
Make sure to set "FullscreenMode" to 2 for windowed mode. Select 1 for fullscreen.

After this, save the changes you made to the "GameUserSettings.ini" file. Now, right-click on it, select Properties, and set it to Read Only.
Now, when you launch Payday 3, it should run in your chosen resolution. Remember to follow these steps carefully, and make sure you save the file after making changes. We also recommend you take a backup of the original file just in case things go wrong. That said, we hope this guide provided you with all the information you needed. For more reads like this, make sure to bookmark DigiStatement! Read more: Payday 3 Error 'Microsoft Visual C++ Runtime/VCRUNTIME140.dll/MSVCP140.dll Not Found' Issue: Is There Any Fix Yet?