Palia has been released in open beta, and it is already making waves with gamers who like community sims. But that does not mean it is free from bugs and crashes. Well, this brings us to the topic of this article: the unable to install error that has been plaguing a group of players who are attempting to download/play the game. So, due to this issue, the game installation gets stuck and then crashes. That said, many are looking for fixes to this issue, so we have featured this guide, sharing details on the same.
This error message you're encountering indicates that there's a problem with downloading the game files, specifically the PAK files. As you might have guessed, these files are integral to the game's functioning and contain essential data. So, there could be some issue with reading the data from the connection, leading to an unexpected internal error. Speaking of the reasons behind this error, well, there could be many. From network disruptions, server-side issues, or even problems with your local installation. All that aside, let's now discuss the potential workarounds.
Palia Unable to Install Error: Is there any fix yet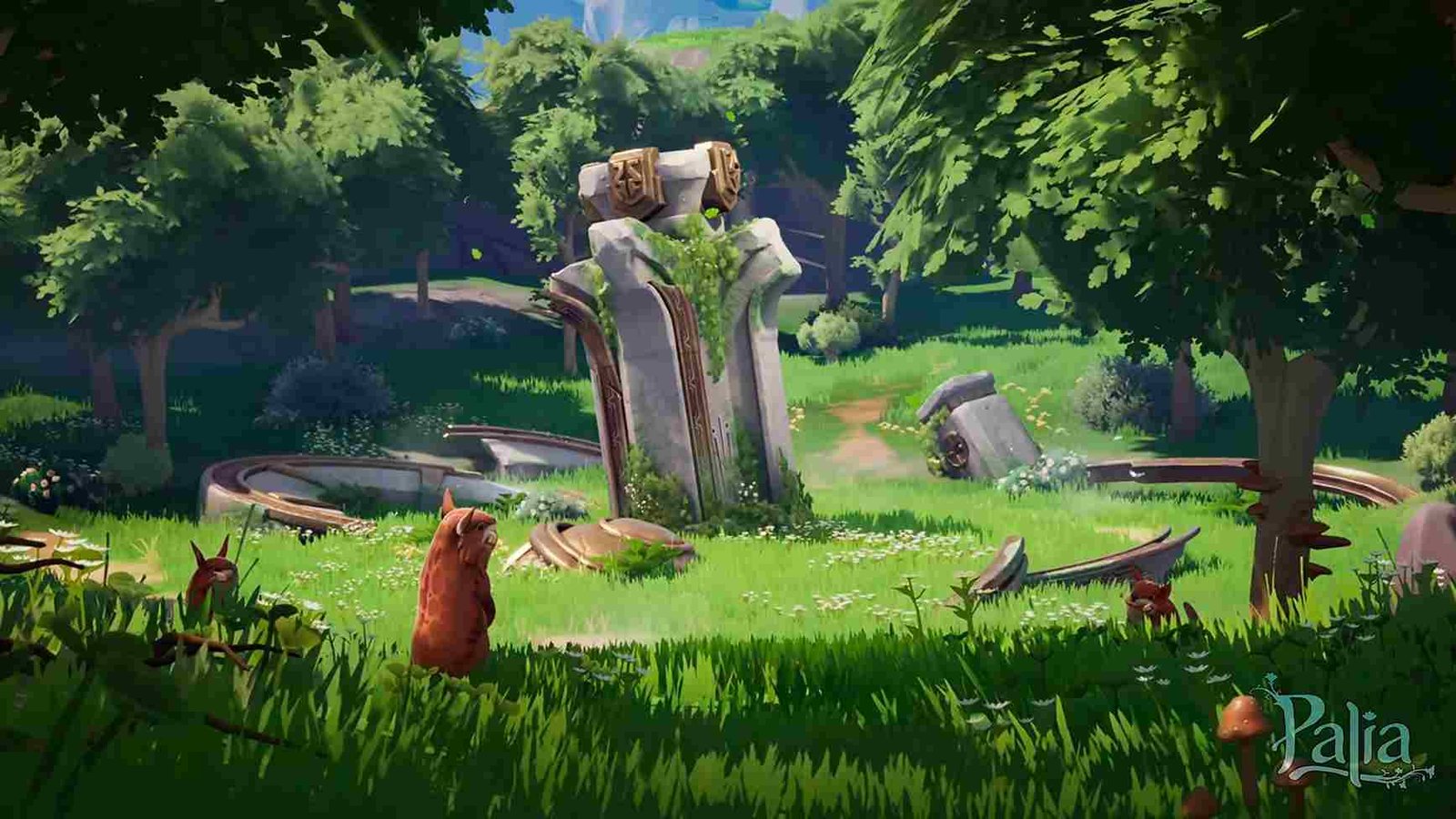 Unfortunately, as of writing this article, there is no official fix for this issue. Not just that, the developers have not even acknowledged it. So, where does that leave us? Well, players facing this error have taken up discussion forums to look for a solution, only to be disappointed as there are no solutions yet. However, we have shared some potential workarounds to deal with this issue. But keep in mind that these are just potential fixes and are not guaranteed to work for everyone. Still, in the absence of an official fix, these potential workarounds are your best shot.
Check your Internet Connection
Since this seems to be an issue related to the game's installation due to faulty downloads, ensure that your internet connection is stable and not experiencing any interruptions. A weak or unstable connection could lead to problems while downloading large game files. If the files aren't downloaded properly, it will eventually lead to an installation error. You can try to reboot your router or even switch to a wired connection for better connectivity.
Firewall and Antivirus
Sometimes, security software can interfere with game downloads. Make sure that your firewall and antivirus software are not blocking the game's processes. So, if you are using third-party antivirus software, disable it and see if that solves the issue. Additionally, you can also add the game's .exe file to the exclusion list of your Firewall.
Switch Connections
This workaround comes from a user on Reddit. Apocalypstick77, shared a workaround for this issue with downloading and loading the game. They mentioned that they were able to bypass this error by connecting their PC to the mobile hotspot on their phone instead of using their home Wi-Fi network, and this eventually did the trick. So, go ahead and try the same. Try switching to different Wi-Fi networks and hotspots to see if that works.
Run as admin
Sometimes, a game needs administrator privileges to run properly with all of its underlying components. So, you can try to run Palia as admin and see if that solves the issue. Apparently, this has worked for some players, so why not give it a shot? Just right-click on the game's.exe file, and select the Run as administrator option.
Well, these are some potential workarounds that might fix the unable to install error in Palia. But one thing to keep in mind is that the game is still in open beta, and therefore, errors like this are expected. Let us hope that the final release will be free from these pesky bugs. Anyway, that is all for this guide. If you found this helpful, follow DigiStatement for more gaming-related reads like this. Read more: Palia Barracuda: How to get, find, & catch