Fishing is one of the most popular activities in Palia. Keeping that in mind, we have put together a guide on how you can find and catch a Barracuda in the game. So, if you were looking to hunt this fish down, you have landed on the right page. Keep reading until the end for all the details on this matter.
In the real world, the Barracuda is a predatory fish known for its sleek, elongated body, sharp teeth, and remarkable speed. It inhabits tropical and subtropical oceans and is often found near coral reefs and inshore waters. Barracudas are renowned for their hunting prowess, relying on their quick bursts of speed to catch smaller fish as prey. With a fearsome reputation, Barracudas are both a thrill for anglers to catch and a sight to behold for underwater observers. Now, here is the deal: the Barracuda in Palia is not very different from its real-life counterpart. To begin with, the wiki describes the fish as "A vicious saltwater predator" which should give you an idea. All that aside, let us take a look at how to find and catch this "vicious saltwater predator".
Palia Barracuda: How to get, find, & catch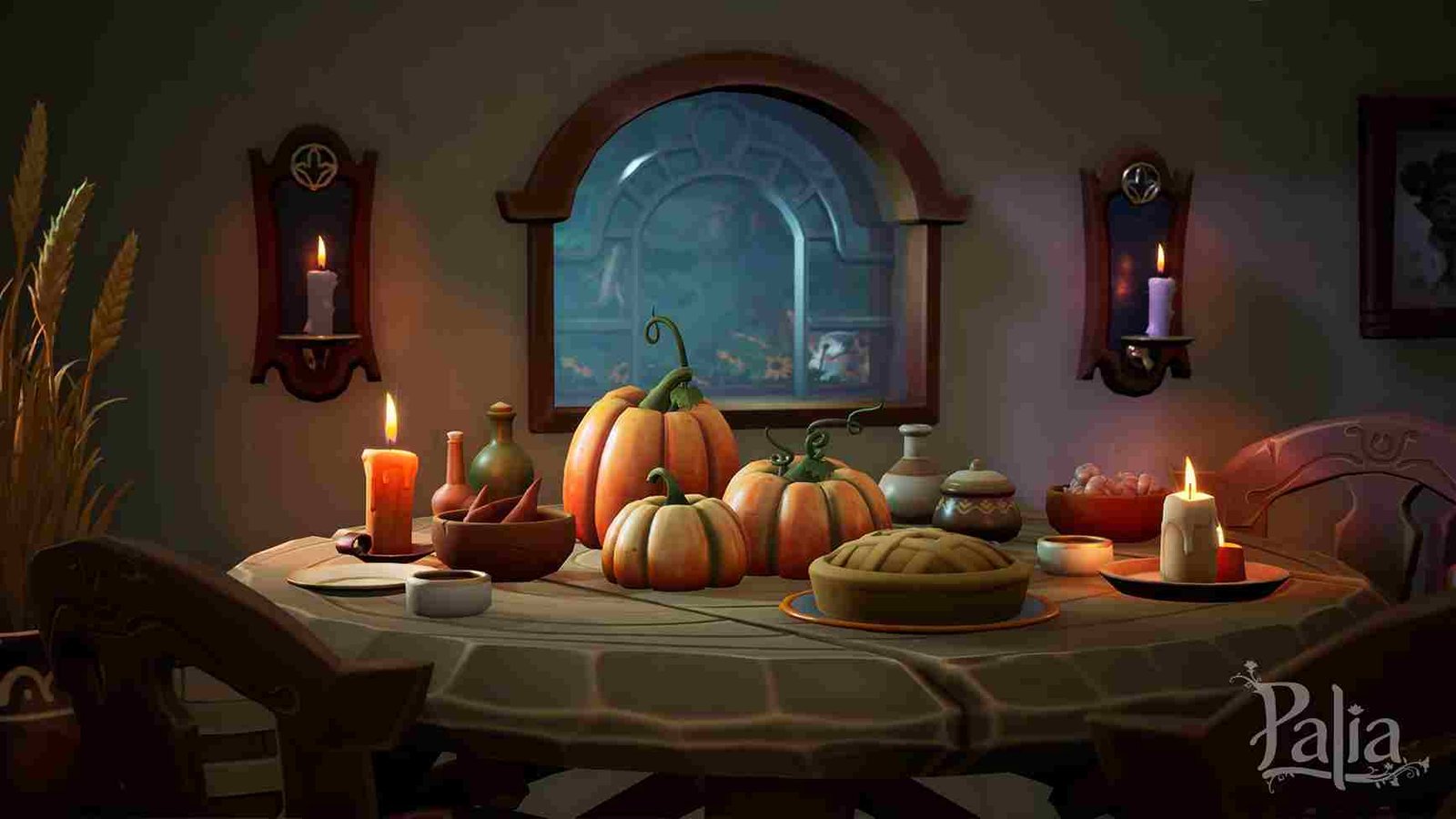 As with any fish, to catch one, you'll need to know the location where you can find it, the bait needed, and the specific time ideal for reeling in the fish. So, keep reading as we provide you with all the answers.
How to find Barracuda?
The Barracuda in Palia is usually found on the eastern coast of Bahari Bay. But if you go there during the day, you will have no success in reeling in this fish. This is because this elusive species can only be spotted exclusively during the evening, dusk, and hushed moments of the night. So, head to the Eastern Coast of Bahari Bay after the day has passed, and then you will be able to catch a Barracuda successfully.
How to Catch it?
With a fish like Barracuda, you would expect some heavy bait to hook it. But surprisingly, Barracudas in Palia can be reeled in with nothing but a hook. You do not need to fuss with bait; these sharp-toothed fellas aren't picky. That being said, the rest is easy; you equip the fishing rod, cast your reel, and wait for the cues that indicate a fish being hooked. After that, it is all about completing the fishing minigame as neatly as possible for the best quality catch. Now, obviously, you might need to try this a few times before successfully bagging a Barracuda.
Uses
In Palia, the Barracuda serves as a prized catch with both culinary and economic significance. You can grill it with butter for a dish, or if you want to get Gold in exchange, its value is usually between 50-75 gold, depending on the quality of the catch.
And that is how you find and catch a Barracuda in Palia. We hope this guide was helpful. For more guides and tutorials like this one on all the latest games, make sure to visit DigiStatement regularly. And before you leave, click on this link to learn how to catch a Duskray in Palia.