Palia, the latest MMO community sim game from Singularity 6 Corporation, allows players to perform different tasks, and collecting unique in-game items is one of them. This can be anything, from unique inanimate objects to hunting animals and catching fish. The game largely focuses on creating a challenging yet enjoyable gaming experience for fans. And although only the open beta version is available as of now, it appears that the developers have created a decent experience. However, as interesting and enjoyable as these tasks may be, collecting items is also pretty difficult. You must have a thorough understanding of what needs to be done to find a particular item in the game. One item that you can get in Palia is Eggs, but do you know where to find this resource? Keep reading this guide for more details.
If you didn't know this already, you can perform a number of tasks in Palia, and one of them is cooking. You can prepare several different recipes in the game using the right ingredients. However, you'd need to understand which item to use for what recipe in order to be able to cook what you want. The eggs are one such ingredient in Palia that you can use for several different recipes. But for that, you'd need to collect those, and it can be a bit tricky. So, how do you collect eggs in Palia? Let's find out.
Palia Eggs: How to Get & Find?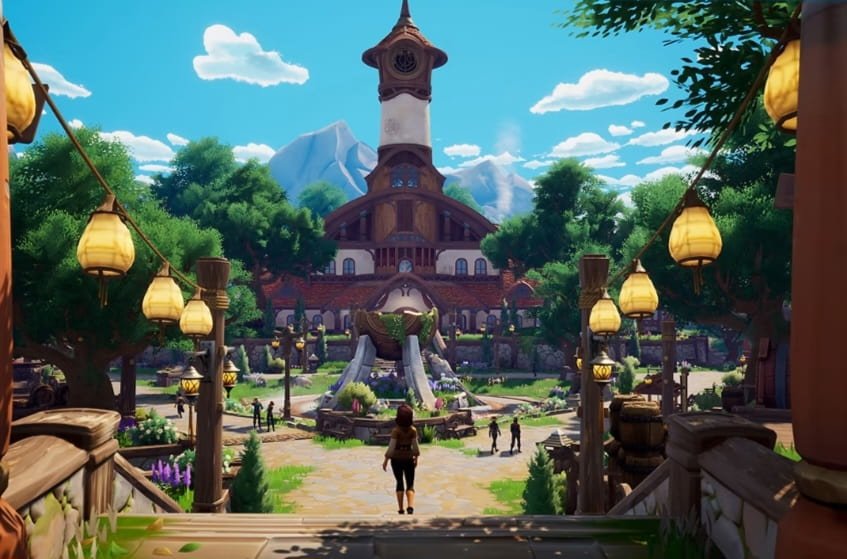 In order to get most of the items in Palia, you need to scavenge the map. For example, if you walk through the Flooded Steps in Bahari Bay, you'll find Dari Cloves on the ground. Some items, on the other hand, need to be collected via hunting or fishing. Take the example of Silk Threads. You will need to hunt down some specific bugs in the game if you want this item. The eggs, however, do not involve scavenging, hunting, or fishing. The easiest way to get eggs in the game is to purchase them from the general store. You can find this store in Kilima Village. Once you reach the village, you'll need to head north, and soon you'll stumble across a tailor shop. The General Store is right next to this shop. Once you've reached the shop, it's time to get yourself as many eggs as you need to cook your favorite dish.
The General Store in Palia is owned and operated by an NPC named Zeki. You can purchase eggs and a number of other items from him in exchange for gold. One egg would cost you 24 gold in the game, so make sure to stack up the currency if you plan on purchasing a large number of eggs. Besides eggs, you can get other livestock items from Zeki as well. These include milk, butter, and different meats. If you've purchased eggs from Zeki, you can use these eggs for recipes such as Celebration Cake, Ramen, Veggie Fried Rice, and more.
Even though a life sim game like Palia should typically allow players to raise animals on their own farms and produce the livestock products themselves, that isn't the case here. You can only get eggs by purchasing them from the store. However, this feature can be added later in the game, so keep an eye for new updates. Anyway, we hope this guide was able to help you with your query regarding how to collect eggs in Palia. If you enjoyed reading this article, stay tuned to DigiStatement for more such gaming-related content.