Palia has been released in open beta, and players are enjoying this community sim. More so, the cooking and fishing aspects that it features. That brings us to the topic of this guide: how to find and catch an Oily Anchovy. Now, if you too have been looking to bag this oily fish only to have it slip your grip, then this is just the article for you.
So, what is this Oily Anchovy? According to the wiki page of the game, Oily Anchovy is "A slimy fish some Majiri find strangely appetizing". Talking about appearance, it is a rather slender fish with a blue upper body. That aside, keep reading until the end to learn how to catch it.
Palia Oily Anchovy: How to get, find & catch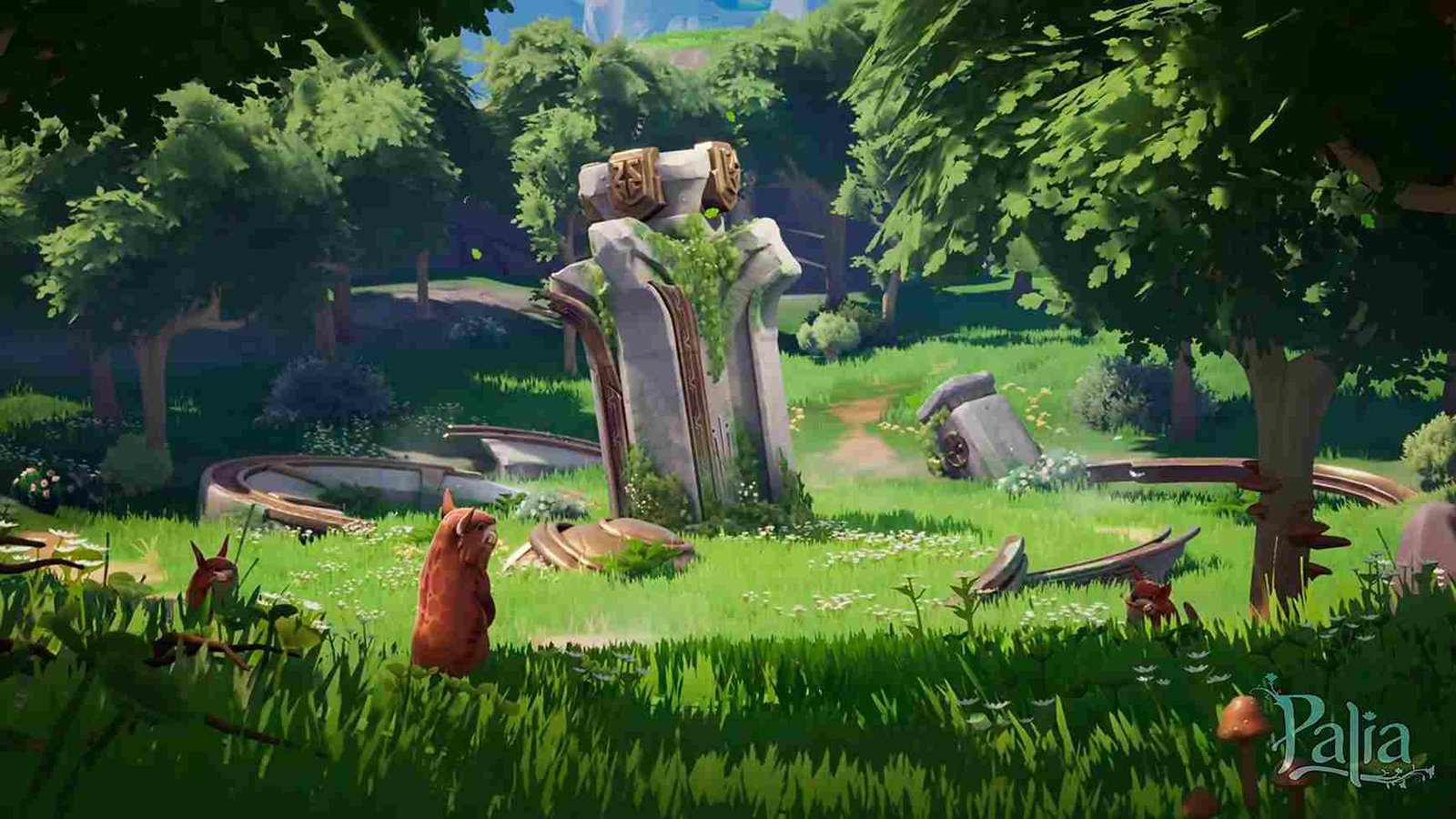 Well, in order to catch a fish in Palia, there are a few things you need to be mindful of. First, its location; second, the bait required to catch it; and finally, if the fish is time-specific or not. If you didn't already know, some creatures in the game only seem to appear at a specific location at a specific time. That being said, let us first see where to find this fish, and then we will move on with the catching process.
How to find it?
Palia players have united to share their discoveries, and according to many, it has been revealed that this peculiar fish can be found in various locations within the Bahari Bay rivers, more specifically at Proudhorn Pass or near the Central Stables. Some even found this fish in the waterfall at the Flooded Fortress. Well, these are all the locations where you will find the Oily Anchovy up for grabs. So, head over to this location and equip yourself with a Standard Fishing rod.
How to catch it?
To reel in the Oily Anchovy, you'll need a fishing rod and then cast your line into the water. But don't forget to bring along some trusty worms as bait. These little wrigglers are the key to attracting this slimy delight. The good news? Oily Anchovies are active throughout the entire day, so you have ample chances to snag one. With the bait in your inventory, equip your Fishing Rod, then equip the bait, set your cast's distance by holding the left mouse button, and release to land your bobber. Three bobs and a splash signal a fish's bite; set the hook by clicking when the fish jumps. The fishing minigame commences, testing your skills at reeling. Aim the reticle over the bobber, hold the left mouse button to reel when green, and pause during red for less damage. It may take you a couple of attempts before you bag this fish.
Uses
The fish, even if not used for any crafting, can still be useful. How? Oily Anchovies hold a base value of 35 Gold, making them a worthwhile addition to your stash. And if you manage to snag a higher-quality one, you could fetch an impressive 52 Gold for your efforts.
And there you have it. With the information given above, you should now be able to catch an Oily Anchovy in Palia with ease. Just remember that patience is the key. Anyway, that is all for this guide. We hope this guide was helpful. For more guides and tutorials like this one, make sure to follow DigiStatement regularly. Read more: Palia Friends List Not Showing Up Error: Is there any fix yet?