Overwatch 2 is the highly anticipated sequel to the popular first-person shooter game Overwatch. However, along with its release, some issues are affecting gamers. If you too face the issue of being unable to watch match replays and find game reports, then don't worry. In this article, we will mention how to fix the Match Replays & Game Reports Not Working Issue in Overwatch 2.
This issue can be very frustrating to deal with because you will find yourself unable to analyze your games. Overwatch 2 is a team-based multiplayer game from Blizzard Entertainment. In this title, you will have to pick a hero and work with your team to defeat your opponents. This requires strategy and analysis; hence, this error affects those who prefer to analyze their game to improve. So, without further ado, let's figure out how you can fix this problem in Overwatch 2.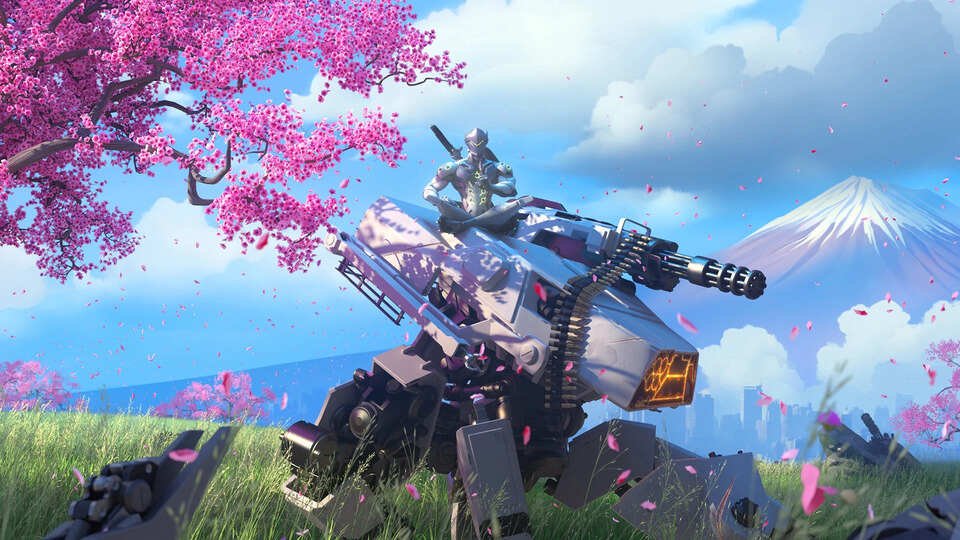 Overwatch 2 Match Replays & Game Reports Not Working Issue: How to fix
Unfortunately, there isn't a go-to fix for this error. But don't worry, as we have mentioned various other steps that have helped the community.
Play a game mode
Some gamers in the community have mentioned that sometimes to fix the game replay error, you will need to play a match. You can select any mode, like competitive, arcade, or unranked; and once you finish the game mode, you will need to navigate to the Career profile. On the history page, you will be able to see your replays and game reports.
Visit the practice range
You can even simply visit the practice range to fix this error. Play for a couple of minutes in the range, and then just go back to Career Profile. You should be able to see your game replays.
Ensure that you have the latest patch
Sometimes this error can arise from not having the latest patch of the game. Check if there are any new updates for the game available and if yes, then just let it download and you will be able to see your game reports.
Restart Game
If the above-mentioned methods didn't work, a quick restart can make everything go back to normal. So, if you are unable to check your replays and game reports, consider restarting Overwatch 2.
The fastest way to fix this issue has been the practice range, but mostly you will need to wait for the bug to fix itself. If none of the above-mentioned steps helped fix your problem, then there is one last resort. You can contact Blizzard Support to help fix the bug if it persists. That said, we hope this article helped you fix your game replay error in Overwatch 2. For more guides like this, visit Digistatement.