Overwatch 2 made its debut on August 11, 2023, amidst high expectations. However, the game has faced a challenging launch, receiving overwhelmingly negative reviews on Steam, with a staggering count exceeding 206K. Despite the critical reception, a dedicated player base persists, and they now find themselves grappling with a new obstacle: the troubling HTTP Response Code 202 error. Now, the question arises: is there any fix available? Well, keep reading to know the answer.
In recent days, players seeking to log into Overwatch 2 have been confronted with a discouraging message stating, "OPERATION FAILED: HTTP RESPONSE CODE: 202, CURL ERROR". This error has left the Overwatch 2 community frustrated, prompting them to actively seek solutions that would allow them to resume their in-game experience uninterrupted. That being said, continue reading to find out if workarounds are available for this problem.
Overwatch 2 HTTP Response Code 202 Error: Is there any fix yet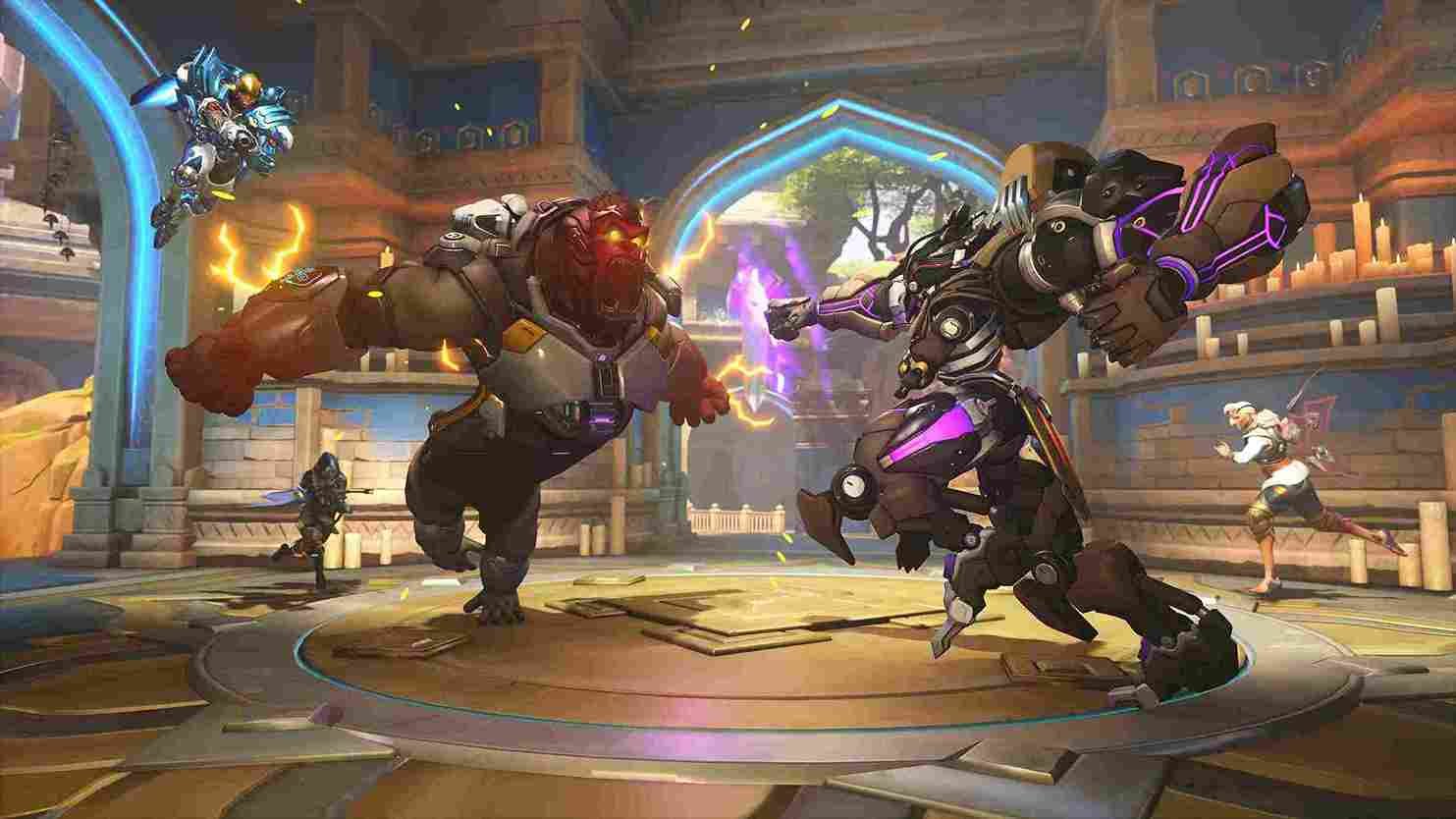 As the community encounters the HTTP Response Code 202 error, the official team has not yet provided a comprehensive fix. However, the proactive Overwatch 2 player base has taken to Blizzard Forums to engage in discussions about this specific issue. Despite the lack of an official solution, the community's collaborative efforts have led to the discovery of some potential workarounds that you can try. Albeit, these workarounds are not guaranteed fixes and, therefore, might not work in every scenario.
Restart
First things first, start by closing the game, followed by your system (PC/Console). After a few minutes, start your system, launch the game, and then try to log in.
Accepting New Terms and Conditions
Within the ongoing discourse on Blizzard Forums, a user named Phantom claims to have discovered a solution to the HTTP Response Code 202 error. According to Phantom, players must log in to their Battle.net account on the Battle.net website using their respective credentials, verify the details, and agree to the new set of Terms and Conditions. Following this, simply restarting the game will resolve the HTTP Response Code 202 error, allowing players to seamlessly dive back into the Overwatch 2 universe. If you want a step-by-step breakdown of this process, then here it is:
Log in to the Battle.net website: Use your Battle.net account credentials to log in.
Complete verification steps: Go through any necessary verification and security processes.
Accept new Terms and Services: A new set of Terms and Services will appear; make sure to accept it.
Restart the game: After accepting the terms, attempt to restart Overwatch 2 to check if the error persists.
This should solve the problem for most folks out there. But if it does not, then try the other workarounds mentioned below.
Check your Internet
As Overwatch 2 requires a fast and stable connection, make sure that your internet is working fine without any issues. You can try to reboot your router or use an Ethernet cable altogether. If you have the option to connect to a different network, you can try that out as well.
Check Server Status
Overwatch 2 servers have faced issues since the day it was launched. So, it is possible that the login error is due to a server issue. To be sure of it, you can check out the game's server status through its official channels on Twitter or third-party websites like Downdetector. If the servers are down or out for maintenance, you will have to wait and try logging in later.
And those are some effective workarounds that you can try to deal with this HTTP error code in Overwatch 2. Now, if you found this guide informative, don't forget to stay tuned to DigiStatement for more reads like this. Read more: Alan Wake 2 Espresso Express Bug: Is there any fix yet