One of the most exciting things about games at present is their graphics. The extraordinary graphics featured in the games nowadays make the virtual world appear more real. Overwatch 2 is a recently released game that features an exceptional level of graphics. But unfortunately, there are a lot of players who have reported that they are experiencing a blurry graphics bug. This bug is like a curse to this recently released hero-based first-person shooter. If you are also experiencing such a bug, then continue reading this article till the end to learn how you can fix it.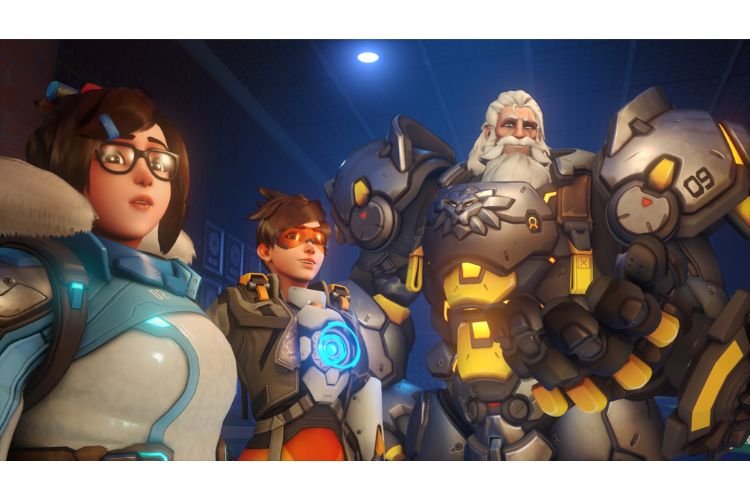 Developed and published by Blizzard Entertainment, Overwatch 2 is the recently released free-to-play game. Unlike its predecessor, this game has reduced the number of players per team to five, making it a 5v5-focused game. There are a total of 35 characters present in this game which are divided into 3 classes, i.e., tank, support, and damage. Each character in this game possesses three unique abilities that can be used in different game modes over different kinds of maps. Coming back to our main topic, here is everything you need to know about fixing Overwatch 2 Blurry Graphics bug.
Fix: Overwatch 2 Blurry Graphics Bug
The Blurry Graphics Bug of Overwatch 2 is quite a confusing topic for everyone. This is not actually a bug for every player, but just a different setting. If you are facing Blurry Graphics while playing Overwatch 2 there is a high possibility that the issue is related to the render scaling of the game. To resolve this issue, go to in-game settings and find "Dynamic Render scale". Now, make sure to disable it. Applying this setting has resolved the Blurry Graphics issue for almost everyone. Enabling this setting forces the game to maintain a fixed frame rate, causing blurry graphics.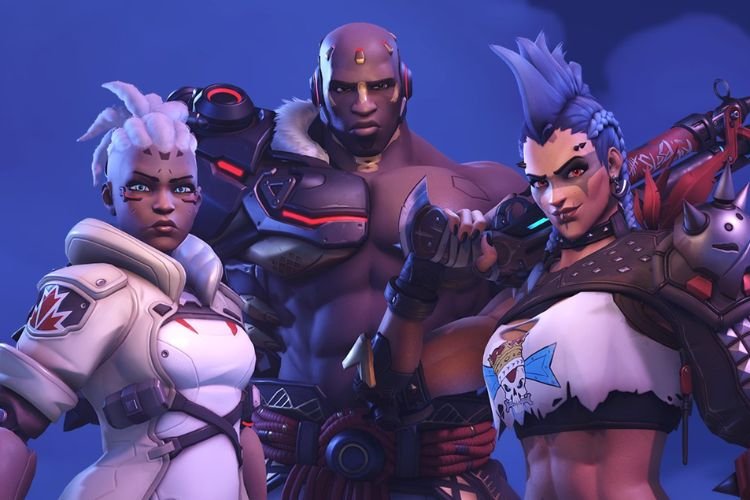 However, if you are still not able to fix this issue, make sure that no game updates are pending. If there are, make sure to update the game to the latest version. You can check for updates at Blizzard/Battlenet launcher.
So, this was everything about fixing the Overwatch 2 Blurry Graphics bug. If you found this article helpful, don't forget to share it with your friends.