Samsung is a pioneer, Korean tech company. The brand was founded decades ago and since then, every house seems to own a product from Samsung. The brand went through some serious transitions but currently, it is one of the most reputed smartphone manufacturers. The latest smartphone series from the brand is the Samsung Galaxy S20 series.
Samsung Galaxy S20 series consists of Galaxy S20, Galaxy S20+, and Galaxy S20+ Ultra. The device series run on the latest custom OS from the brand, OneUI 2.1. So the set of devices comes with OneUI 2.1 Home Launcher APK. So with that, all the Samsung users can download the latest version, and here we are with the links!
The most noteworthy point is about the version of your device. Your device might be running on the latest OneUI 2.1 firmware but that's not all. You need to update your device to the latest Samsung OneUI Home Launcher APK. That is because the latest version brings new features, varied interface, and bug fixes as listed below.
Fixed an issue where Samsung Daily settings could not be retained
Fixed an error that occurred when restoring through Samsung Cloud
Apply other auxiliary measures for stability
Improved recent tablet application layout
Here's the link to download the latest Samsung OneUI Home app.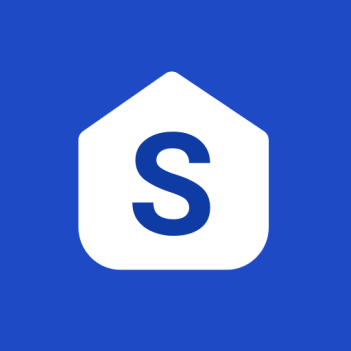 Samsung OneUI Home | Play Store
One UI 2.1 Home Launcher APK for all Samsung Galaxy devices
There are three sources available from where you can download the latest Home Launcher APK. Hope you have updated the existing launcher from the link above. The below links are extracted from the Samsung S20 series running on OneUI 2.1. Go ahead, download, and enjoy!
One UI 2.1 Home Launcher APK | Google Drive
One UI 2.1 Home Launcher APK | Box Mirror
One UI 2.1 Home Launcher APK | APK Mirror
Note: For the Google drive link, do not install it directly from the driver app. Download to PC, transfer to phone storage, and then install.
Rest assured, we post related content and updates every day, so stay tuned! Also, share this article with all the Samsung users to help them get the latest Launcher!