If you're an avid gamer, chances are you're familiar with the exhilarating sensation of fast traveling between two locations in a video game. But if you're just starting out in One Piece Odyssey, it might seem like this beloved feature is out of reach. Well, we've got great news: Fast Travel is definitely possible! In this tutorial, we'll show you exactly how to make your journey across the expansive map a breeze. Read this article till the end for all the useful information.
One Piece Odyssey: How to Fast Travel?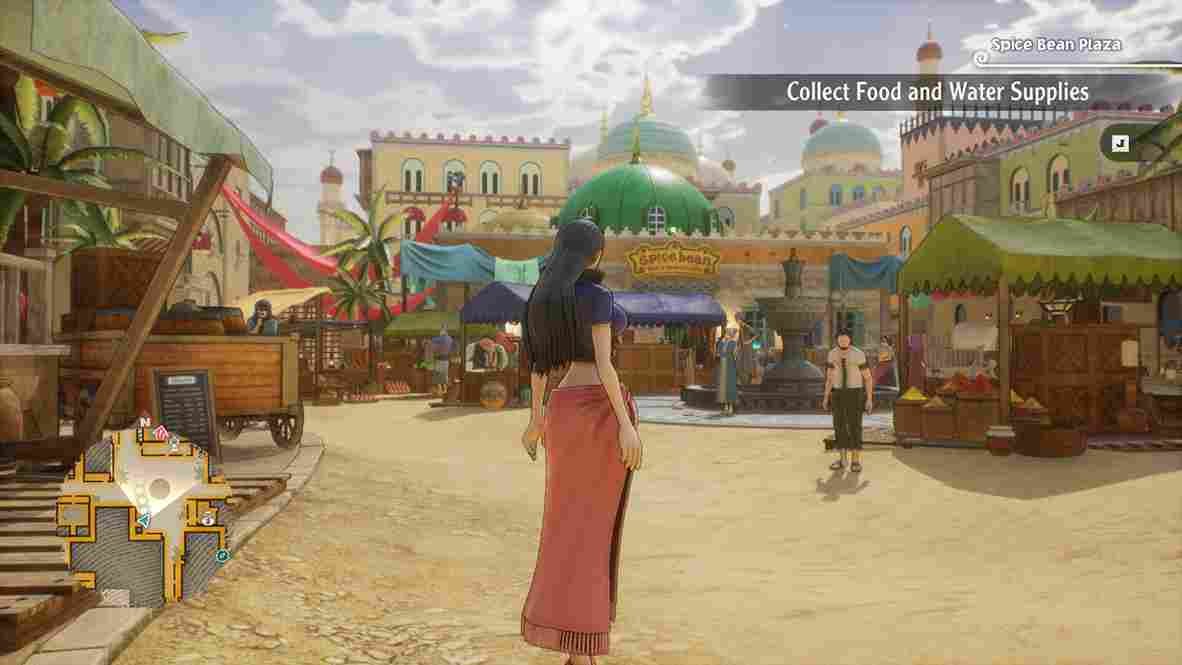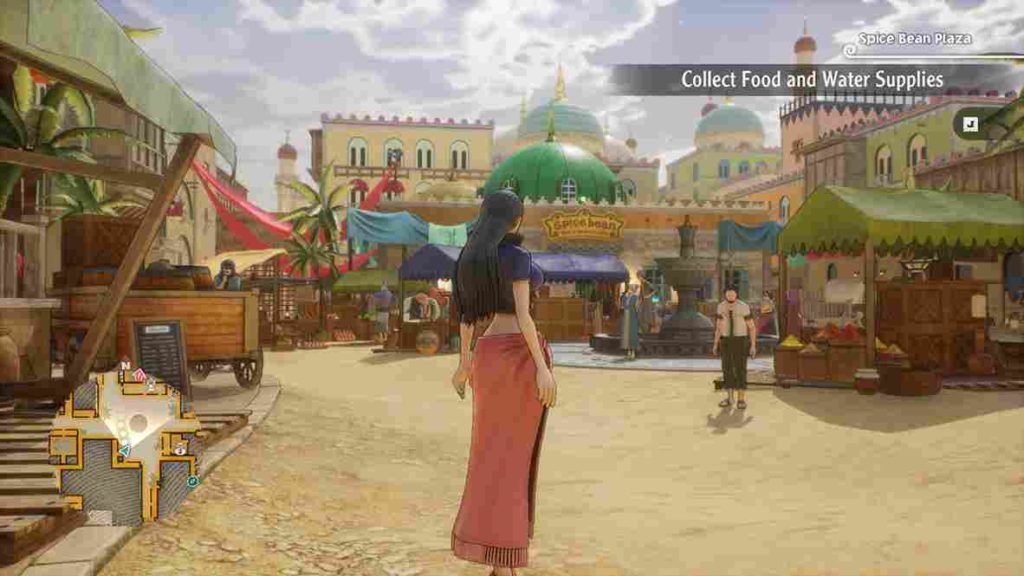 Much like the save game and outfit-changing mechanics, fast travel is anything but straightforward and easily accessible. Instead, the game employs a more protracted approach to making these mechanics available to players, forcing them to work through various levels before they can partake in the full functionality of the feature.
The Fast Travel feature or so-called Yosai Travel in One Piece Odyssey can only be unlocked by completing a tutorial mission, but it is not immediately available when you first begin the game. To access this feature, you must progress through the Second Chapter of the main storyline, set in Alabasta. As you make your way across the Ravine of No Return and then into the desert area of the map searching for Vivi, you will eventually encounter some Yosai enemies who will steal Nami's wallet. This will trigger the tutorial mission that activates Yosai Signs and unlocks fast travel points after completion.
How to use Yosai Signs to Fast Travel?
As you explore the vast landscapes of One Piece Odyssey, be sure to keep your eyes peeled for the yellow glimmer of Yosai Signs. These markers make traversing the game's expanse very easy and swift. Just follow the steps given below.
First and foremost, you will need to discover these posts on the map. Players can warp between two previously discovered Yosai Signs.
Approach a Yosai Sign in the overworld.
When prompted, press the appropriate control to bring up the menu and head to the Map tab. A list of all possible fast-travel locations will show up.
Choose the desired location and confirm your selection.
Fast traveling becomes available in Chapter Two and is simple and easy to use, once unlocked. However, it comes with limitations. Firstly, a Yosai Sign must be interacted with when first discovered in order to add it to the list of fast travel locations. Secondly and most importantly, fast travel cannot be used at all times – particularly during important mainline quests.
Related posts,
One Piece Odyssey All Playable Characters List
One Piece Odyssey: How to save Game Progress