The world of One Piece Odyssey is an expansive, immersive realm filled with an abundance of captivating gameplay and exploration that will enthrall any adventurer. The main mission promises a riveting new One Piece story with dialogue that befits the anime it is based on – but for those looking to explore more, there are plenty of side-quests and activities to keep you busy! However, some players have found themselves confused by the game's unique save mechanic. Fortunately, this guide is here to help and will provide clear, step-by-step instructions on how to successfully save your progress and continue your journey through the world of One Piece Odyssey. So, consider reading till the end for information on the same.
One Piece Odyssey: How to save Game Progress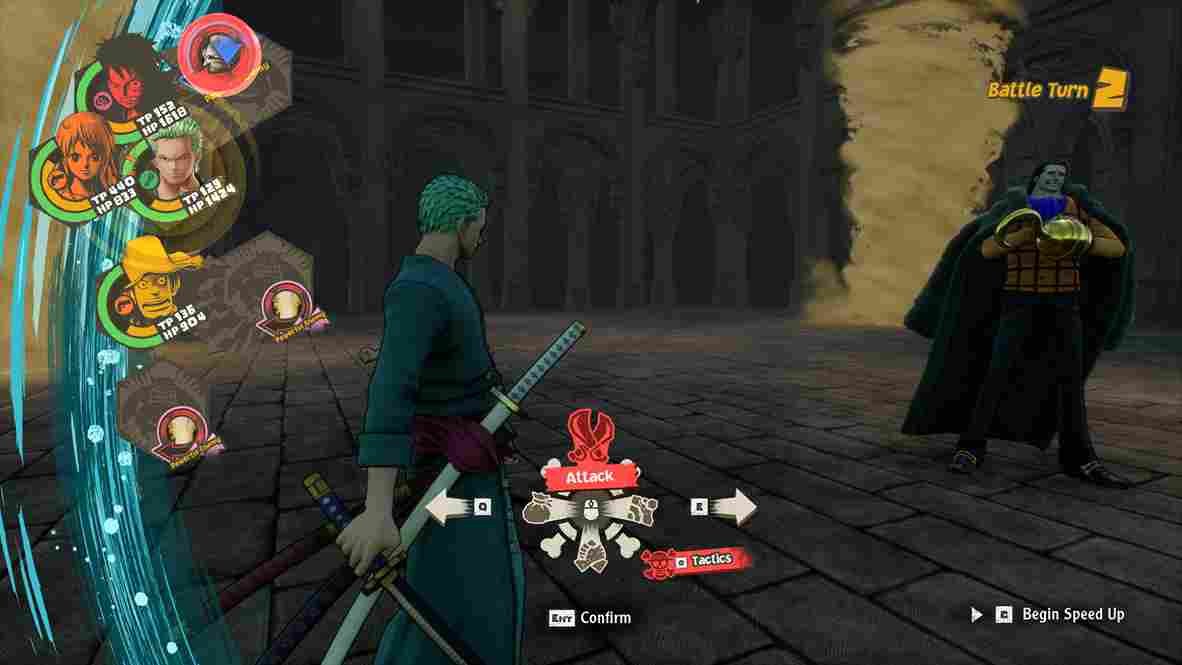 One Piece Odyssey offers a classic JRPG experience, one that's stripped of an all-too-familiar convenience: the ability to save at will. Instead, saving is restricted to certain points in the game, offering a challenge many of today's players may not be used to. But don't worry – the game does auto-save frequently, so if something goes wrong during your playthrough, you won't lose too much progress. Just make sure you keep tabs on where the nearest save point is.
So, as you traverse the world of One Piece Odyssey, you won't find an option to save your progress manually. Instead, you'll be relying on the plentiful save points dotting the landscape. Reaching one can be a lifesaver – literally! Interacting with one restores your as well as your party's health, and, these saving checkpoints never seem too far apart. One Piece Odyssey devs have done a fantastic job of placing them strategically before and after major battles, ensuring that you never have to worry about trudging through the treacherous territory without an opportunity for respite.
As you embark on your journey, it is essential to keep an eye out for the save points. While this save mechanic can feel a bit tedious at times, it adds an extra layer of challenge and difficulty to the game by requiring you to be mindful of your progress. This is the only information we have regarding the saving process in One Piece Odyssey. We hope that it has been valuable and helpful to you. To stay up-to-date with more content like this one, make sure to follow and subscribe to Digistatement. We wish you peace, joy, and success in your gaming endeavors!
Related reads,
One Piece Odyssey Release Date, Platforms, Editions & More
Is there a One Piece: Odyssey Nintendo Switch Release Date