Valorant is a very popular first-person team shooter from the popular game developer, Riot Games. Likewise, it is a game that features tons of unique game characters. Each and every character or agent has unique skills as well as abilities. With that said, it is strictly an online multiplayer game. Thus, it is very important to make sure that you have a stable connection to the servers during matches. A bad server status or connection can be very problematic. Knowing how to check the status of the servers is quite important. This article is therefore regarding whether or not are Valorant servers down and how you can check status online.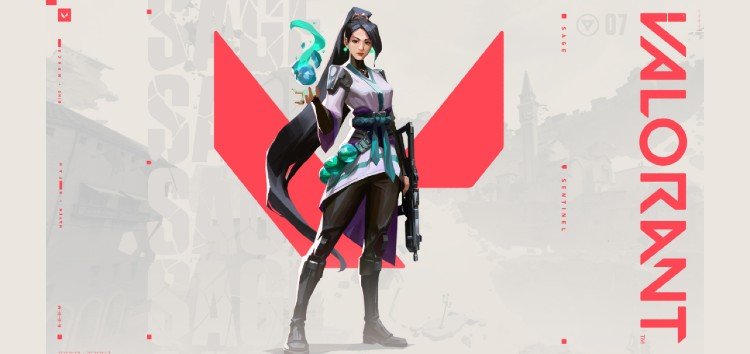 Why is it important to check the server status of Valorant?
It is important to check the server status of the game so that you are able to ensure stable gameplay during multiplayer matches. Especially when it comes to ranked matches, players are always looking to get the best circumstances possible. Not having a good server connection can be a massive problem during such matches. Some of the best ways that you can ensure stability are to make sure you have a good internet connection and verify that the servers are active.
When are the game's servers down?
The game's servers are usually down when there is maintenance or technical issues. On some occasions, the servers are down when the game is updated with the latest patch. When trying to play the game and connect to the servers during such occasions, you are likely to encounter server issues. It is a good idea to get the latest updates on the condition of the servers before connecting. Therefore, you are most likely to encounter server issues when the servers are offline or when the developers offer updates. So, how can you check the status of the game's servers? We have shared all the details about the same below.
Are Valorant servers down? Here's how you can check status online –
Currently, Valorant servers are not down. This means that you can log into the Riot Client and launch the game directly. However, there are instances when the game's servers may go down unexpectedly. So, by heading to the official Valorant server status page and clicking here, you can get the latest updates on server status. Also, make sure to select the correct region as well.
This was an article regarding whether or not Valorant servers are down and how you can check status online. You can always keep up-to-date with Digistatement for the latest game news as well as guides.