If you're itching to try out a good post-apocalyptic survival game, Once Human is the newly announced game that you must try. It was revealed at Summer of Gaming 2022 and is developed by NetEase Games, a popular name behind some of the most popular mobile games like LifeAfter, Identity V, etc. Based on the gameplay footage, we can say that Once Human will be filled with well-designed environments, enemies, and robust third-person perspective gameplay, and overall looks like a solid survival action game. Wondering when it will be released? Continue reading the article to know more about Once Human and when's it coming out.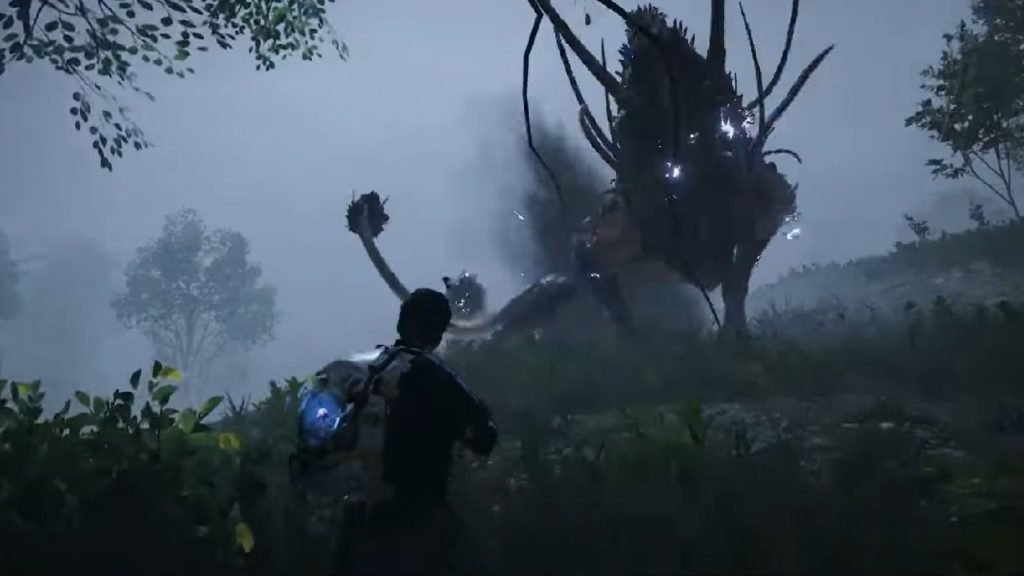 The setting of Once Human
Once Human takes place in a fictional gloomy post-apocalyptic world where mankind is thrown into chaos as Stardust has been spread by the opening of a strange door, freeing deadly monsters and disrupting the general environment infrastructure. Players have to survive against these monstrosities by battling them and as they progress, they gain exceptional abilities to fend off the evil. As Once Human is a survival game and strongly draws identity from that genre, players have to secure materials, and resources, build a house, and fight their way through those monsters and rebuild civilization.
Release Date
Sadly it is unknown when NetEase will release Once Human and there have been no details of the release date so far. You can, however, pre-register for the game on PC and mobile with the closed beta that's arriving very soon. For the moment, the devs are planning on polishing the game and after that, we'll most likely get a release date.
When will the closed beta test commence for Once Human?
The game will offer multiple modes for players to immerse themselves like PvP and PvE modes that offer the ultimate challenge for players. Players in Once Human will have the ability to explore the open world in PvE and those who wish to cooperate together can enjoy PvP as they can take down strongholds and loot their resources. Like any survival game, players will be able to set up their home base and use the resources that they have gathered to craft new equipment, weapons, and vehicles to increase their odds of survival. The closed beta test of Once Human will be live in September 2022 so pre-register on the official website and book your slot.
We hope that you enjoyed reading this article, stay tuned for more updates about Once Human, news, release date, and more at Digistatement.