Recently many people have reported that they're encountering invalid Paypal errors when making a purchase on their PS5. Paypal is one of the convenient payment outlets that lets you make purchases of games and digital content on the PlayStation 5. Aside from linking your credit card, you can also link your Paypal which gives you more options and flexibility if the latter fails when you're attempting to buy games. However, the service isn't perfect as it has a lot of errors that make it unusable on PS5.
If you're also experiencing problems when using Paypal on your PlayStation 5, do not worry as we've listed fixes that'll get it running in no time. Continue reading the article to know how to fix invalid Paypal errors on PS5.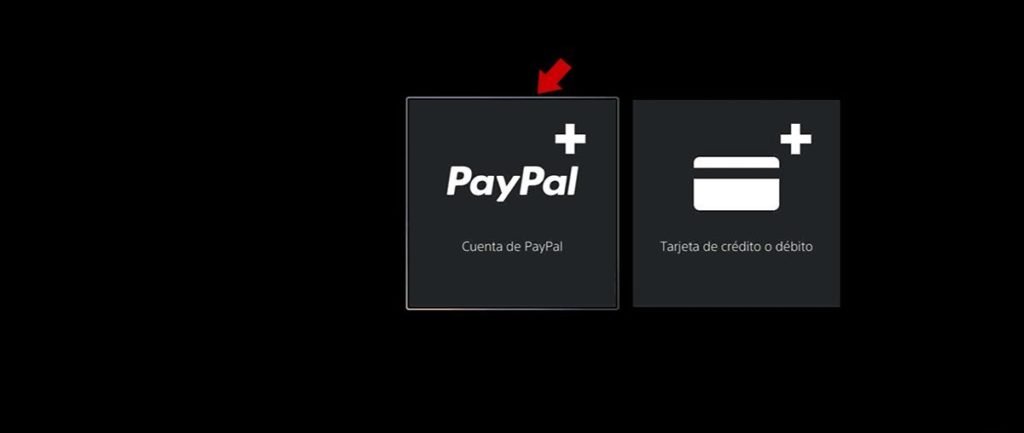 The cause of invalid PayPal errors in PS5
There are plenty of reasons why you're facing issues with Paypal on PS5. It could be that your Paypal is linked to another PSN account or the service doesn't support your country. If you've made sure that your region is supported or your Paypal account is linked to your PS account and still getting the error, we've put together a few fixes that'll help you fix the invalid PayPal errors in PS5.
One major cause of facing this error is that you've been using your Paypal account too many times with an incorrect password. You'll most likely have to wait 24 hours before trying to log back in again. Another thing that you can make sure of is that the PlayStation account that you created does match with the same region, the same information as it is on your Paypal account. You can head to the Paypal website and change the information or change it on the PlayStation 5 and enter your credentials and see if it works.
How to fix the invalid PayPal error on PlayStation 5
If you are getting errors in PayPal when you're using the app on your PlayStation 5 and are unable to make purchases, we've listed a fix that'll help you fix the error once and for all. With that being said, check out the steps on how to fix the invalid PayPal error.
On the home screen of your PS5, go to Settings on the top right side of the screen and select "Users and Account". Under the accounts option, select "Payment and Subscription".
After that, select "Payment Method", select PayPal account, and type your e-mail address and password of your Paypal account. Make sure to double-check if you have a Paypal account linked to the PS4 or PS5.
Go ahead and remove your Paypal account from the console that you linked previously to a different one and re-add it.
Add it through your web browser
If the above methods don't work, you can add Paypal via a web browser on your PC. To do that, open your browser and head here, sign in, click on your profile picture and click on "Payment management". Click on "Add Payment Method" and then click on "Add a Paypal account". This is one of the most convenient ways to add a Paypal account and then you can go back to your PS5 console and buy games from there. Once you're done adding it, click on "Agree and Continue".
We hope that you enjoyed reading this article, stay tuned for more updates at Digistatement.