Before knowing about the games you will be getting with Nintendo Switch Online membership, you have to know what this Nintendo Switch Online is. The Nintendo Switch Online is basically Nintendo's premium paid version.
If you have some knowledge about consoles, you must have heard about PlayStation's PlayStation Plus membership and Xbox's Xbox Live Gold membership. Nintendo Switch Online is Nintendo's version of such paid memberships. This paid service gives you access to online multiplayer play for various Nintendo games, including a lot of other exciting features.
Now you might be wondering what this Nintendo Switch Online does. If you are a Nintendo Switch user and have this paid membership, you can get access to a big list of free classic games to download, including Super Mario.
You need this paid membership to be able to play a vast majority of online games. If you do not have this, you will still be able to play games like Mario Kart 8 Deluxe and Splatoon 2 but only in single-player or local multiplayer. You will not be able to play with your friends without this subscription.
WHAT ARE THE FREE ONLINE GAMES INCLUDED IN THE NINTENDO SWITCH ONLINE SYSTEM?
If you are a Nintendo Switch Online member, you will have access to the biggest list of games on the consoles, and these include the NES, SNES, N64, and Sega Genesis/ Mega Drive games. Here is the detailed list –
NES GAMES
NES means the Nintendo Entertainment System Online. There are 68 games in total in this list, and some special challenges or SPs are included as well. Here are they –
Adventures of Lolo
Balloon Fight
Baseball
Blaster Master (+ SP version)
City Connection
Clu Clu Land
Crystalis
Donkey Kong
Donkey Kong 3
Donkey Kong Jr.
Double Dragon
Double Dragon II: The Revenge
Mario (+ SP version)
Eliminator Boat Duel
Excitebike
Fire 'n Ice
Ghosts'n Goblins (+ SP version)
Gradius (+ SP version)
Ice Climber
Ice Hockey
Journey to Silius
Kid Icarus (+ SP version)
Kirby's Adventure (+ SP version)
Kung-Fu Heroes
Mario Bros.
Metroid (+ SP version)
Mighty Bomb Jack (+ SP version)
NES Open Tournament Golf
Nightshade
Ninja Gaiden (+ SP version)
Ninja JaJaMaru-kun
Pro Wrestling
Punch-Out!!
River City Ransom
Rygar
C.A.T.: Special Cybernetic Attack Team
Shadow of the Ninja
Soccer
Solomon's Key
Star Soldier (+ SP version)
Star Tropics
Super Dodge Ball
Super Mario Bros. (+SP version)
Super Mario Bros. 2
Super Mario Bros. 3
Super Mario Bros.: The Lost Levels
Tecmo Bowl
Tennis
The Immortal
The Legend of Zelda (+ SP version)
TwinBee (+ SP version)
Vice: Project Doom
Volleyball
Excitebike
Wario's Woods
Wrecking Crew
Yoshi
Zelda II: The Adventure of Link (+ SP version)
SNES GAMES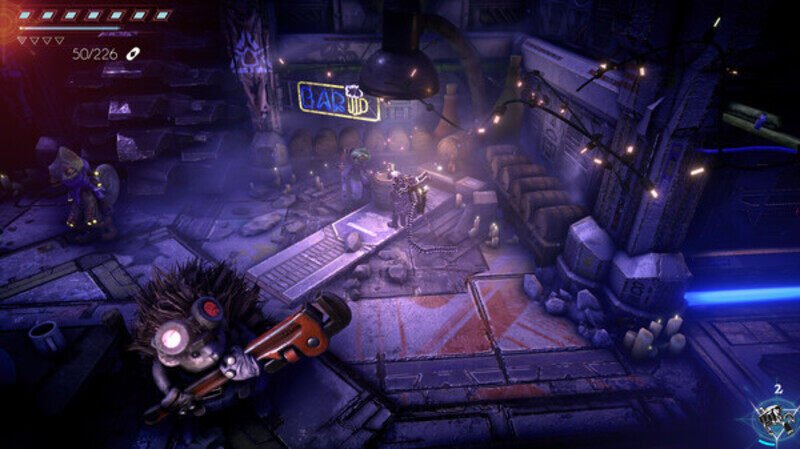 These games are the upper version of NES games and are called Super Nintendo System Online. Here are the 43 games included in the list –
Bombuzal
Brawl Brothers
Breath of Fire
Breath of Fire II
Caveman Ninja (AKA Joe & Mac)
Claymates
Demon's Crest
Donkey Kong Country
Donkey Kong Country 2: Diddy Kong's Quest
Donkey Kong Country 3: Dixie Kong's Double Trouble!
Doomsday Warrior
F-Zero
Jelly Boy
Joe & Mac 2: Lost in the Tropics
Kirby Super Star
Kirby's Dream Course
Kirby's Dream Land 3
Operation Logic Bomb
Magical Drop II
Mario's Super Picross
Natsume Championship Wrestling
Panel de Pon
Pilotwings
Pop'n Twinbee
Preshistorik Man
Psycho Dream
Smash Tennis
Spanky's Quest
Star Fox
Star Fox 2
Stunt Race FX
Super Baseball Simulator 1.000
Super E.D.F. Earth Defense Force
Super Ghouls 'n Ghosts
Super Mario All-Stars
Super Mario Kart
Super Mario World
Super Mario World 2: Yoshi's Island
Super Metroid
Super Punch-Out!!
Super Puyo Puyo 2
Super Soccer
Super Tennis
Super Valis IV
The Ignition Factor
The Legend of Zelda: A Link to the Past
The Peace Keepers
Tuff E Nuff
Wild Guns
N64 GAMES
The N64 games are a part of the special expansion pack that has been included since 25th October 2021. Here is the list of the N64 games you will get with the Nintendo Switch Online subscription –
Banjo-Kazooie
Dr. Mario 64
F-Zero X
Kirby 64: The Crystal Shards
Mario Golf
Mario Kart 64
Mario Tennis
Paper Mario
Pokémon Snap
Sin & Punishment
Star Fox 64
Super Mario 64
The Legend of Zelda: Majora's Mask
The Legend of Zelda: Ocarina of Time
WinBack
Yoshi's Story
SEGA GENESIS/MEGA DRIVE GAMES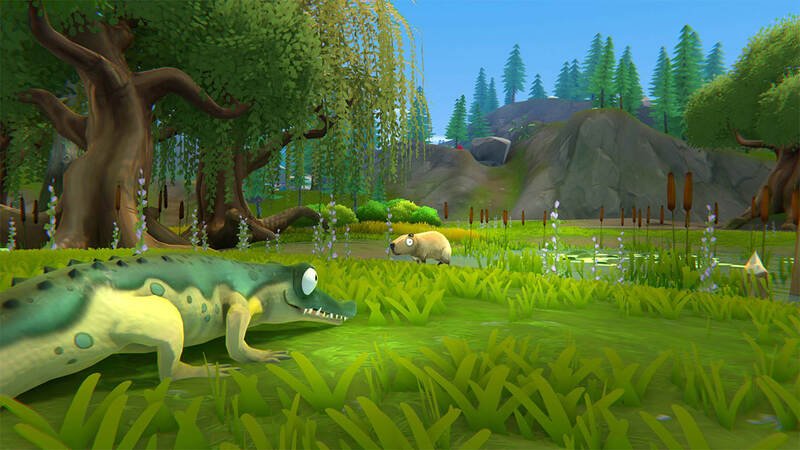 Just like the N64 games, these Sega Genesis or Mega Drive games are a part of the special extension pack. Here are the games included in this list –
Castlevania: Bloodlines
Contra: Hard Corps
Dr Robotnik's Mean Bean Machine
Ecco the Dolphin
Golden Axe
Gunstar Heroes
U.S.H.A.
Phantasy Star IV
Ristar
Shining Force
Shinobi III: Return of the Ninja Master
Sonic the Hedgehog 2
Streets of Rage 2
Strider
This was the complete list of the online games you will get with Nintendo Switch Online membership. Follow Digi Statement for more guides like these.