The first game named The Forest managed to pull off an amazing survival horror experience that required players to use their wits and creatively build their shelter to defend against mutants. Packed with amazing visuals, interesting survival mechanics, and co-op gameplay made the fans fall in love with this game. With the announcement of the sequel "Sons of the Forest", many fans who played the game were excited about another survival horror game.
However, no official information about the game was disclosed to public outlets, and fans were left wondering when it will be announced. Is there a release date for Sons of the Forest? Read on more to find out about the game and possible release dates.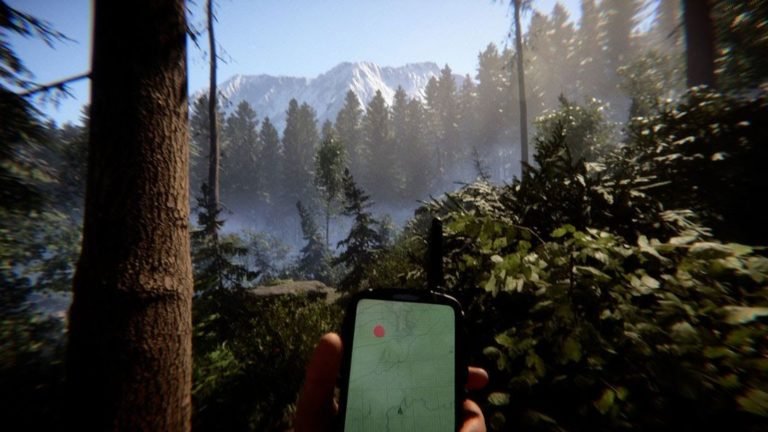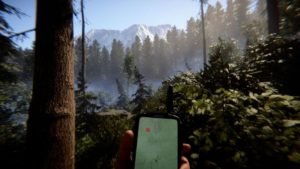 Details about Sons of the Forest.
The first Forest game offered many playstyles for the fans to be immersed in. You could stealthily sneak out and launch surprise attacks or go full-frontal assault on those pesky mutants. We can expect the same from the sequel along with many graphical improvements, new survival mechanics, and overall gameplay improvements over the original. Endnight games were pretty confidential about the game's release date ever since the first reveal was shown.
On October 27, 2021, devs took to their official Twitter to announce that the game is currently in development and shared screenshots of the game.  The game was supposed to be released this year, but devs needed more time to polish the game and optimize it to offer a more thrilling horror experience to their fans.
Is Sons of the Forest releasing on consoles
Sadly there's no news and announcement for Sons of the Forest to be released on Playstation 4 or 5, Xbox One, SeriesX/S, and Nintendo Switch. Based on the third trailer of the game, it seems that Sons of the Forest is a PC exclusive title and we'll have to wait and see if there's an official announcement for the game to be released on other platforms. We'll keep you updated on the latest news about this game.
Is there a release date for this game?
Ever since the first reveal trailer of Sons of the Forest was shown in the 2019 game awards, fans were very eager to know when this game is coming out. After two years, Endnight games finally shared some of the details of this game, showing intense atmosphere, gorgeous graphics, and a brand new story. The first-person survival horror game will be released globally on May 20, 2022, for the PC platform.
For the latest news and reveals, stay tuned to Digistatement for more exciting stories and updates.