NHL 22 is an ice hockey sports simulation video game from the developer studio, EA Vancouver, and publisher, EA Sports. Likewise, it is one of the major sports franchise games from EA. The game is a part of the famous NHL series. It is the first game in the series that uses a new game engine, Frostbite Engine from DICE. The game is coming on various platforms such as PlayStation 4, PlayStation 5, Xbox One, and also on Xbox Series X/S on 15 October 2021. The game is currently in Early Access for subscribers of EA Play and Xbox Game Pass Ultimate.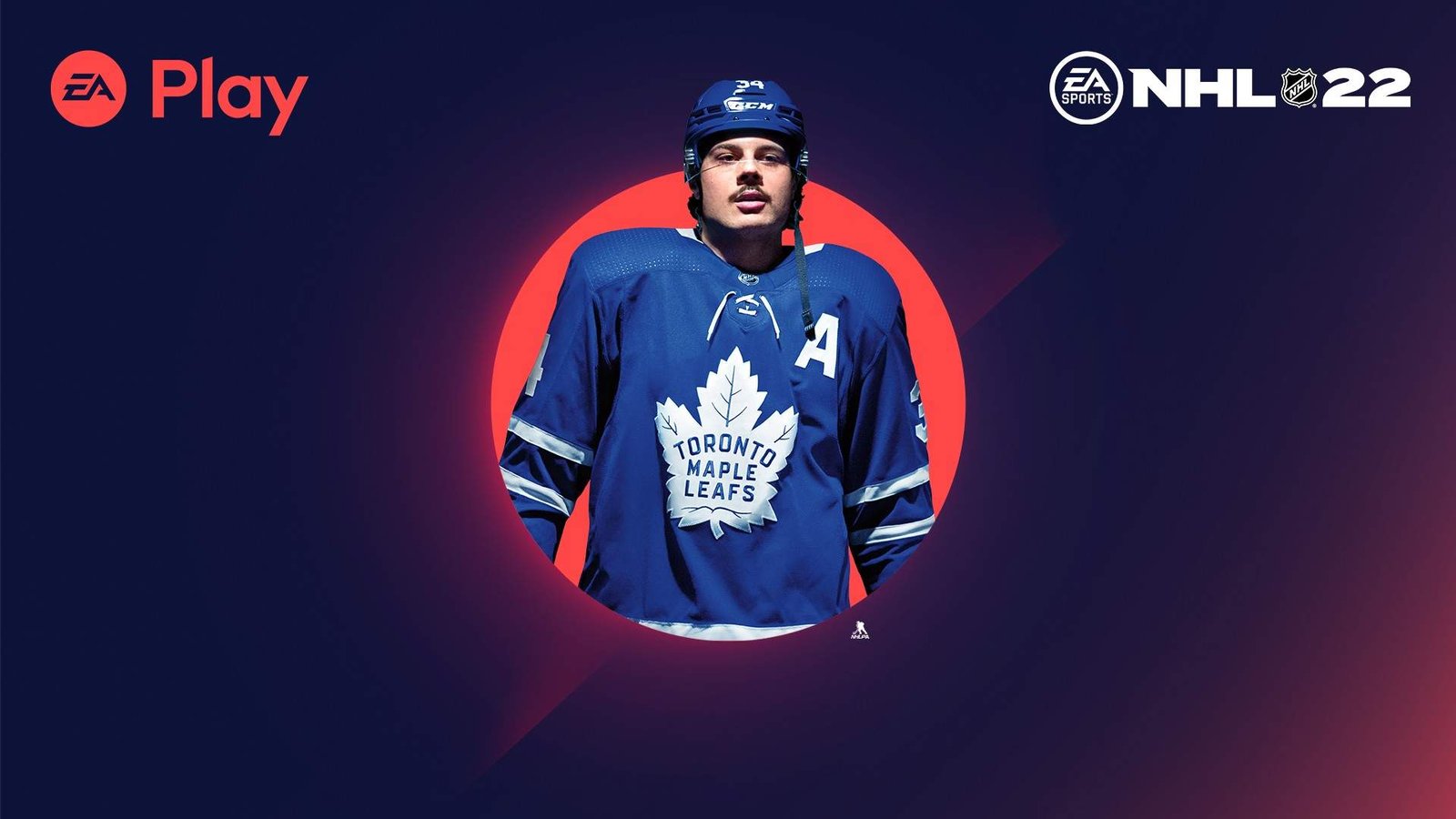 The issue with HUT Packs in NHL 22
There are many players facing an issue with the HUT packs in the game. This is a persisting issue in the previous entry of the series as well. Likewise, the issue occurs when players try to open a HUT and it says that it is unavailable when there's no quantity limit. Consequently, this leads to confusion among players who open the packs. The "No quantity limit" simply means that for the whole community there is no limit of packs. Therefore, it does not mean that one player can open any number of packs. Likewise, sometimes there's a limited amount of packs that can be purchased by everyone. The limit is reached once those packs are purchased. In order to get the limits on packs for each individual, players can check and look at the banner outside of the in-game store. The exact limits for individual players are available there.
Here are the steps on how to work around the HUT packs issues:
1) The first and initial step in order to work around the HUT packs issue is to delete all the files and everything related to NHL 22 on your console.
2) After successfully removing NHL 22 and all the files related to the game from your console, you have to use a web browser to go to your console's online store and start the download.
3) You have to download the game and also, all the updates that are available for the game. Both the games and all their files need to be 100% installed on your console. Also, you have to wait for the game to fully install after completion of the download. Do not enter the game just yet.
4) Then, you have to perform a power cycle on your equipment. You can perform a power cycle by following these steps: The first thing you have to do is to unplug all your modem, router, and console from the power source. Wait for a couple of minutes after unplugging all your equipment. After a minute or so, you have to plug in the modem and router first. Likewise, wait for them to come back online. Once both the modem and router are online, you can then plug in your console and turn it on.
Read more info on the game here