NHL 22 is an upcoming entry in the major sports franchise game series. It is the biggest ice hockey game franchise and also the official game of the NHL. Likewise, it is the quintessential game for ice hockey just like Fifa is for football. It comes from the developer studio, EA Vancouver, and publisher, EA Sports.
The game is the 31st installment in the popular NHL video game series. It is the first entry in the series using the game engine, Frostbite Engine from DICE. Likewise, it is also the first NHL game for next-gen consoles. The Toronto Maple Leaf's center Auston Matthews is the cover athlete for NHL 22. It is his second time in the series as a cover athlete for the game. The game is launching on 15 October 2021 for the PlayStation 4, PlayStation 5, Xbox One, and also the Xbox Series X/S.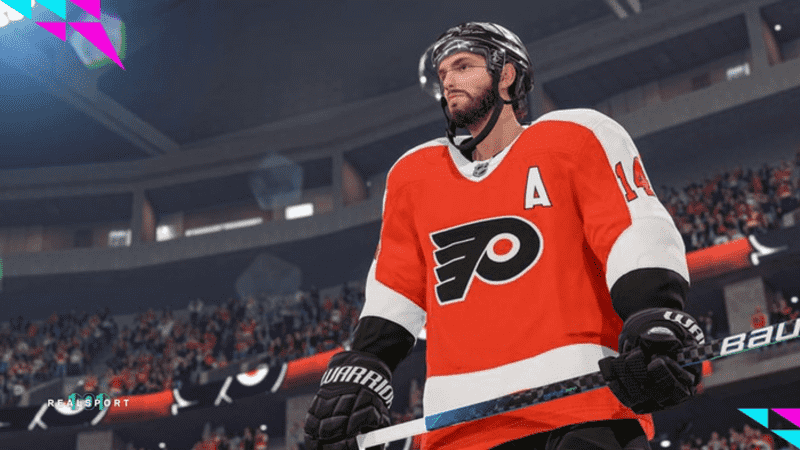 Coming to the main topic of this article, many fans are anticipating the release of NHL 22 for the PlayStation 4, PlayStation 5, Xbox One, and Xbox Series X/S consoles. Likewise, many PC users are also wondering if the game is coming to PC.
NHL 22 Release Date For PC
The last NHL game available on Windows PC was NHL 09 from 2008. That was more than a decade ago and no new entry in the series has been available for Windows PC since. Players who want to play NHL games only have a choice of playing on consoles. With the upcoming NHL 22, fans are hoping the game releases on PC as well. Unfortunately, there are no official announcements or plans for the game to release on PC. However, there is a possibility that the game launches on cloud gaming services like GeForce Now, Amazon Luna, Google Stadia, and Xbox Cloud. If the game launches on cloud gaming services, then PC users can play the game over the cloud without the necessity of owning a console. Therefore, a cloud gaming release for NHL 22 is an attractive option for PC users.
Keep up-to-date with Digistatement.com to know about any new information and announcement regarding the game's release on PC or on the cloud gaming services.
You can also read more info on the game here.