Amazon Game Studio's biggest ever hit, New World, is finally out now and it has already started breaking all records. Within just 24 hours of its release, the game has climbed the all-time best charts of Steam. It is currently the second game with the most active concurrent players, sitting just behind CS: GO.
Amazon Game Studios were nowhere in the industry after their free-to-play shooting venture Crucible flopped, and many others like Breakaway, Lord of Rings variable, etc. were canceled. But New World has brought them into the MMORPG world with a bang and everything else is on fire. When was the last time we saw a game climb to the second spot of the most active players within a day of its release?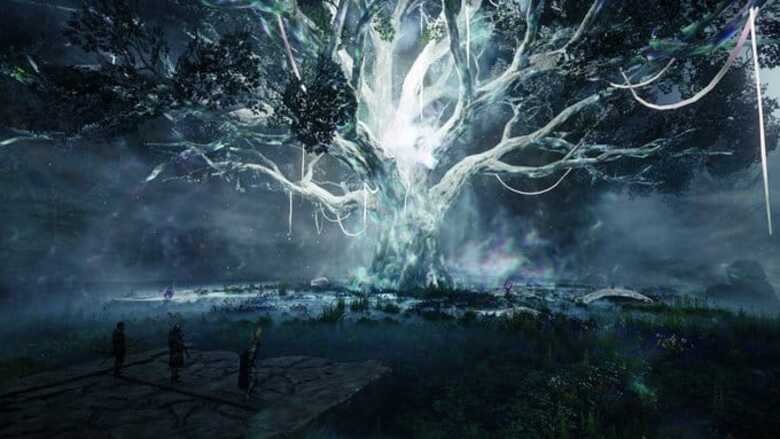 The game had over 500K concurrent players immediately after the launch. And within just a few hours, the number had risen to about 700K! This resulted in a launch day surge, which the company is still finding difficult to overcome. Amazon started with about 170 servers during launch, which was gradually increased to 200 within the launch time.
Now here is a fun fact for you to know. When you enter the New World game, you have to start with customizing and naming your character. Are you wondering about some names for your characters? Well, you can have any name for your character other than anything related to Amazon or Jeff Bezos. Yep, Amazon Studios has barred the players from using any name related to Amazon or Jeff. You can't use names like Amazon, amazon, Jeff Bezos, JeffB, Bez0s, Be_Zos or anything sort of that.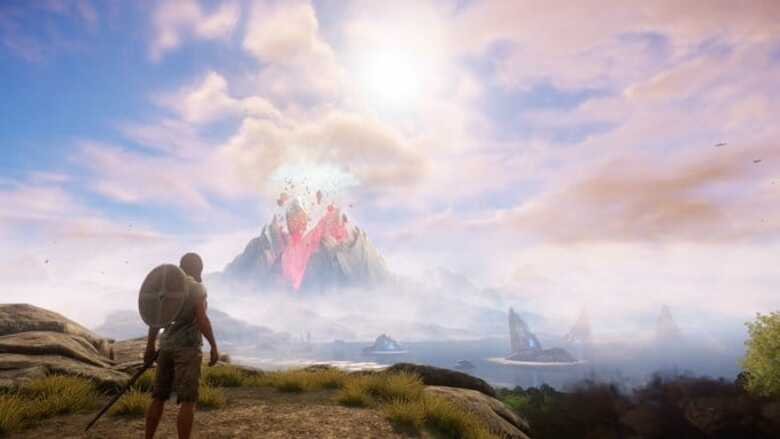 Yeah, you can't USE these names. When a name is taken or occupied, the game informs that the "name has already been taken" or "The name is in use". But players reported that after they used any names related to Amazon or JB, they were told that these names "cannot be used"! Why did Amazon do this? Probably to avoid players from dunking Jeff Bezos or making the company's own game look ridiculous!
Coming back to the topic, the question is that how many players can play in a server at a time? The FAQ section of the game mentions that about 1000 players can play at a time on a server, but the recent updates saw the numbers increase to about 2000. But if you look at the game now, the number of players in the queue is almost 5x times more than the server capacity! As seen in a Reddit post, a server had almost 21,000 players in the queue! And the approximate waiting time was mentioned to be about 236 hours! Ridiculous, huh!
The game has five different regions employed in it: NA East and West, Central EU, South America and Australia. Players can choose from a variety of servers in their respective regions. But as of now, the number of players waiting in the queue is greater than those playing it. So most of them tried to make a character in every server of their region in the hope of getting through at least one. But that idea failed since the game allows one character per server per region!
With the woes related to the servers increasing, Amazon has started acknowledging these as fast as it can. According to the company, the updates will allow more players can join friends on already established servers, so they won't need to wait on openings in new ones. Let's wait and watch!